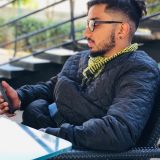 Propulsion Trade - Strong NZD, Weak Pound
Propulsion Trade NZD is looking strong Pound is looking weaker compared to NZD The 50% and 0% levels looks decent to me. Moving averages nicely fanned out downwards on the 1h and the 4h is slowly fanning down as well. A little more than a 2xATR pullback Great RR, a 145 pip Tp and a 75 pip SL Looks decent to me, Slightly bigger trade and the TP is lower than the yearly lows, might be tricky, maybe i will look to close to trade if i achieve some decent pips, the levels were adjusted to come close to a 2XATR pullback Do not trade blindly if it doesn't meet your trading strategy/rules. Comments/suggestions/criticism welcome.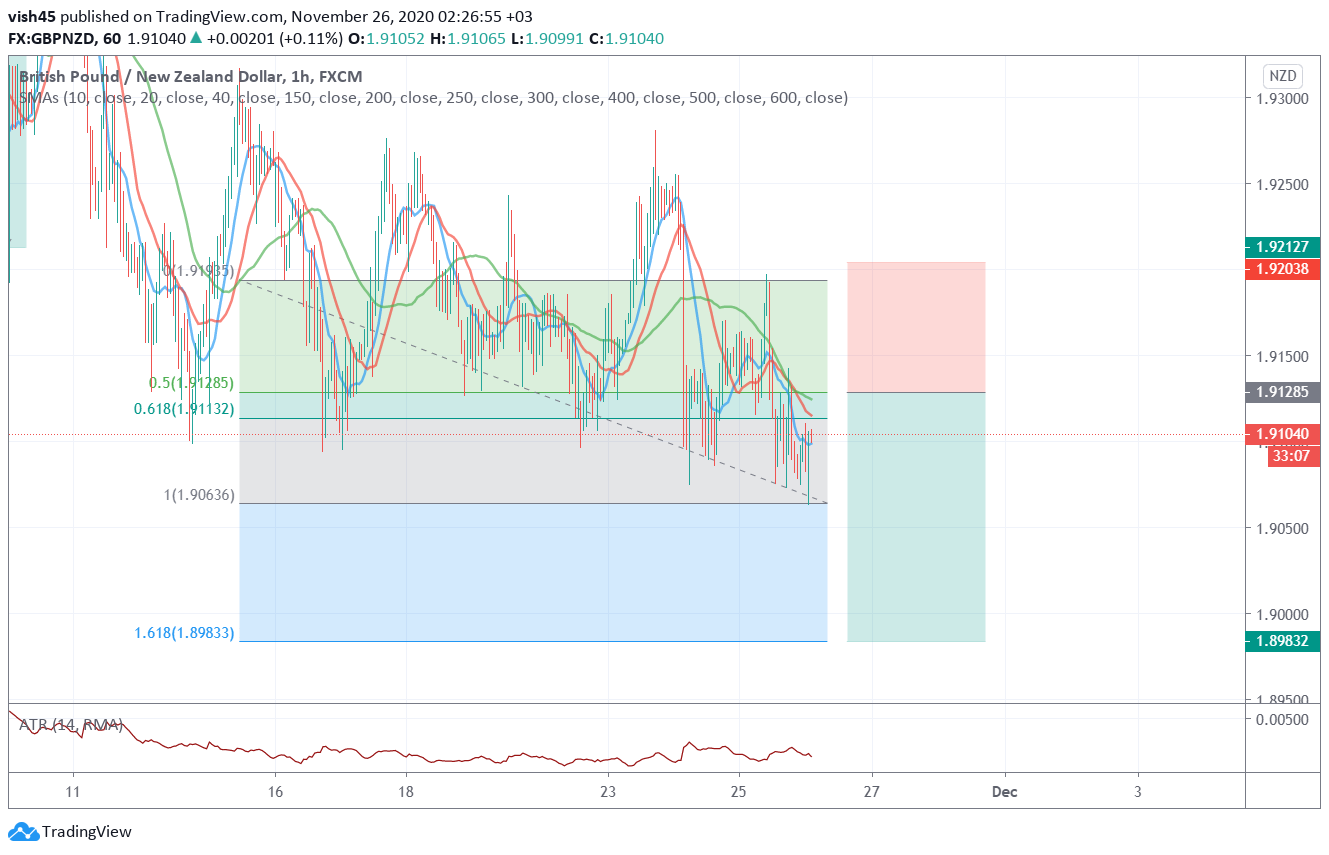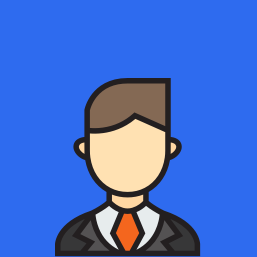 EURUSD potential buy opportunity.
Hello, this is my first ever trade, so please let me know if you see any mistakes or things I didn't think through. So I checked the currency meter for strong currencies and the EURUSD looked pretty strong, the moving averages gave me confirmation that the market is in an uptrend, and using the Fibonacci retracement tool, I waited for a 50% pullback, and when that was fulfilled, I entered the trade and had my SL at the previous level of support, and TP at 161.8%. Please feel free to let me know of any mistakes or room for improvement, thanks 😊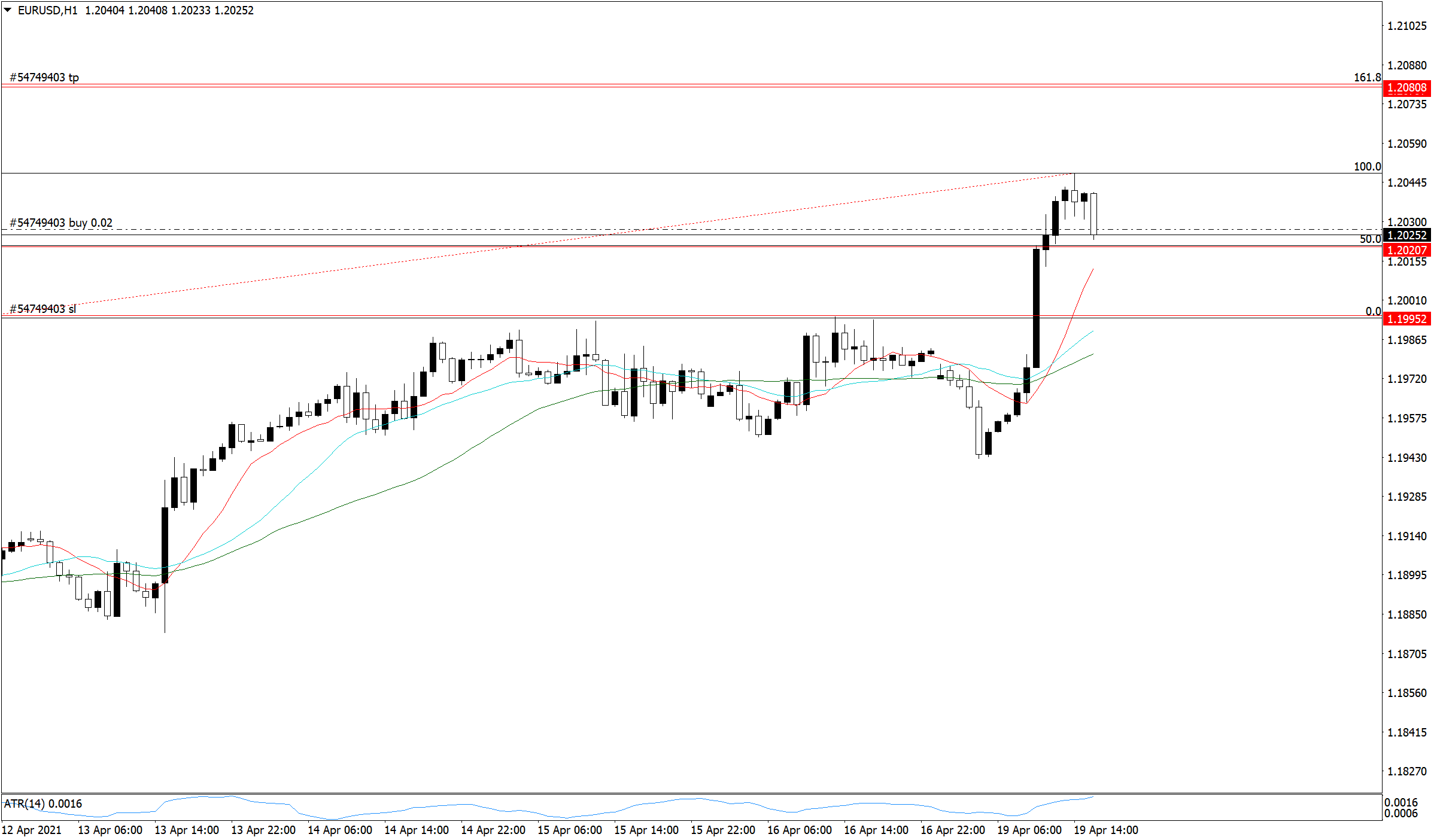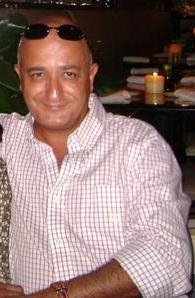 GBPJPY LONG
TP1 151.55 TP2 152.052 SL 1.50.052 MOVE SL TO ENTRY WHEN TP1 REACHED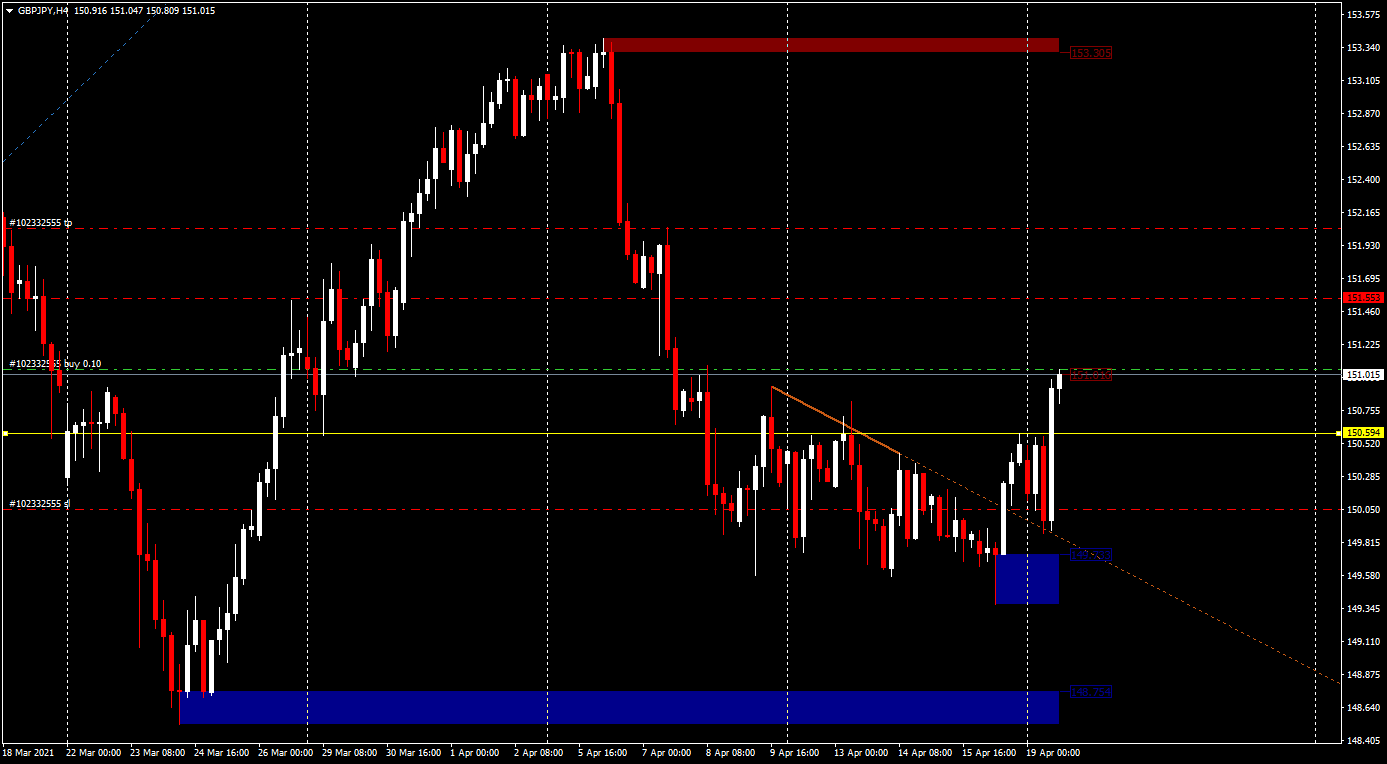 Propulsion Trade - Strong NZD, Weak Pound

EURUSD potential buy opportunity.

GBPJPY LONG

propulsion scalping, 15 min time frame