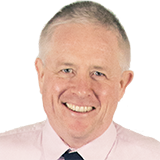 OPTION TRADE DON'T DO IT UNLESS YOU UNDERSTAND OPTIONS
IMPORTANT: THIS OPTIONS. If you don't understand options then watch my videos. Taking this trade without understanding options means you are a fool. Picking a bottom in a fast-falling market can be tricky, you can get stopped out in minutes. Buy some 7 day 1745 calls in Gold at around $15 - $16 . I reckon that the bounce when it comes will be easily $30, so you can double your money. This is not a catching the knife trade, so 1 week calls only, as if it hasn't bounced in a week, then it seems unlikely that 2 weeks will help.. See the Varcometer on the chart for the bounce you need...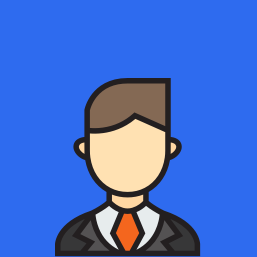 EURUSD potential buy opportunity.
Hello, this is my first ever trade, so please let me know if you see any mistakes or things I didn't think through. So I checked the currency meter for strong currencies and the EURUSD looked pretty strong, the moving averages gave me confirmation that the market is in an uptrend, and using the Fibonacci retracement tool, I waited for a 50% pullback, and when that was fulfilled, I entered the trade and had my SL at the previous level of support, and TP at 161.8%. Please feel free to let me know of any mistakes or room for improvement, thanks 😊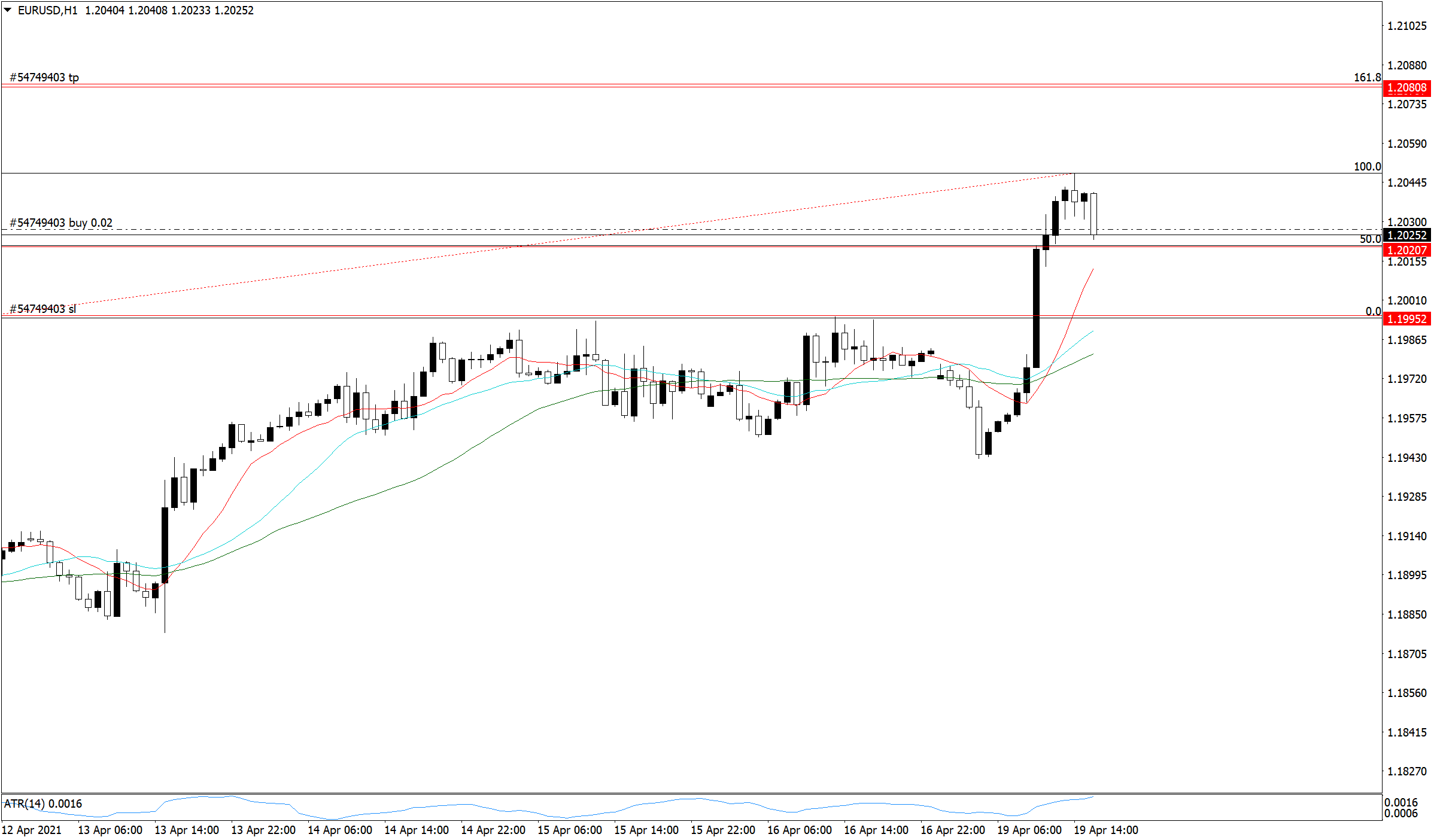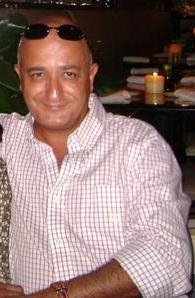 GBPJPY LONG
TP1 151.55 TP2 152.052 SL 1.50.052 MOVE SL TO ENTRY WHEN TP1 REACHED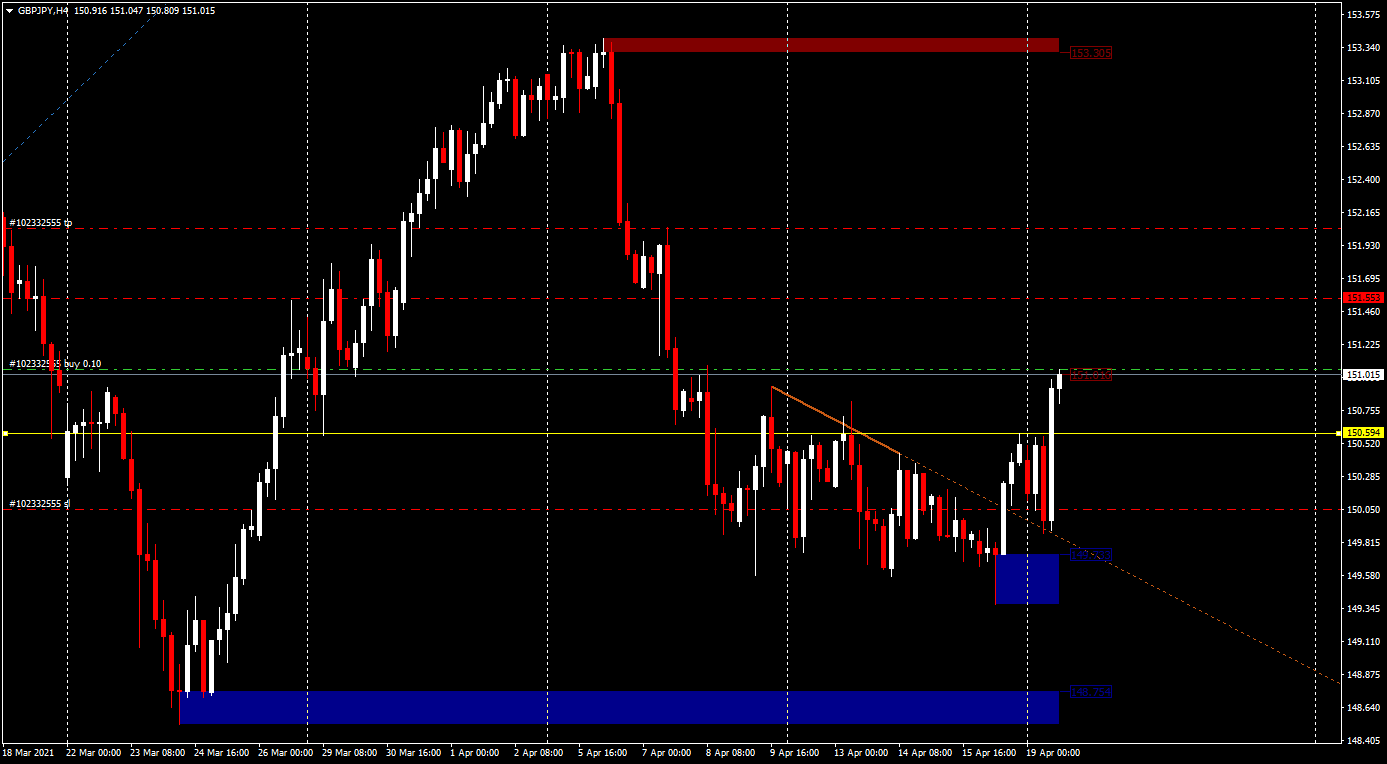 OPTION TRADE DON'T DO IT UNLESS YOU UNDERSTAND OPTIONS

EURUSD potential buy opportunity.

GBPJPY LONG

propulsion scalping, 15 min time frame