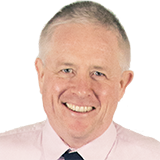 Buy a 7-day put for the bounce off resistance
IMPORTANT: THIS OPTIONS. If you don't understand options then watch my videos. Taking this trade without understanding options means you are a fool. 7 day 1845 or 1850 put as previous support becomes resistance. You should look to pay around $18. Timing is up to you. This is the first touch of the 1850 line, and it may stay around here for a while. Safest would be to wait for 1850 and see how the 15min chart looks. $1814 retracement would give you RR of 1:1. Fundamentals are creeping back in so Gold should trade lower as equities rise.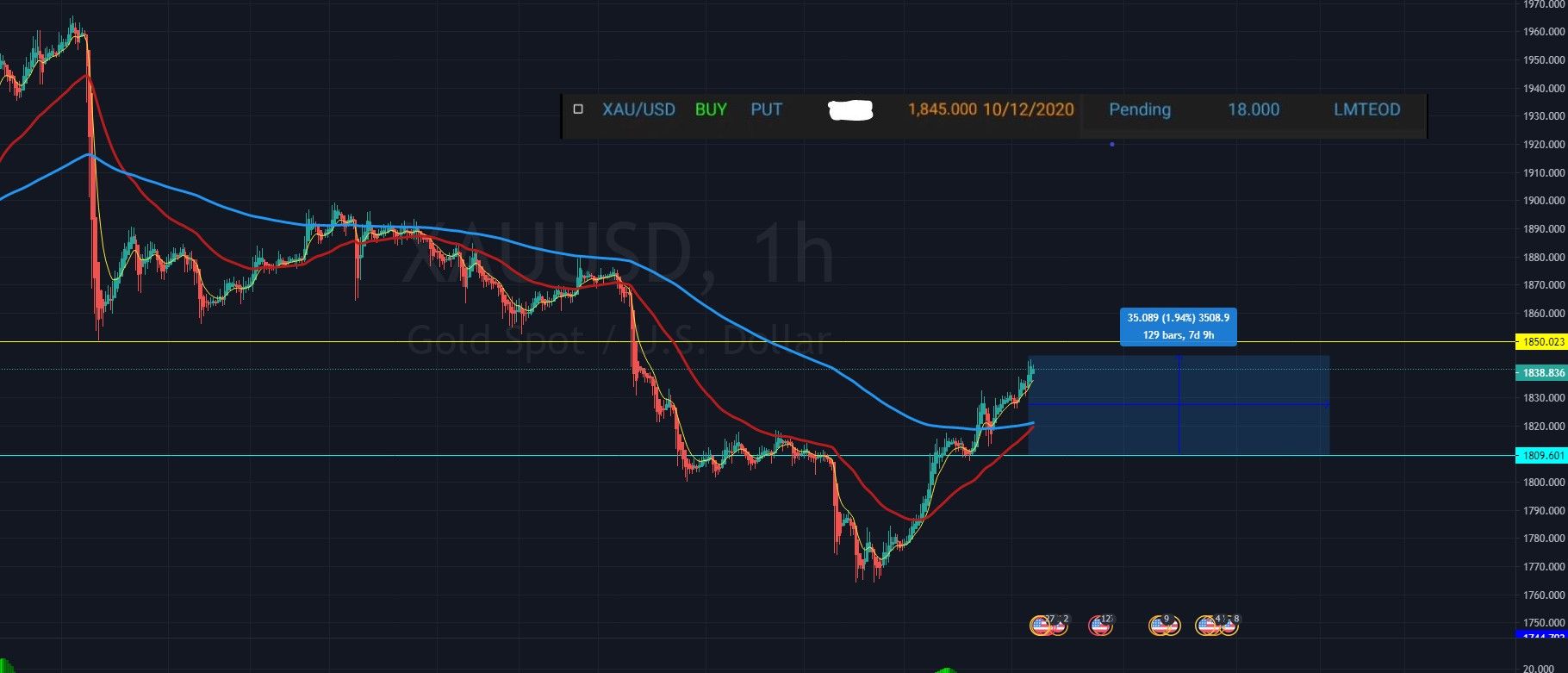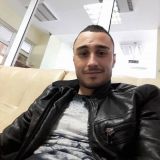 Crypto challenge - trade #2
Hey guys, this is another good opportunity for an intraday + longer term trade. Vechain dropped last night together with bitcoin and most of the altcoins. On the 4 h it bounced off the 50 EMA and went back up to close above the 8 EMA. 1H timeframe BCR a S/D zone, continuation on the 15M , sniper criteria on 15m and 1h and we are long with 2% risk. 1st TP is the ATH for 1,56:1 RRR, then close half of the trade, stop to breakeven and leave the rest to run until price BC 4H 8 EMA. So far with the challenge : +1% .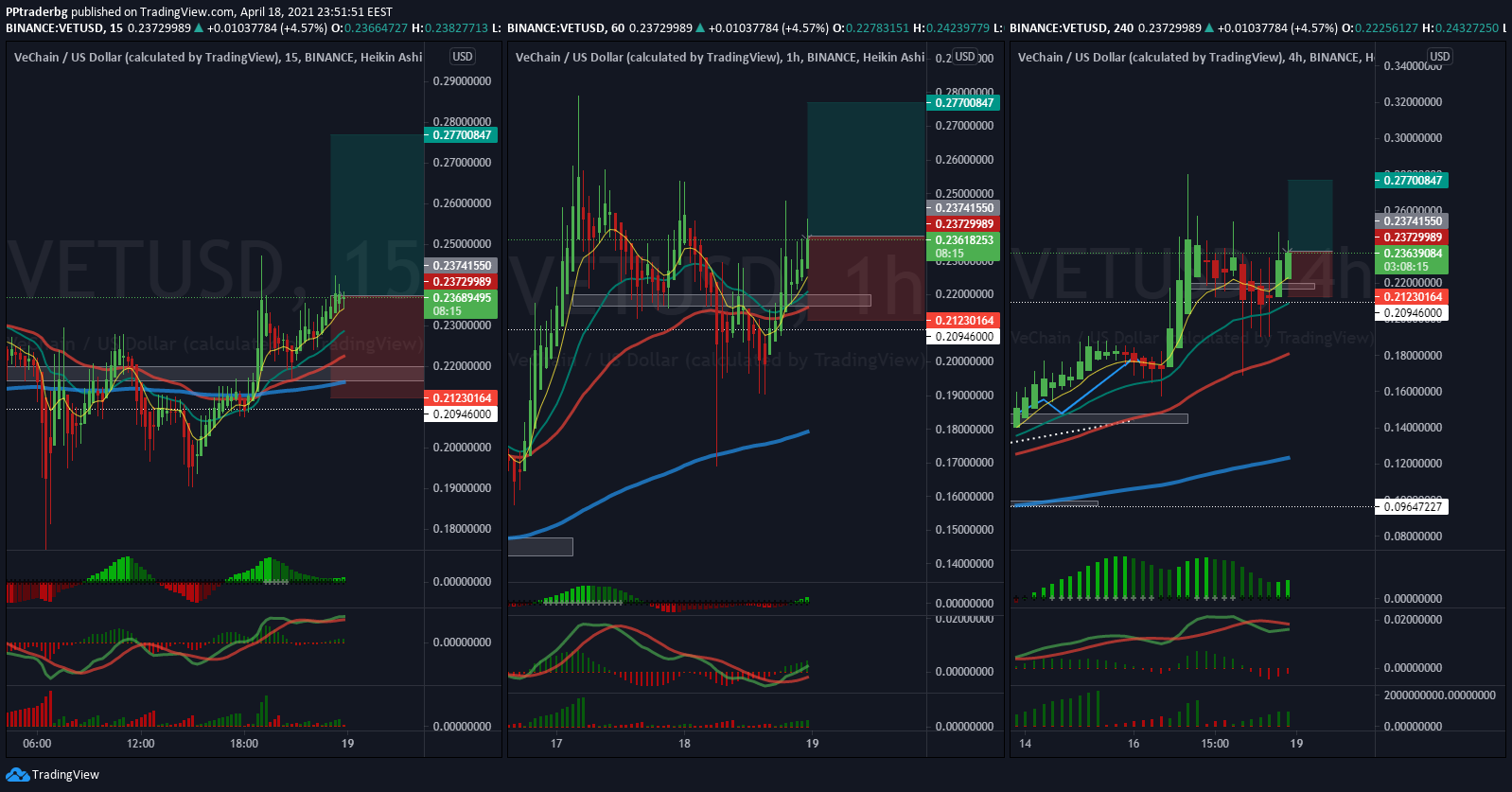 Looking for Continuation of the Trend
Risk to reward ratio meant -126 pips to get +274 pips USDCAD is going with my prediction so far, looking to sell more on it with price action analysis plus ICT strategy... following trendline channel and no violation at all... Next target on USDCAD is 1.22500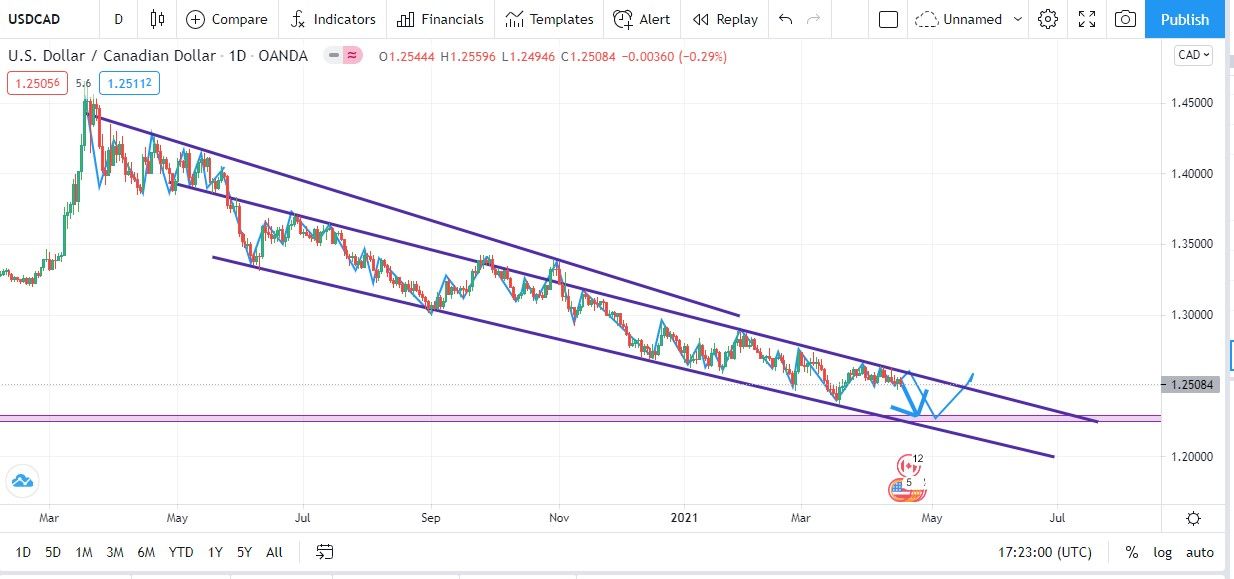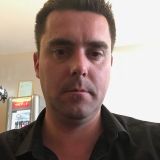 Stuartjohnston81
10 hours ago
USD/JPY - going short
This is just another example of the previous trading idea I posted on Friday; Using Max's sniper system. I adapted the system by using channels/wedges to help determine trend and entry points. This also helped to determine stop loss and more realistic targets by using the wedge support/resistance lines as my stop loss and targets.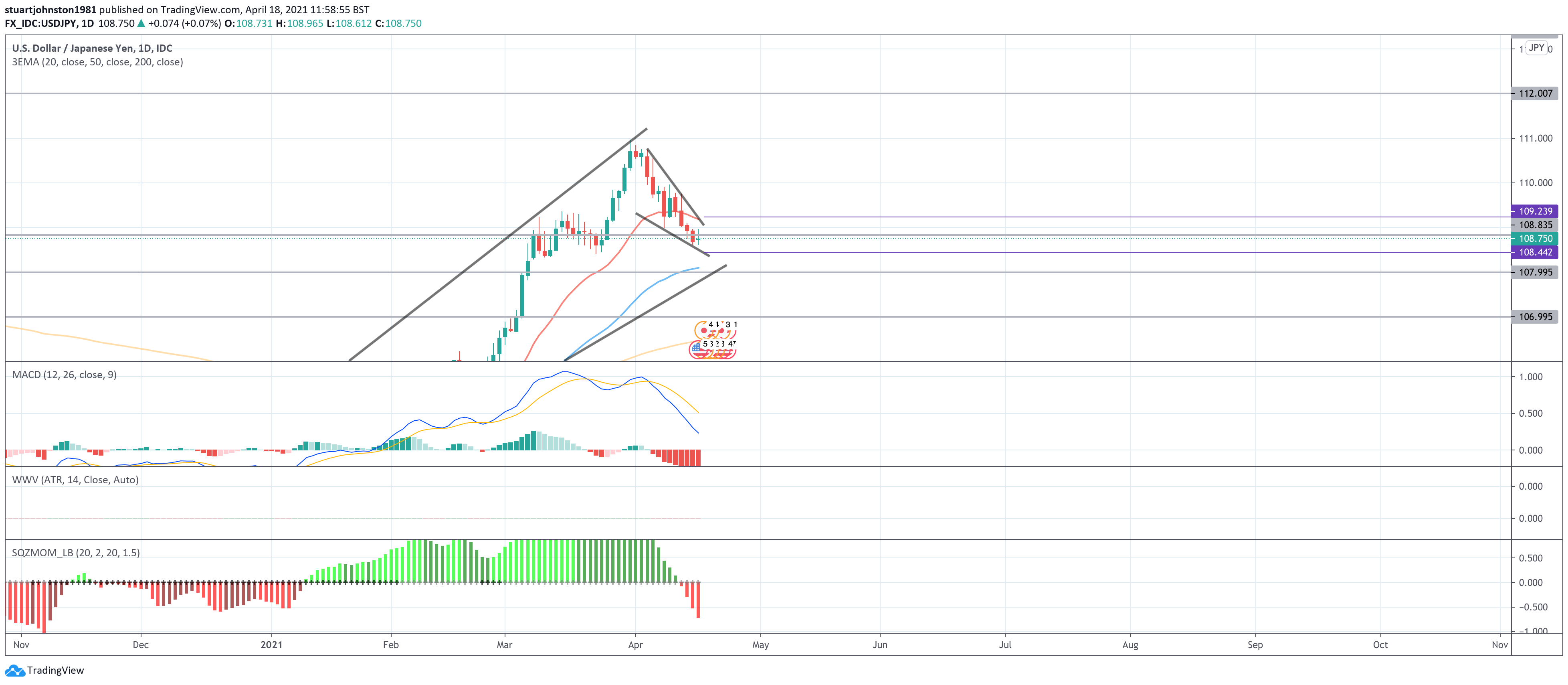 Buy a 7-day put for the bounce off resistance

Crypto challenge - trade #2

Looking for Continuation of the Trend

USD/JPY - going short