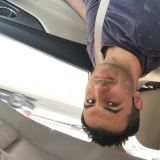 Crude is running out of steam- Is it time to short ?
Fundamentals: crude is up 39% to 46.63 since 2 November only on vaccine euphoria. Even as a virus spike triggers lockdowns in the US/Europe, the world's biggest markets for downstream/refined products. OPEC member states are openly cheating on their quotas. 7.7 MBD cuts needed to balance the market is continued only for December then from January 2021, production will gradually increase by 0.5 MBD . A Biden White House will ease sanctions on Iran, Venezuela, Sudan & Russia. Libyan crude has begun to flood the spot market now that the oil terminals in the Gulf of Sirte are open to foreign tankers and crude output can well rise to 1.3 MBD. A West Texas price above $45 ignites a new spasm of Texas shale oil drilling and American tankers now compete for cargoes in Japan, a traditional market for Gulf heavy sour crude. The glut oil markets will exceed 1.2 billion MBD by early next year according to most analysts. Watching API & EIA inventory reports for the coming weeks is very essential to gauge the consumption for the coming weeks. Technical: Price action started to get out of steam for the last 4 days, The lower highs and last two days two lower lows with the significant decreased volume. In 1 D chart, MACD is forming a set up for a sell signal. Watching 4 h chart is much cleared to notice the short set up in the faded out Momentum, decreased volume and MACD signal above the price. Price Action and Entry: Closing below 8EMA on the daily chart entry with small position (stop loss is above the previous highs -about 47) then scale the position for target price 42 (50 EMA) then 41.25 (200 EMA). This trade could take weeks. Can you please let me know what you think? and if you disagree also.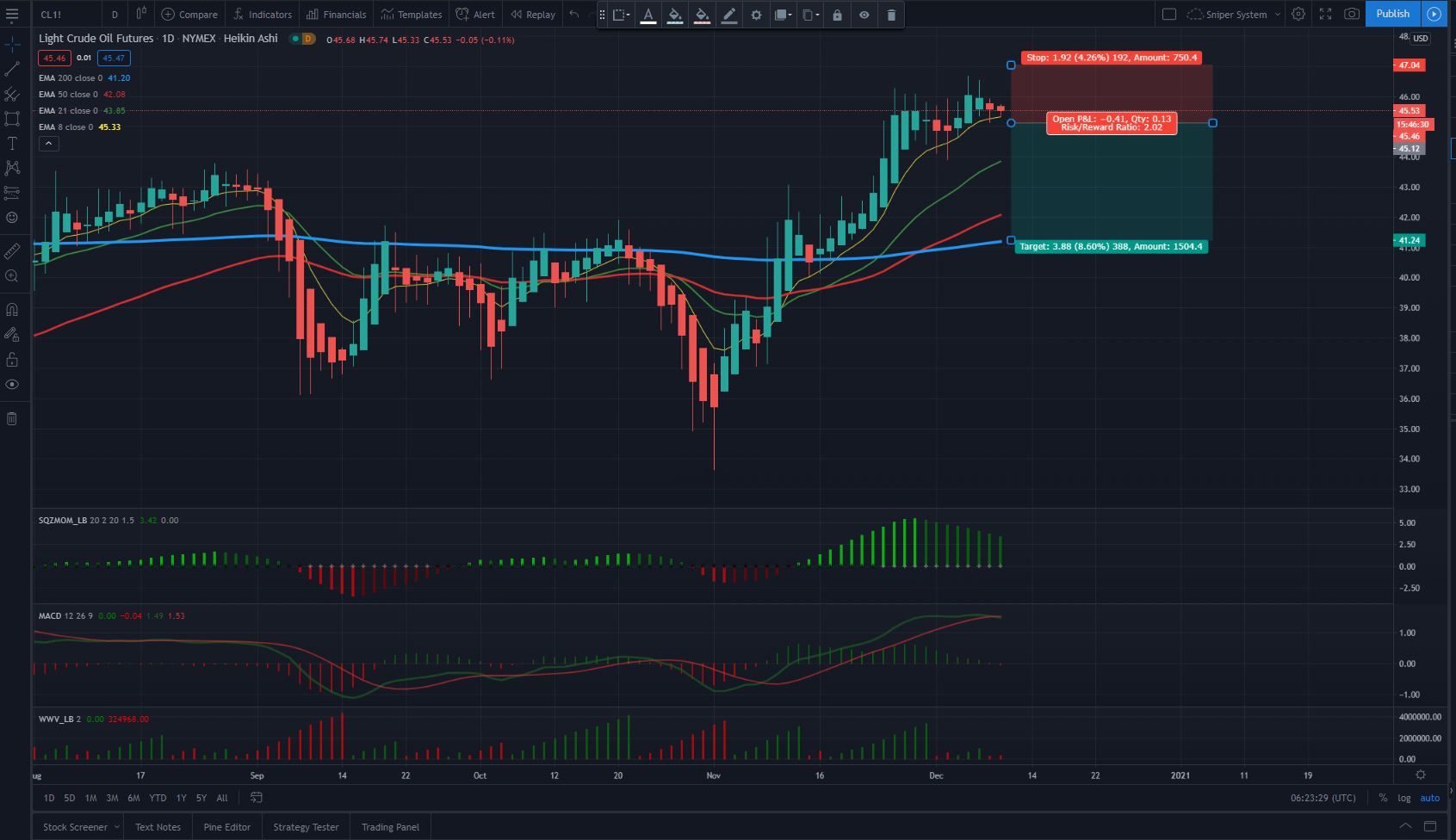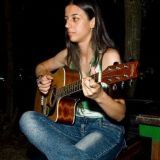 Nice H4 8 EMA Gap on EURCAD
Hi guys, I entered a sell trade on EURCAD because I liked the H4 gap of the 8 EMA. I didn't have the time to post it along the other trade ideas this morning. https://gyazo.com/d2af0bc6294db803f4316016b5763d0e I entered after the BC of the 15 TF 50 EMA. My SL is above the 15 TF 50 EMA and the previous high. I removed my TP because the price continues lower. I will close the trade if I get a BC above the 15 TF 8 EMA. The sniper indicators were on side on 5/15/H1. R:R is 1.04:1. Have a good day!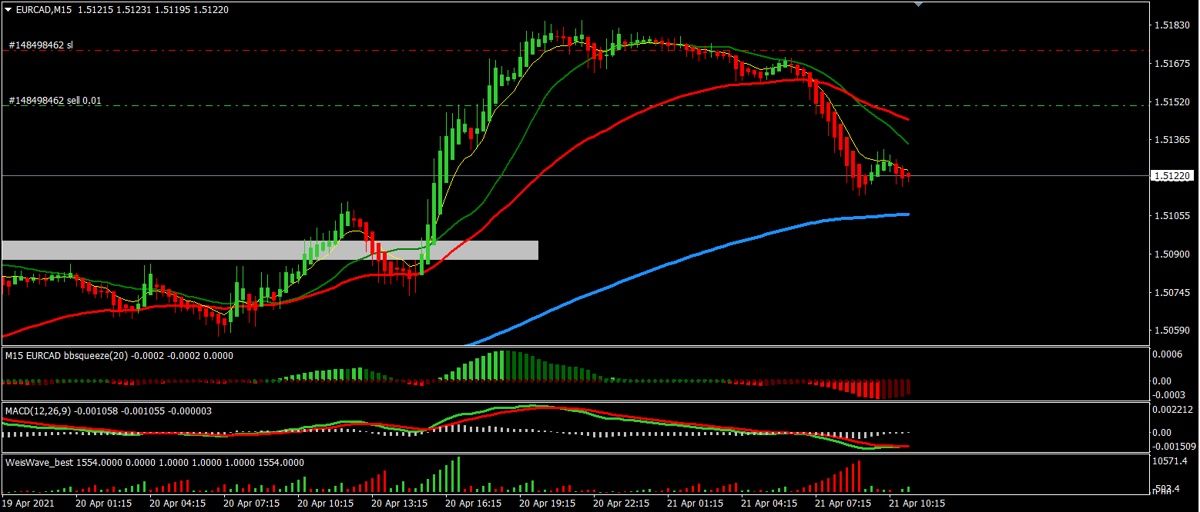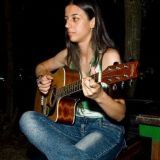 EG - Short Trade Opportunity
Hi guys, I'm looking for a sell opportunity on EG since yesterday morning. D1 - price is below the 50 EMA. H4 - I'm looking for a BCR of the 200 EMA and/or the S&D zone. H1 - we have a death corss. I will look for H1 C. I will enter on the 3rd C candlestick if it looks good. If not, it will be on the 4th. https://gyazo.com/87ac97f960d55f255d0acc14a956f5f1 The SL is above the EMAs and the S&D zone on H1. The TP is above the next S&D zone on H4 . If price continues lower I will look for the previous low on H4 around 0.84793.-0.00329 R:R is 1.80:1. Trade safe!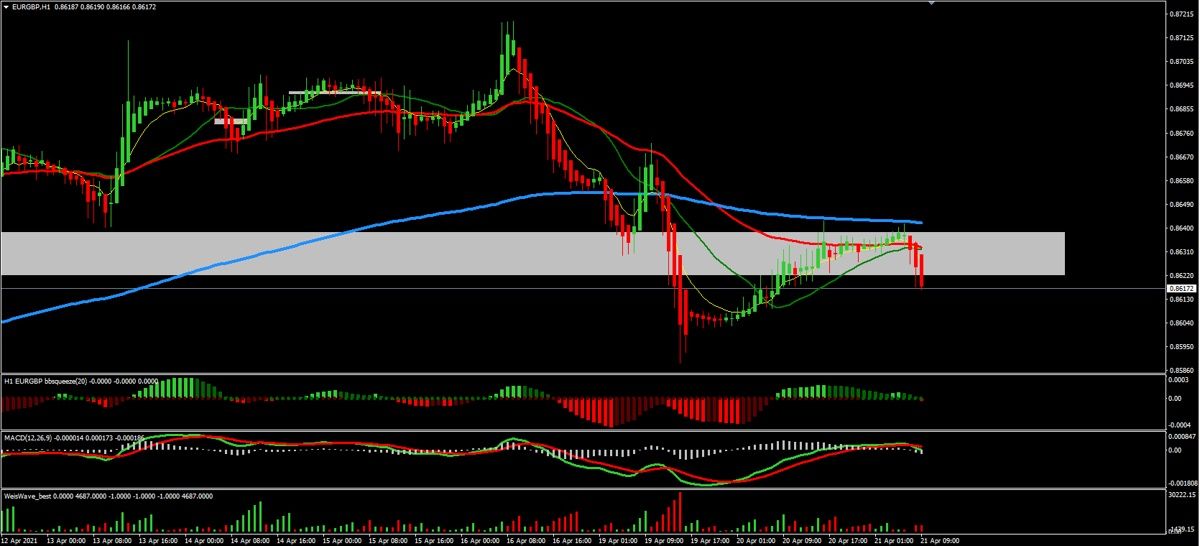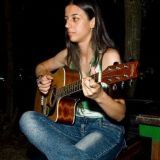 GU Daily 8 EMA gap
Hi guys, There is a daily 8 EMA gap on GU. https://gyazo.com/c2404c82096b38398dc220be7de419fd I will look for a 15 TF BCR of the 200 EMA and the S&D zone + C on the 5 TF. The sniper indicators need to be on side on 5/15 TFs at least, preferably H1 as well. https://gyazo.com/7fca3f60d7c04c0dd36001e472e1a3f2 R:R is 1.20:1. Trade safe!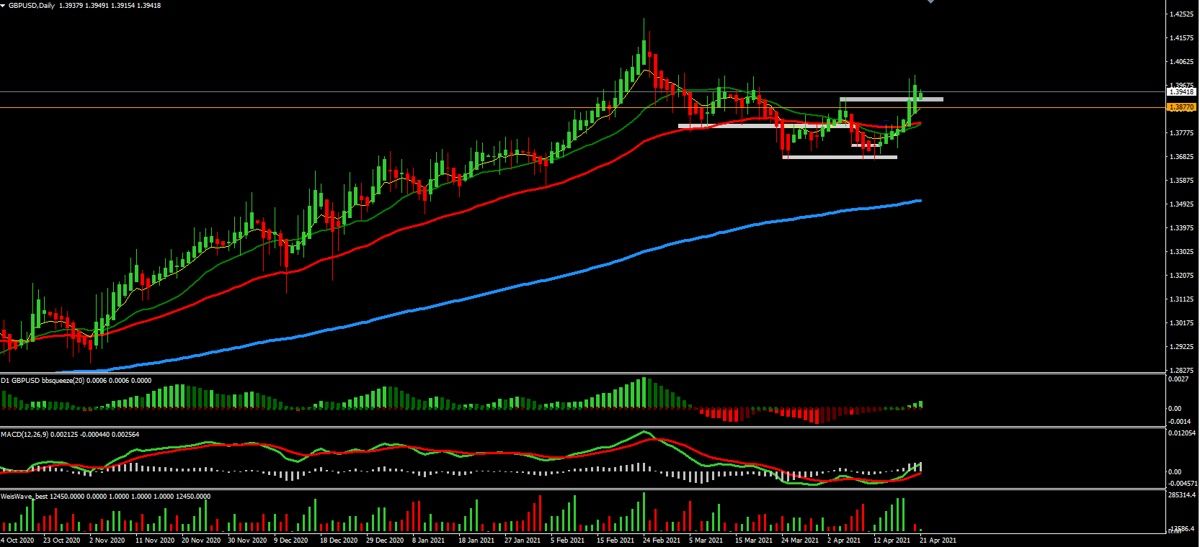 Crude is running out of steam- Is it time to short ?

Nice H4 8 EMA Gap on EURCAD

EG - Short Trade Opportunity

GU Daily 8 EMA gap