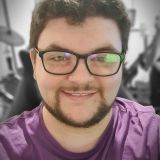 HeadShotSniper
123 days ago
NOT ANOTHER USDJPY SHORT?!
Just look at those beautiful levels at 1, 2, 3 and 4. Love finding patterns like these. Every level of support once broken through became resistance. You'll find this happens a lot in the forex market, not only that but it retested the channel top on 3 of those 4 occasions too, adding confluence. Not only that but fibonacci retracement to EXACTLY 50% to the pixel. Stops above channel top, and last resistance level. Target 1.5 #DontFollowBlindly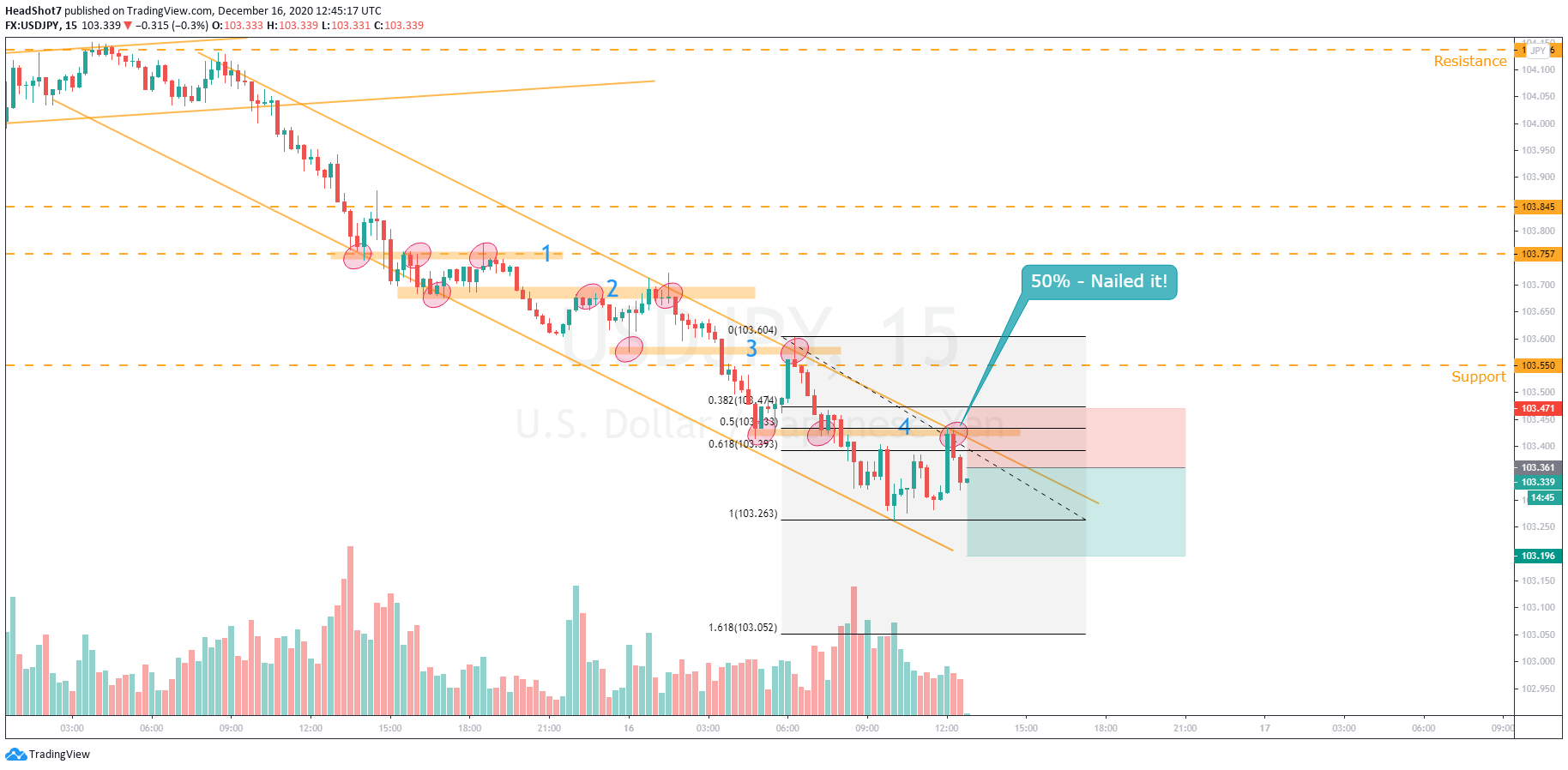 RRichardtraderx
10 minutes ago
GBPCAD long buy
Look to long GBPCAD as is is still bullish and has reached a level where i think it could continue going up do your own analysis to confirm. Risk accordingly good luck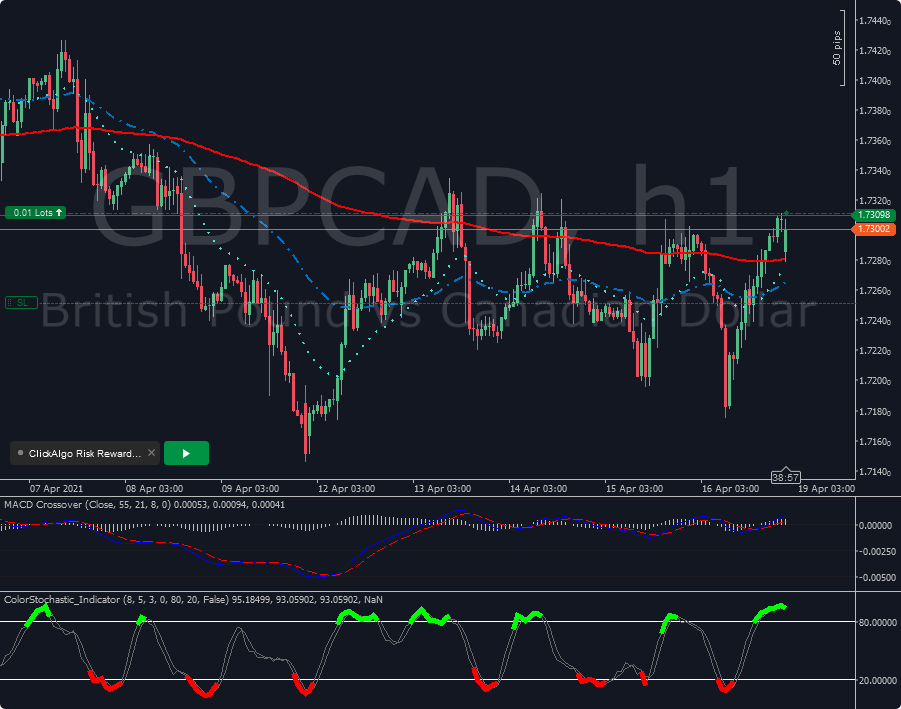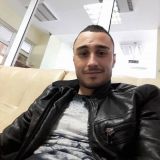 Crypto challenge - trade #2
Hey guys, this is another good opportunity for an intraday + longer term trade. Vechain dropped last night together with bitcoin and most of the altcoins. On the 4 h it bounced off the 50 EMA and went back up to close above the 8 EMA. 1H timeframe BCR a S/D zone, continuation on the 15M , sniper criteria on 15m and 1h and we are long with 2% risk. 1st TP is the ATH for 1,56:1 RRR, then close half of the trade, stop to breakeven and leave the rest to run until price BC 4H 8 EMA. So far with the challenge : +1% .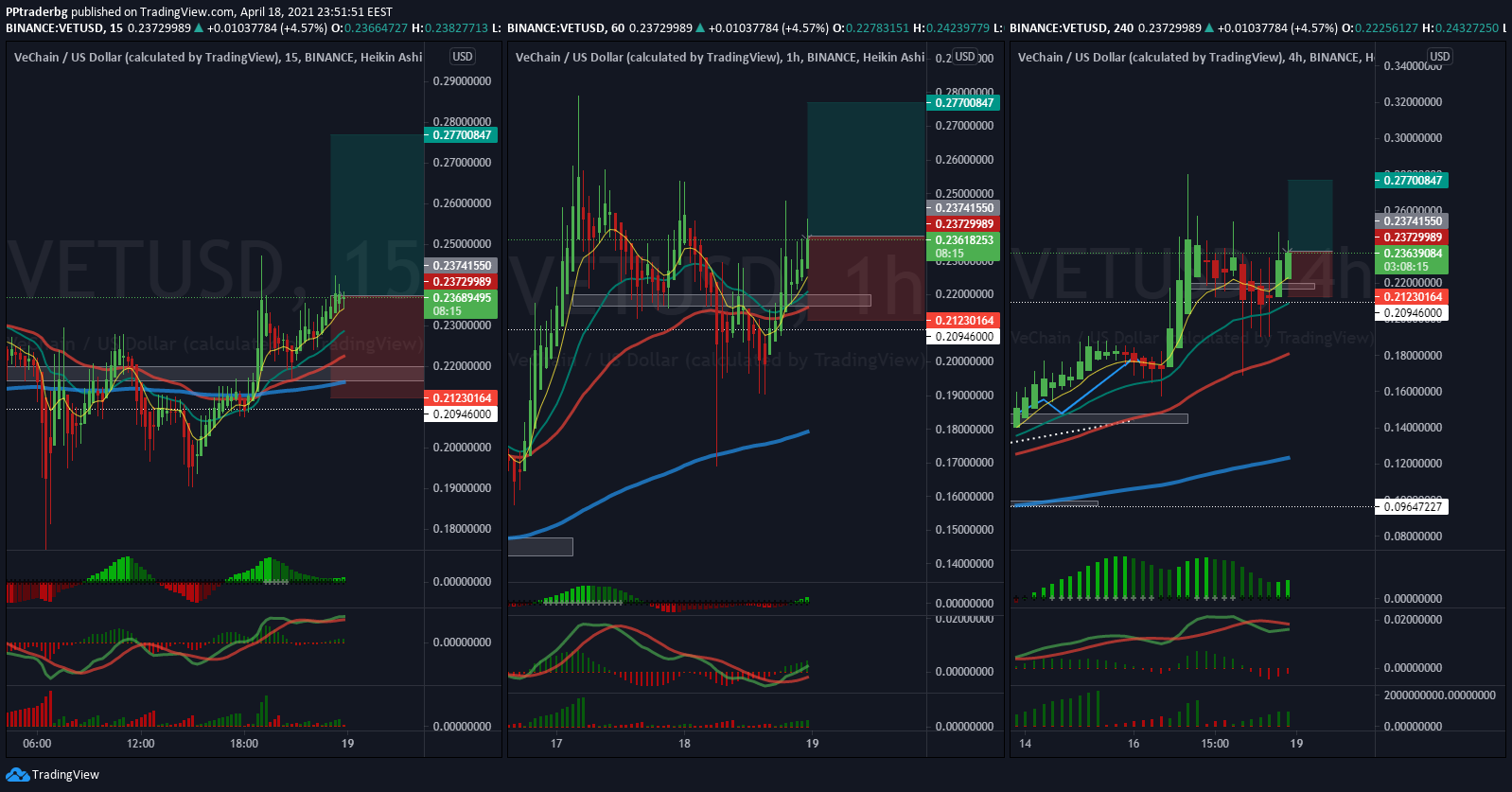 Looking for Continuation of the Trend
Risk to reward ratio meant -126 pips to get +274 pips USDCAD is going with my prediction so far, looking to sell more on it with price action analysis plus ICT strategy... following trendline channel and no violation at all... Next target on USDCAD is 1.22500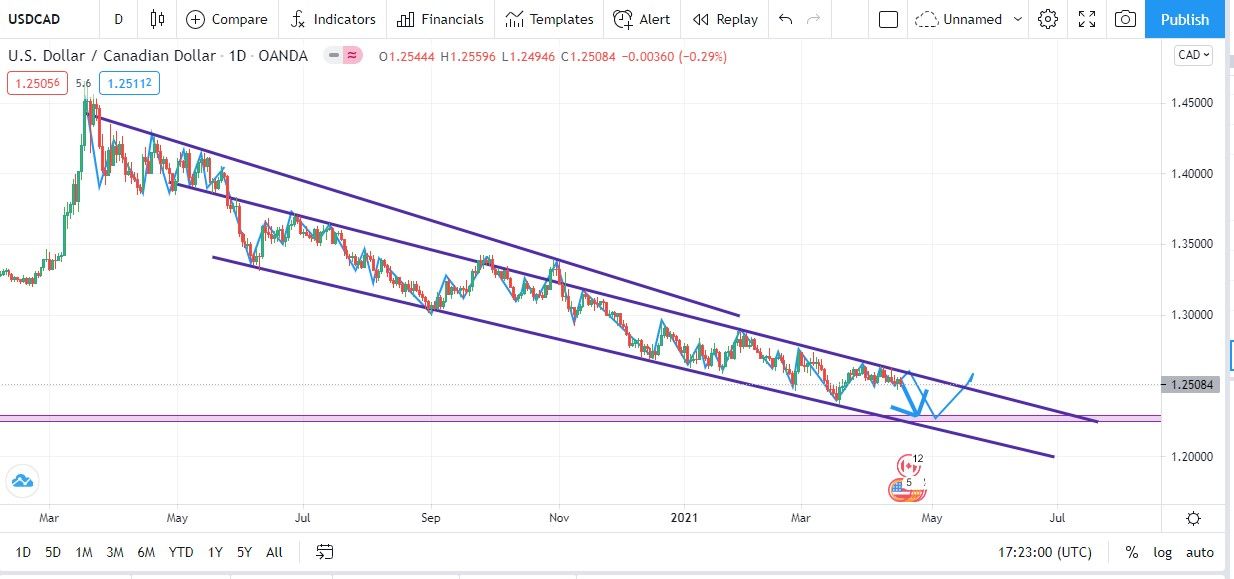 NOT ANOTHER USDJPY SHORT?!

GBPCAD long buy

Crypto challenge - trade #2

Looking for Continuation of the Trend