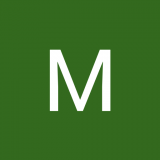 My First Trade Idea EurUSD long
Hello Everyone. Just thought I'd share my trade idea for EURUSD on the 1H timeframe. I'm using the propulsion strategy. Please share your thoughts on this trade, let me know your opinion. I followed the rules, and I checked the 4H chart to ensure that it's in an upward trend using the three moving averages. I've done it on a demo account, but I plan to implement it on my live account as well. Have an amazing day, blessings. Disclaimer: This is just my opinion based on the things I've learned so far. Please ensure that you check things out for yourself.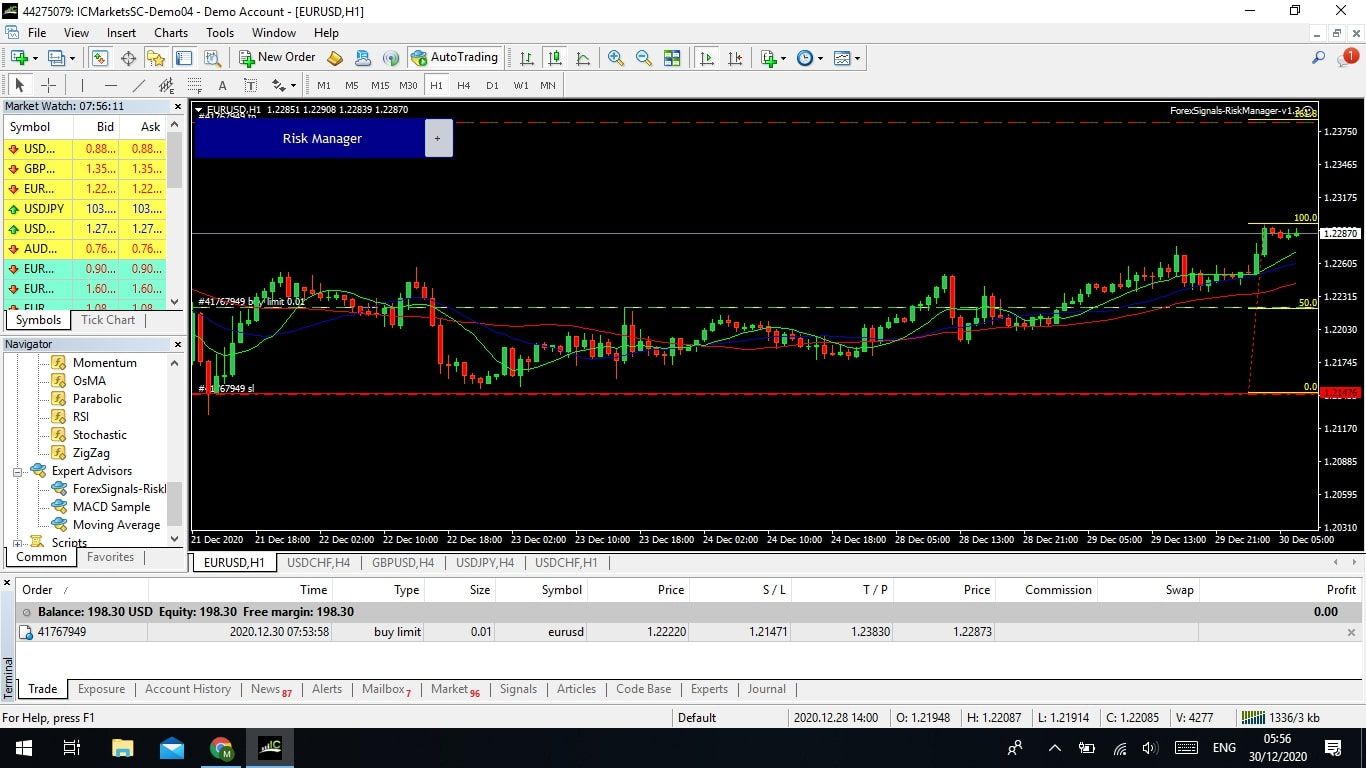 RRichardtraderx
24 minutes ago
GBPCAD long buy
Look to long GBPCAD as is is still bullish and has reached a level where i think it could continue going up do your own analysis to confirm. Risk accordingly good luck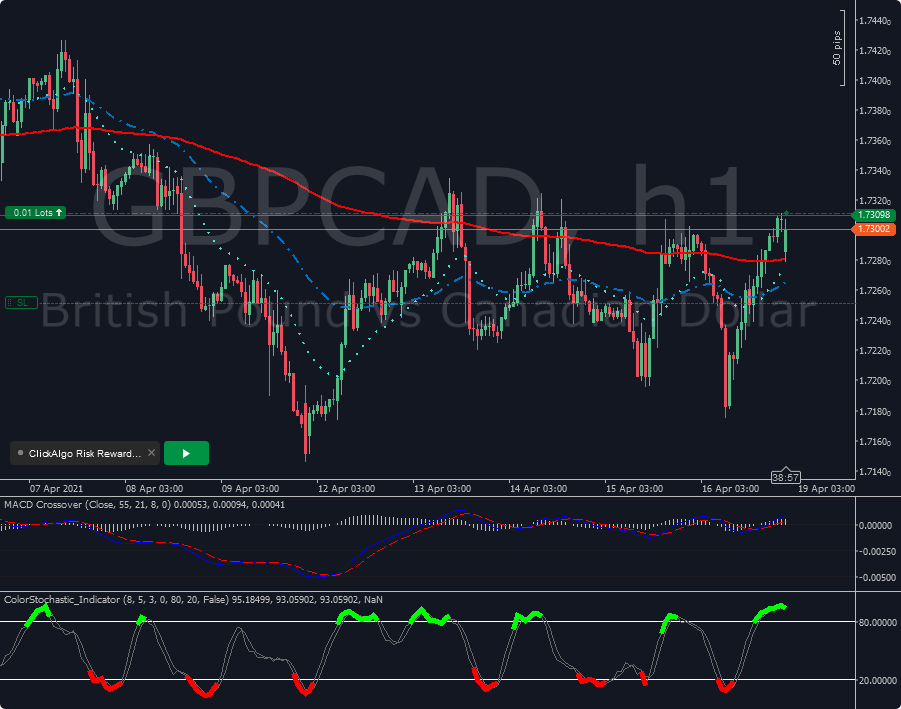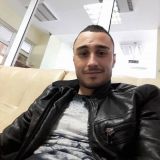 Crypto challenge - trade #2
Hey guys, this is another good opportunity for an intraday + longer term trade. Vechain dropped last night together with bitcoin and most of the altcoins. On the 4 h it bounced off the 50 EMA and went back up to close above the 8 EMA. 1H timeframe BCR a S/D zone, continuation on the 15M , sniper criteria on 15m and 1h and we are long with 2% risk. 1st TP is the ATH for 1,56:1 RRR, then close half of the trade, stop to breakeven and leave the rest to run until price BC 4H 8 EMA. So far with the challenge : +1% .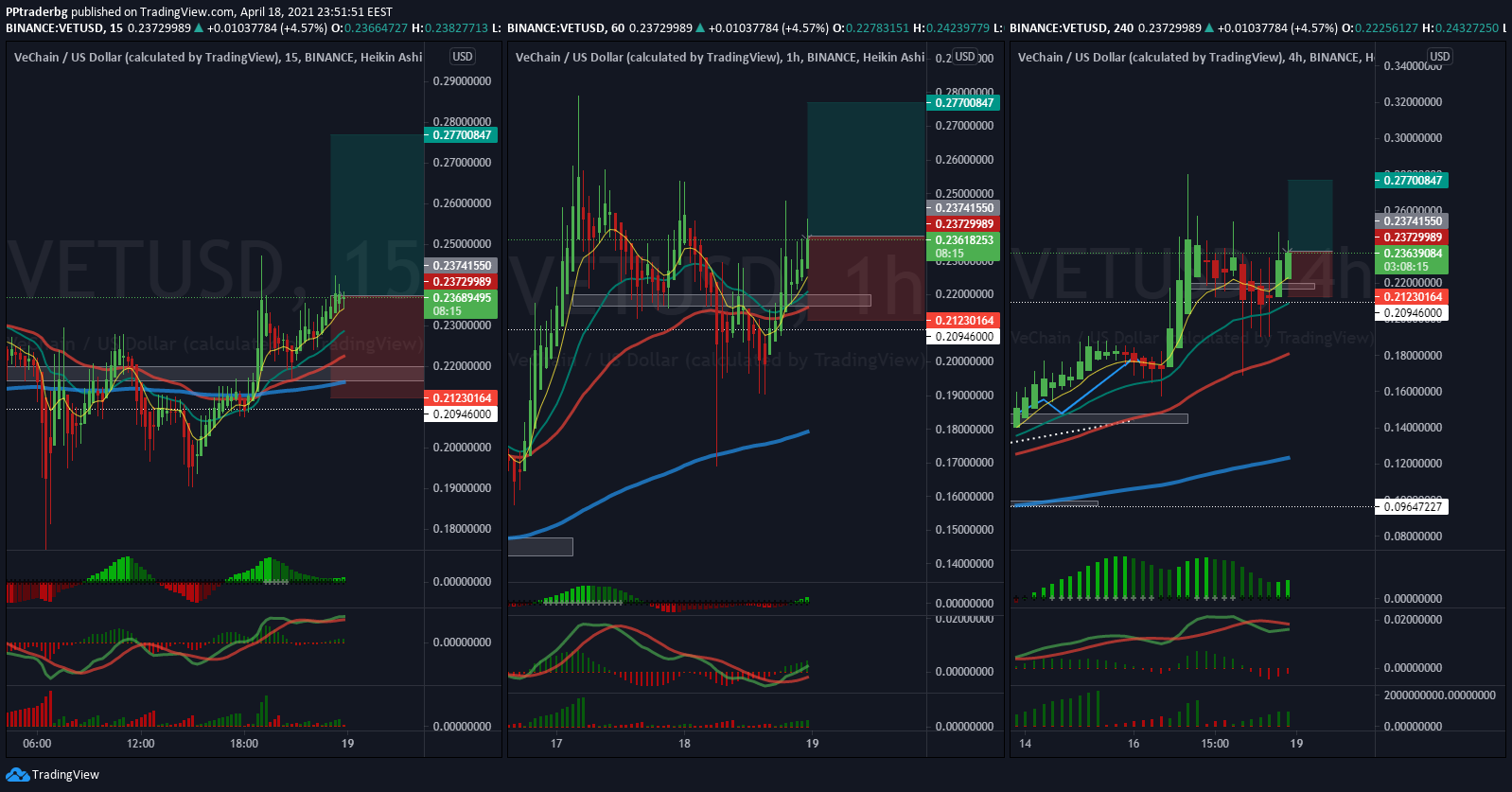 Looking for Continuation of the Trend
Risk to reward ratio meant -126 pips to get +274 pips USDCAD is going with my prediction so far, looking to sell more on it with price action analysis plus ICT strategy... following trendline channel and no violation at all... Next target on USDCAD is 1.22500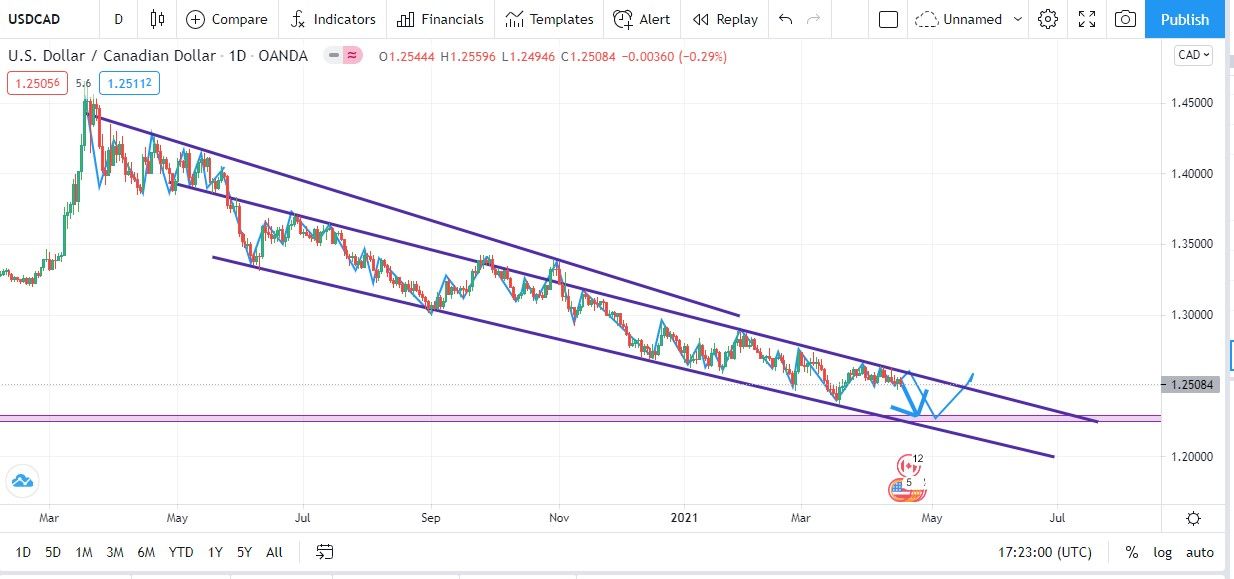 My First Trade Idea EurUSD long

GBPCAD long buy

Crypto challenge - trade #2

Looking for Continuation of the Trend