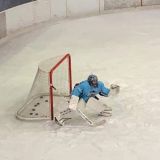 AUDJPY LONG OPPORTUNITY
Yesterday I posted a trade idea covering both SHORT and LONG ideas on the AUDJPY. Today after a nice push through the S&D the LONG idea looks more probable, so i decided to dig deeper into ti and came up with a better trade set-up for this one. The whole move (if criteria are met and execution triggered) has a 2.4 RRR + there is a scaling-in opporunity with approximately 1.8RRR. The POLR is clear to the NORTH, with even the 1W TF trading above its 200ema. Anyways, the criteria needed for this one are the following: 1d: I had a look around at how the AUDJPY trades between 1D S&D zones and realised that there is almost always a retest between the bigger ones, so I would like to see completion of a full BCR before entry 4h: on this TF I will be waiting to see the 3-candle continuation after a completion of the BCR on the 1d, which will also be a RETEST of the zone on the 4h (obvious but I have to note it) + i want to see 3/3 sniper criteria on side when executing this one NOTE: This is more of a swing trade type of idea, so i expect it to be close to meeting criteria in the middle of next week, or even the week after. Be patient, wait for the right entry point and if criteria are met !!!ONLY THEN!!! execute the trade! NOTE: Always remember to RISK ACCORDINGLY and DO NOT OVEREXPOSE! Please do conduct your own form of analysis and #DONTFOLLOWBLINDLY! I am open to hear any of your thoughts/concerns regarding this trading idea, so please feel free to comment down! Trade safe guys!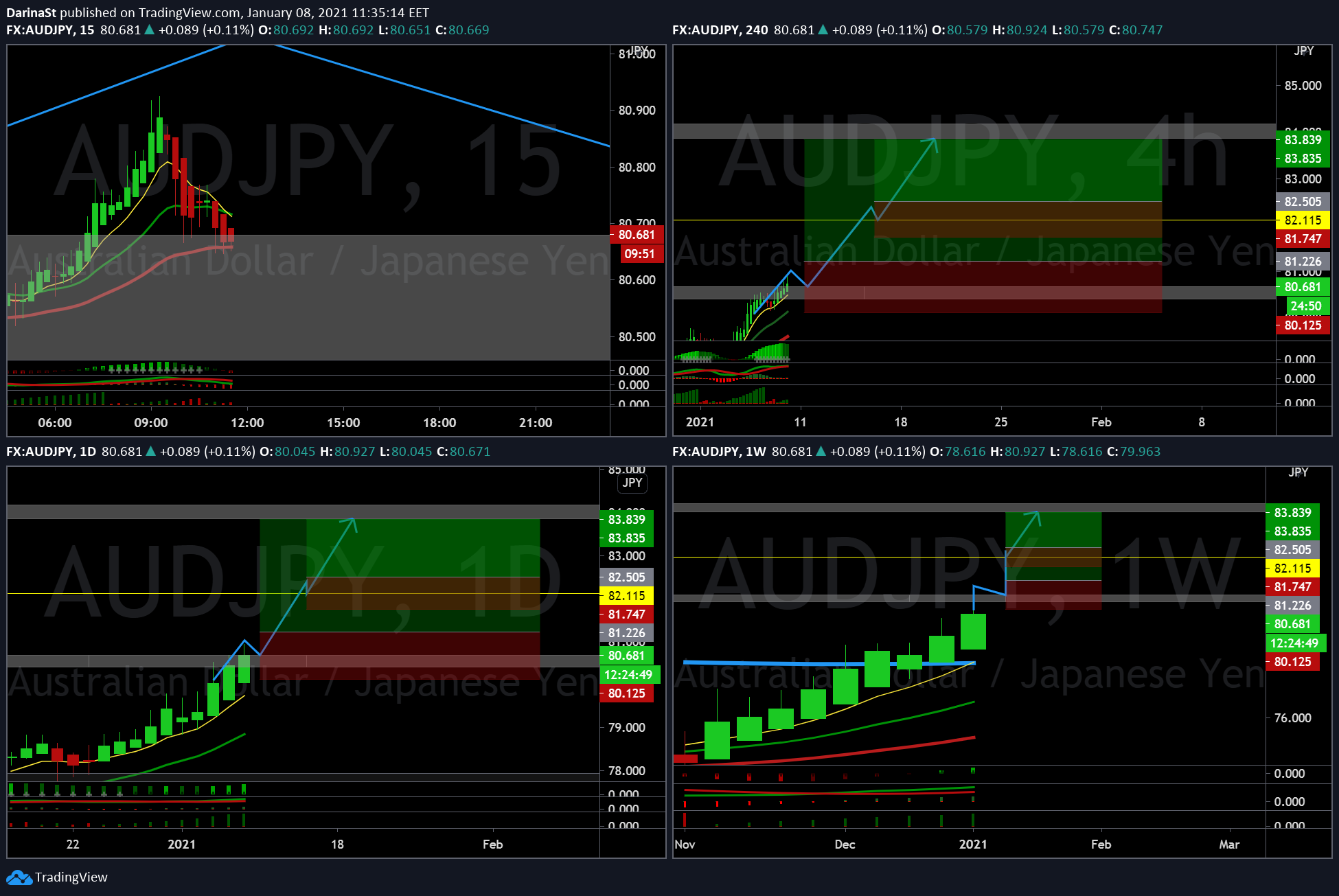 HobbyTrader
23 minutes ago
4h 50 / 200ema gap close
Wait for the continuation on the 15m, take short to 4h 200ema, stops above S&D zone. 1 : 1.5 rr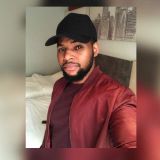 Natural Gas Daily Gap
There is a Daily Gap on Nat-Gas - Price is below the 200ema on the 15 min time frame - Waiting for the Retest and 3 healthy candle continuation on the 15 Timeframe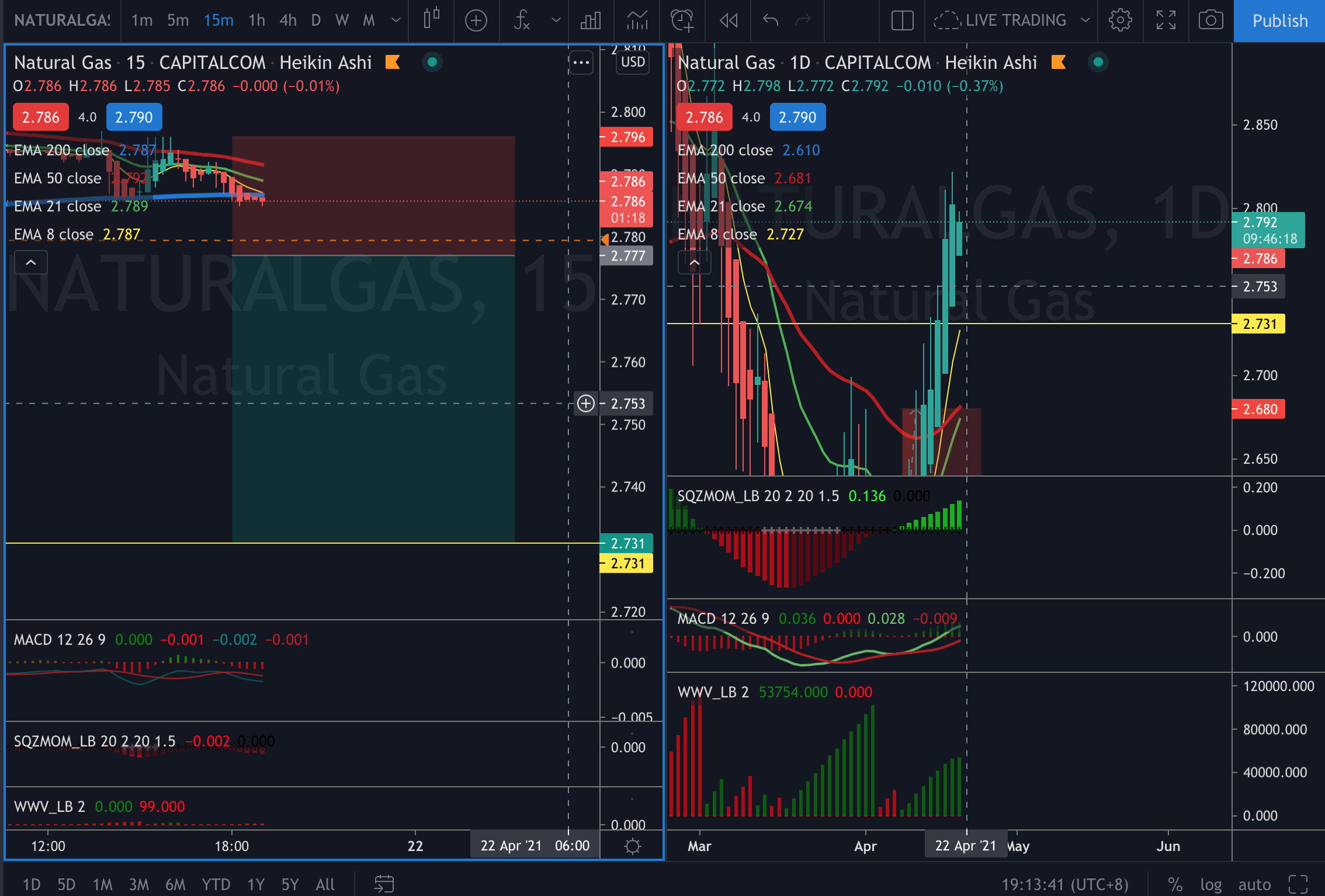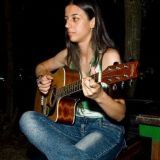 Nice H4 8 EMA Gap on EURCAD
Hi guys, I entered a sell trade on EURCAD because I liked the H4 gap of the 8 EMA. I didn't have the time to post it along the other trade ideas this morning. https://gyazo.com/d2af0bc6294db803f4316016b5763d0e I entered after the BC of the 15 TF 50 EMA. My SL is above the 15 TF 50 EMA and the previous high. I removed my TP because the price continues lower. I will close the trade if I get a BC above the 15 TF 8 EMA. The sniper indicators were on side on 5/15/H1. R:R is 1.04:1. Have a good day!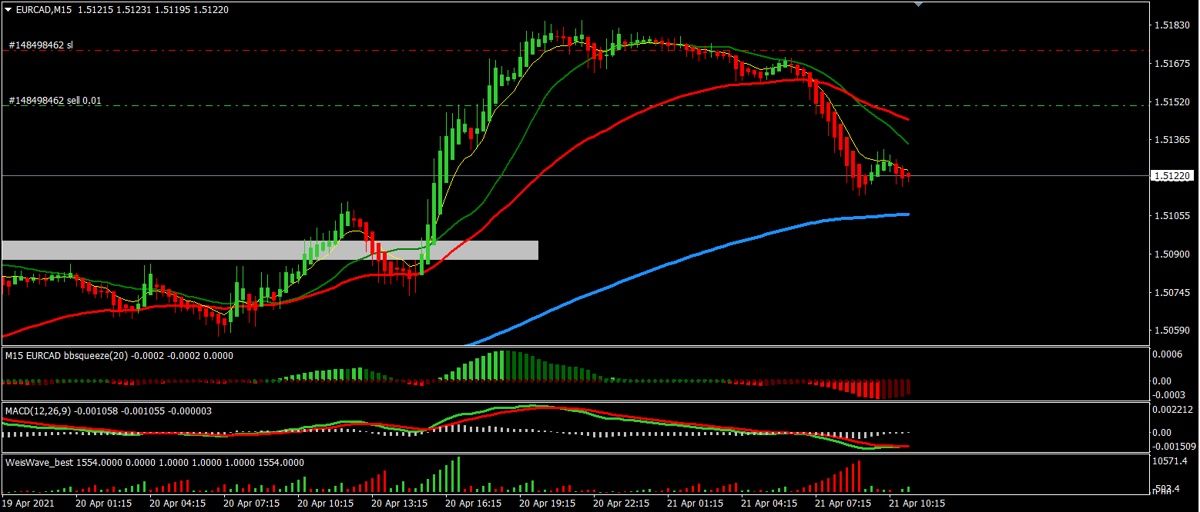 AUDJPY LONG OPPORTUNITY

4h 50 / 200ema gap close

Natural Gas Daily Gap

Nice H4 8 EMA Gap on EURCAD