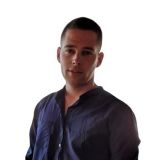 AUD/CAD second entry after Daily gap close.
I am already in a trade in this pair following Andrews Signal from last week. However, what I noticed is that there is yet another Gap to be closed an is on the way to be done. It is at the 0,38% fib extension. If the gap does close, I will enter on a second position at this trade idea. There will be no other roadblocks on the way, so I anticipate a big jump in price now to the next level of significance. SL and TP will be the exact same as the ones in the initial trade idea, just the position will have a better R/R ratio. If the gap does not close through price action it will through time, and 2nd entry would be pretty much at where we are at now.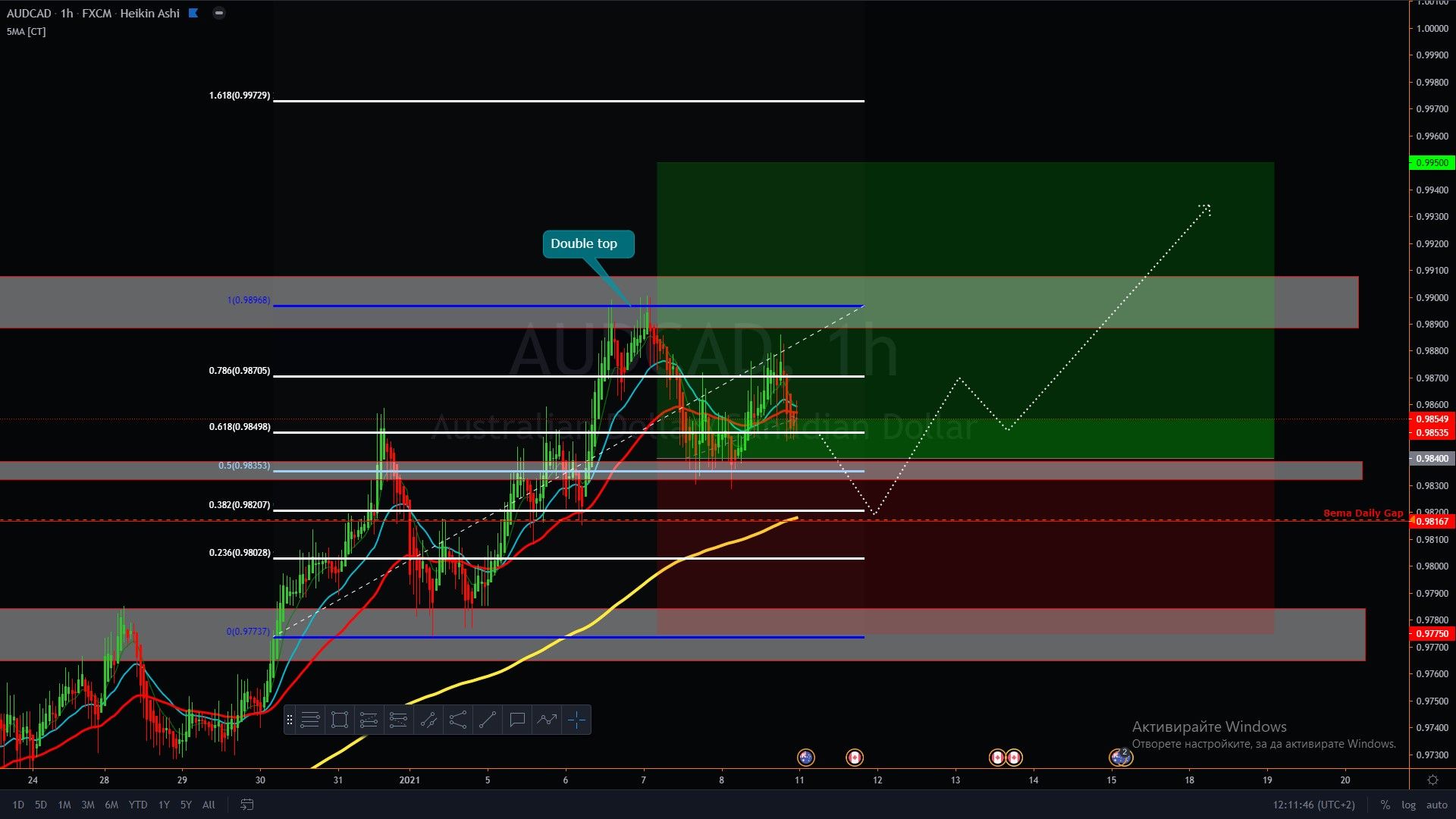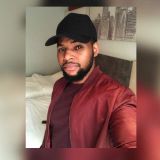 Natural Gas Daily Gap
There is a Daily Gap on Nat-Gas - Price is below the 200ema on the 15 min time frame - Waiting for the Retest and 3 healthy candle continuation on the 15 Timeframe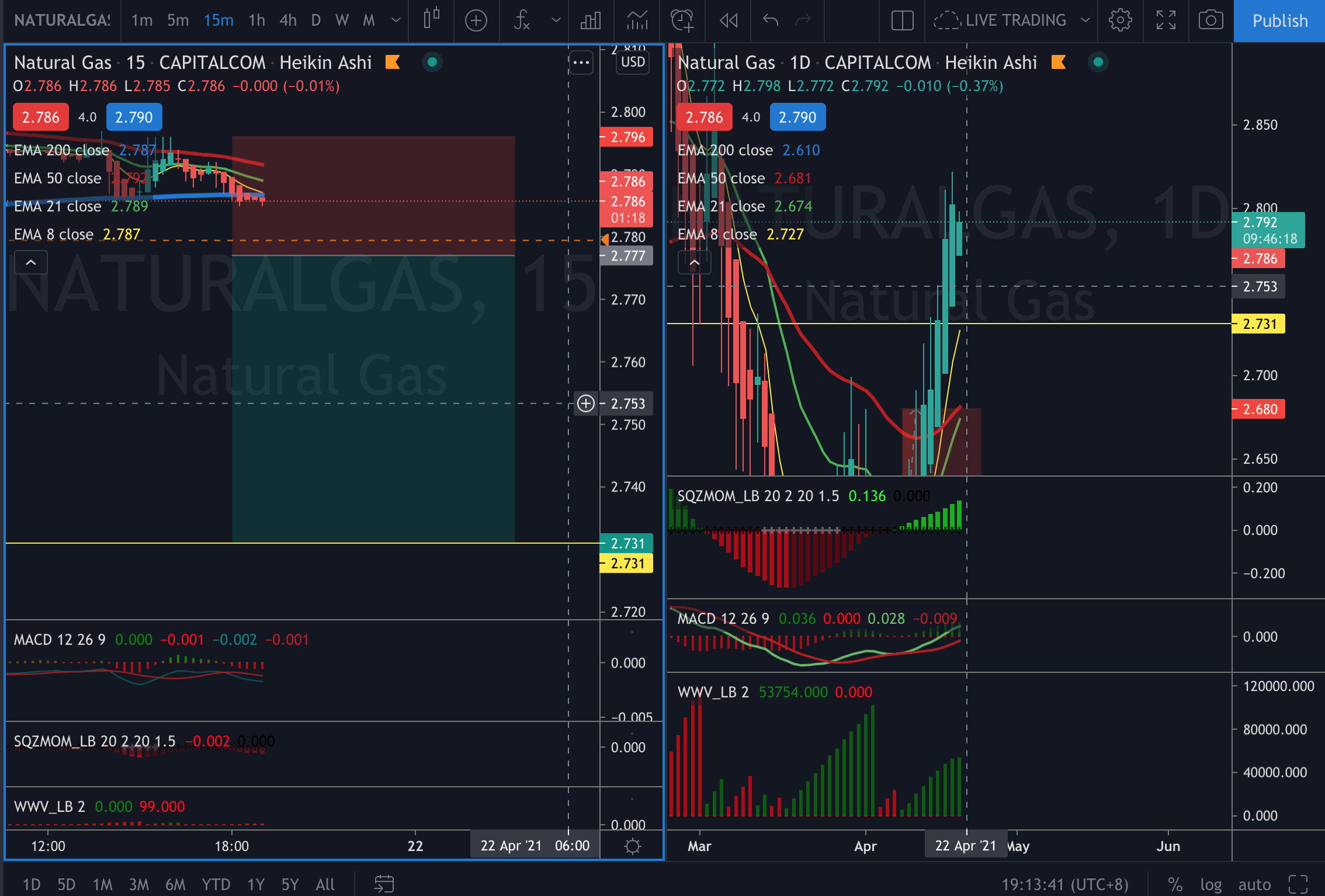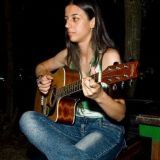 Nice H4 8 EMA Gap on EURCAD
Hi guys, I entered a sell trade on EURCAD because I liked the H4 gap of the 8 EMA. I didn't have the time to post it along the other trade ideas this morning. https://gyazo.com/d2af0bc6294db803f4316016b5763d0e I entered after the BC of the 15 TF 50 EMA. My SL is above the 15 TF 50 EMA and the previous high. I removed my TP because the price continues lower. I will close the trade if I get a BC above the 15 TF 8 EMA. The sniper indicators were on side on 5/15/H1. R:R is 1.04:1. Have a good day!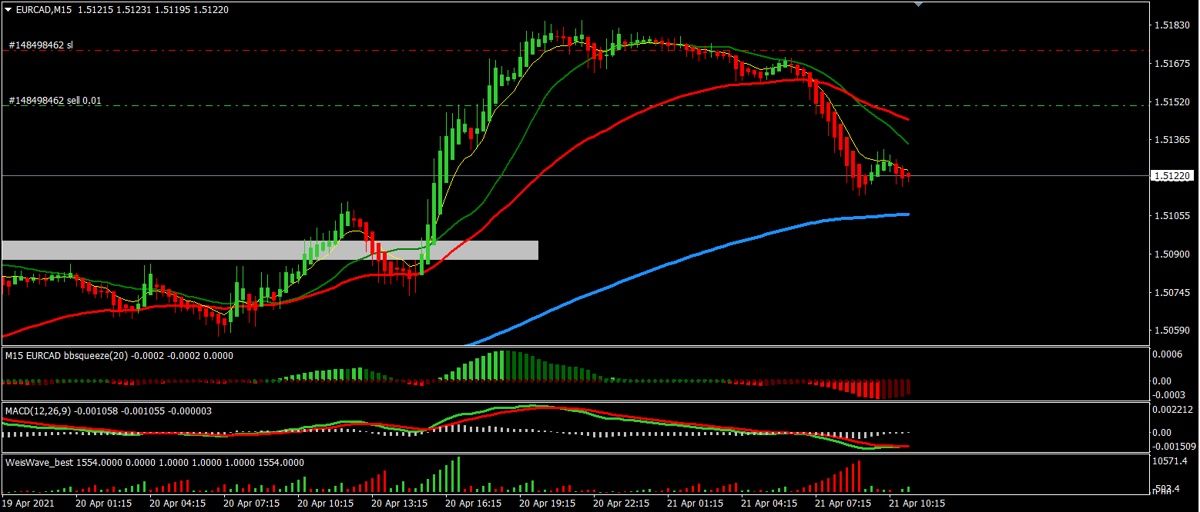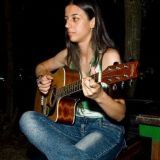 EG - Short Trade Opportunity
Hi guys, I'm looking for a sell opportunity on EG since yesterday morning. D1 - price is below the 50 EMA. H4 - I'm looking for a BCR of the 200 EMA and/or the S&D zone. H1 - we have a death corss. I will look for H1 C. I will enter on the 3rd C candlestick if it looks good. If not, it will be on the 4th. https://gyazo.com/87ac97f960d55f255d0acc14a956f5f1 The SL is above the EMAs and the S&D zone on H1. The TP is above the next S&D zone on H4 . If price continues lower I will look for the previous low on H4 around 0.84793.-0.00329 R:R is 1.80:1. Trade safe!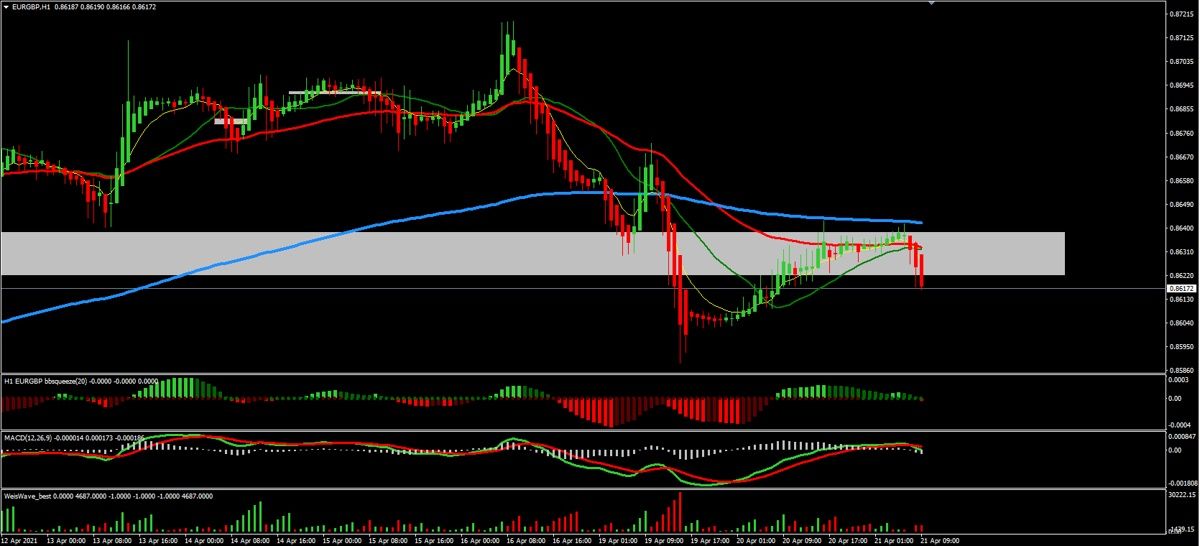 AUD/CAD second entry after Daily gap close.

Natural Gas Daily Gap

Nice H4 8 EMA Gap on EURCAD

EG - Short Trade Opportunity