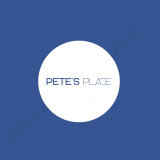 GBP/CHF SHort
Looks like this channel resistance has been respected. If I get a reversal candle I will enter Thoughts?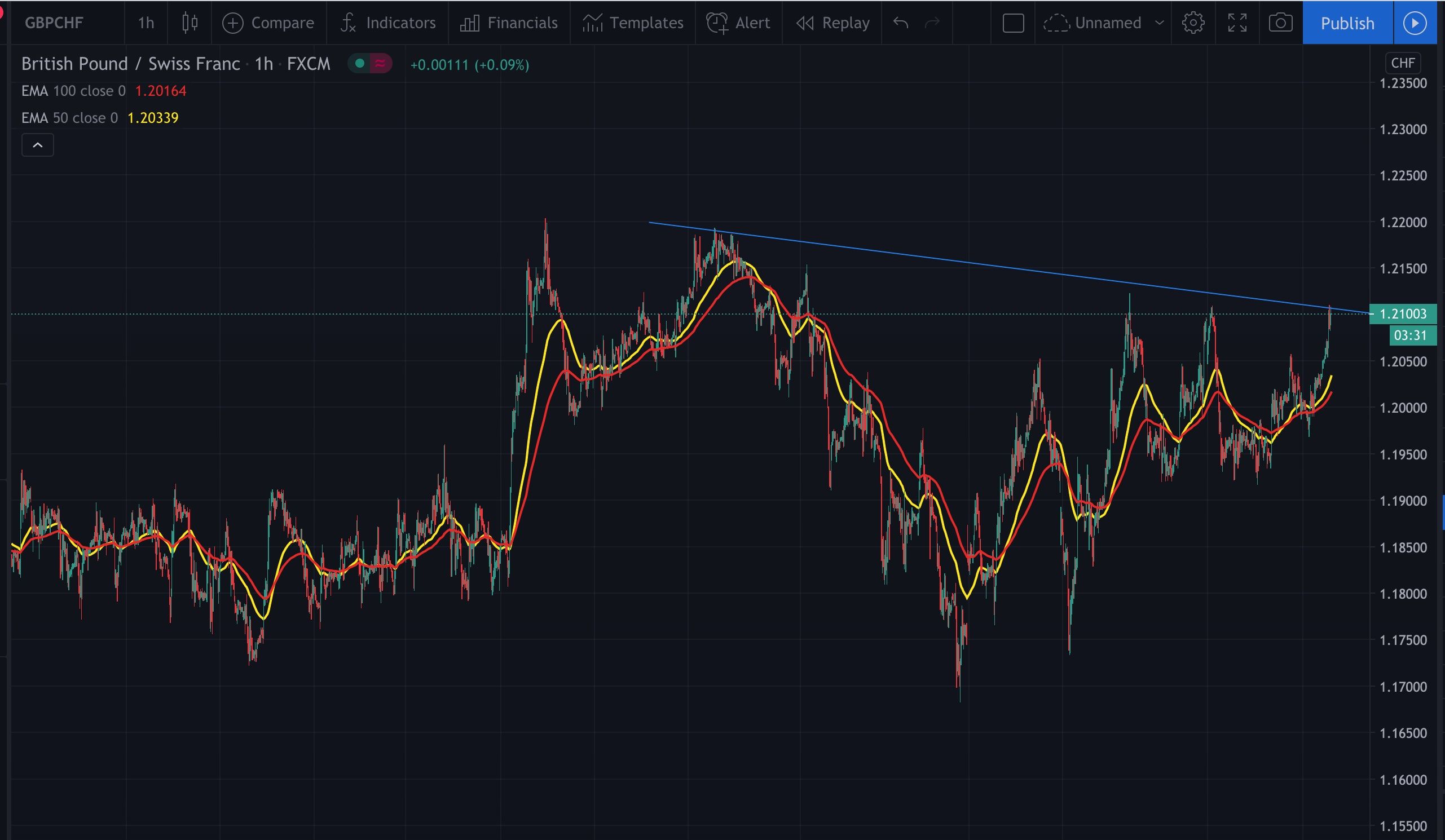 BUYING EUR/USD
BUYING - EUR/USD Entry: 1.2015 Target 1: 1.2053 (38+ pips) Target 2: 1.2100 (85+ pips) SL: 1.1985(30- pips) R:R 2.8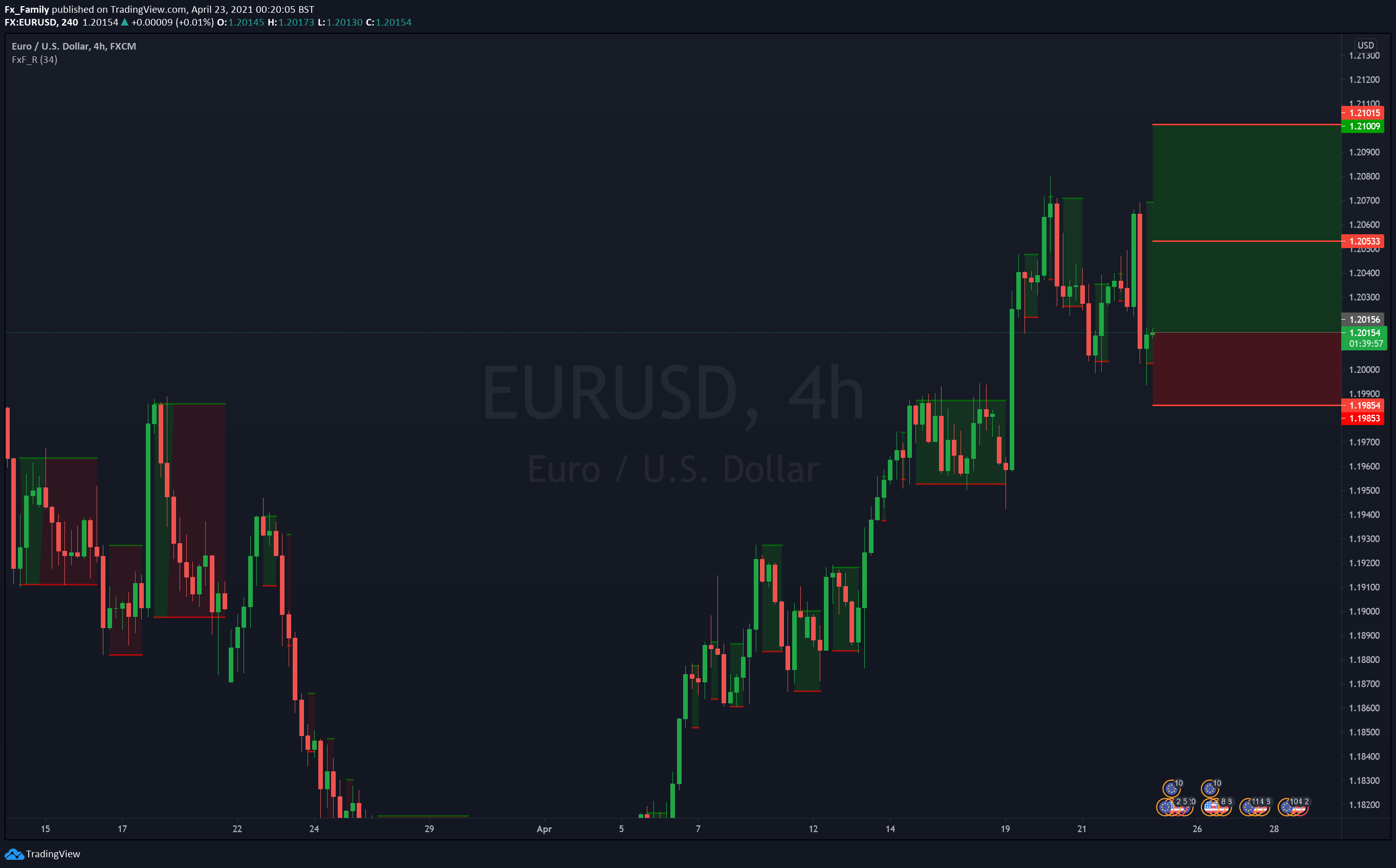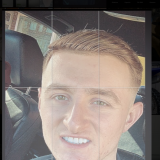 samuelchester1
5 hours ago
SECOND AN POSITION EXECUTED!
the second AN portion was executed upon the 15 min retest and 5 min continuation continuation was not the best but did end up getting a clean 2 candles in the end and the third looked ok on the open so I did knock 0.25% off the risk allocation so only scaled in 0.5% bringing the total risk exposure for these 2 trades 0.75% all in! now dropping off the edge of a cliff!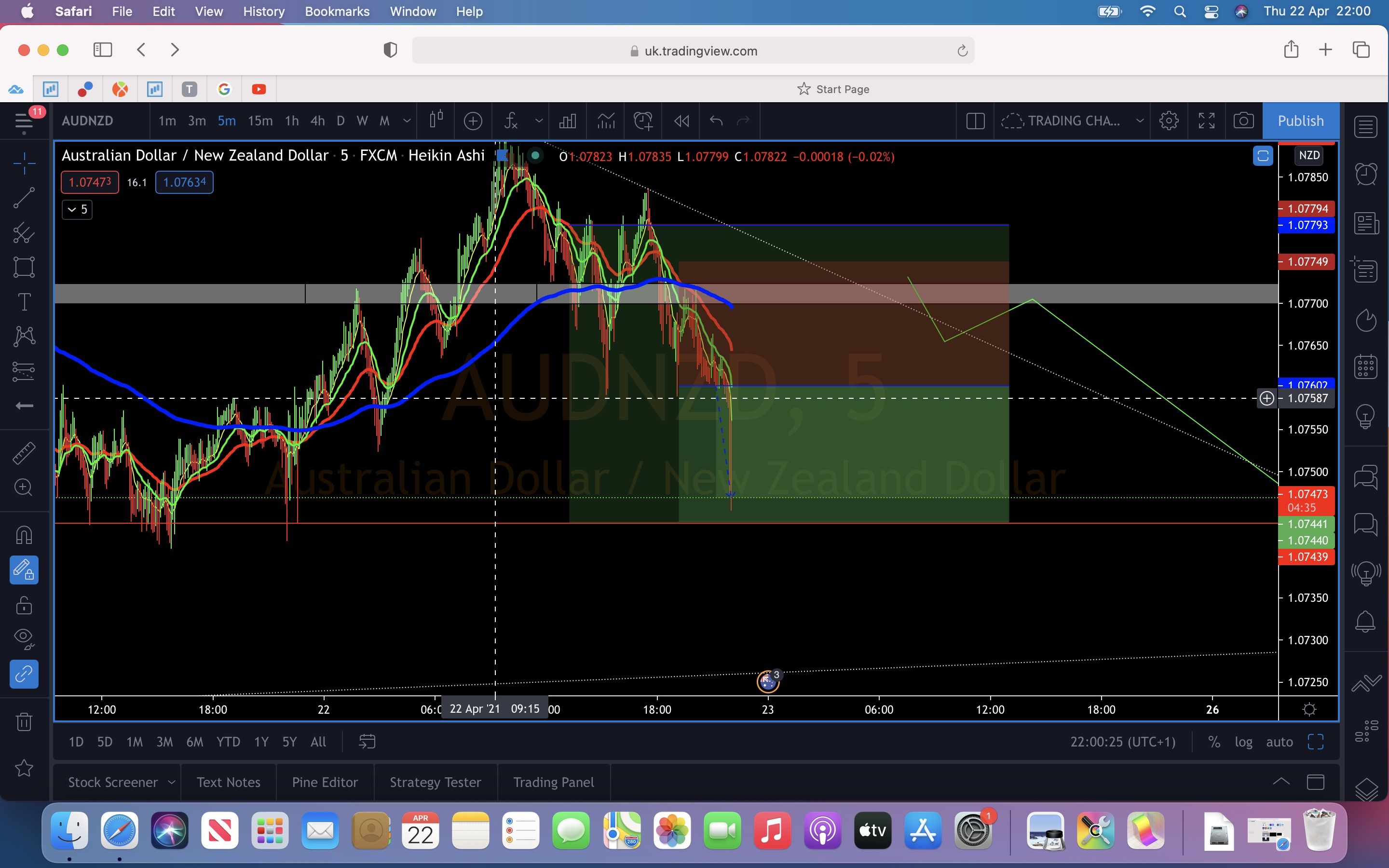 GBP/CHF SHort

USDCAD on H4 is Bearish

BUYING EUR/USD

SECOND AN POSITION EXECUTED!