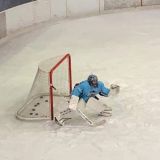 AUDCAD 1D8 GAP CLOSE OPORTUNITY
AUDCAD has lacked momentum to the upside since the beginning of the week and has come back to its 1d8ema for 2 days now and with that in mind I will be looking to take it down one more time. The criteria needed for entry are the following: 4h: 4h is currently trading below its 8ema which can be classed as the BREAK of it, the next candle will open in about 2hrs time, so I could enter this one before the CLOSE below the 8, if there are criteria on side on the lower TFs (with reduced risk of course - 0.25%/0.5%) 15m: as tha margin is not that big I will be looking for a BCR of the 15m200ema and just sniper criteria to be on side afterwards 5m: after the completion of the 15m200 BCR i will go down to the 5m TF and will look out for the 3-candle convincing bearish continuation on it (3 red candles with decent body:wick ratios) + sniper criteria to be on side NOTE 1: If these criteria are met in the coming hours of the day then and !!!ONLY THEN!! i will be executing this trade! NOTE 2: Always remember to RISK ACCORDINGLY and DO NOT OVEREXPOSE! I will personally be risking only up to 0.5% on this trade idea as it is a tricky one! Please do conduct your own form of analysis and #DONTFOLLOWBLINDLY! I am open to hear any of your thoughts/concerns regarding this trading idea, so please feel free to comment down! Trade safe guys!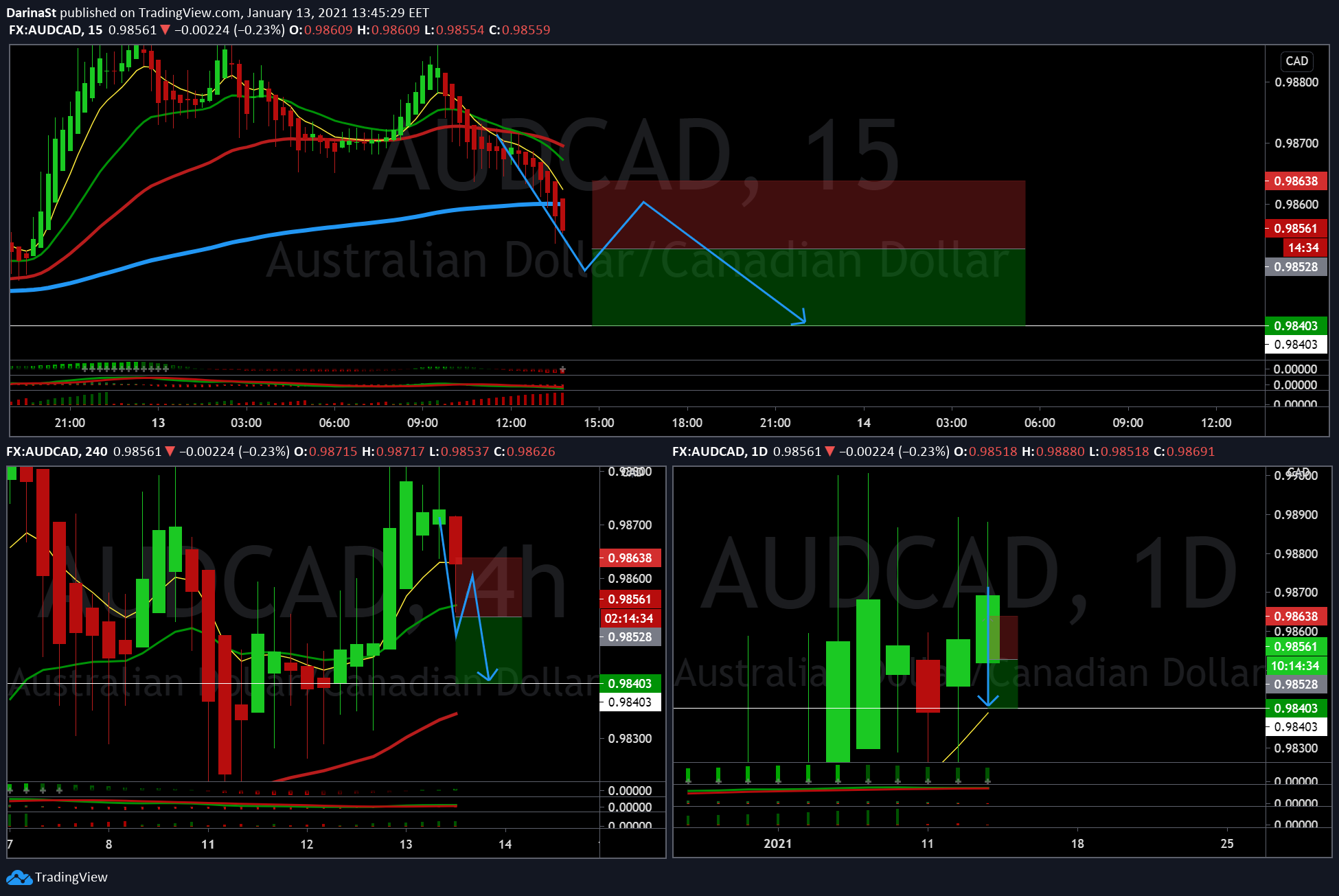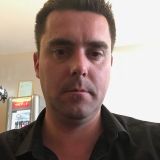 Stuartjohnston81
51 minutes ago
USD/JPY - going short
This is just another example of the previous trading idea I posted on Friday; Using Max's sniper system. I adapted the system by using channels/wedges to help determine trend and entry points. This also helped to determine stop loss and more realistic targets by using the wedge support/resistance lines as my stop loss and targets.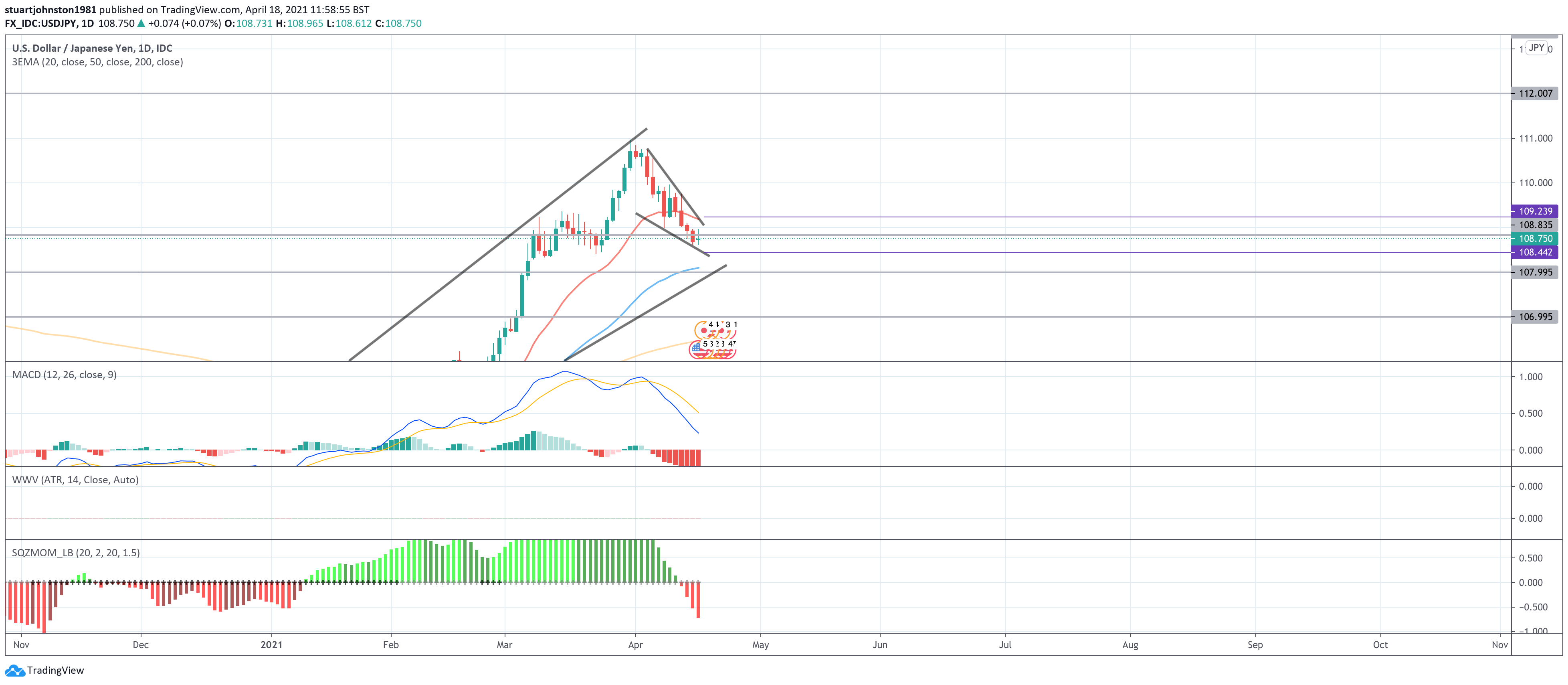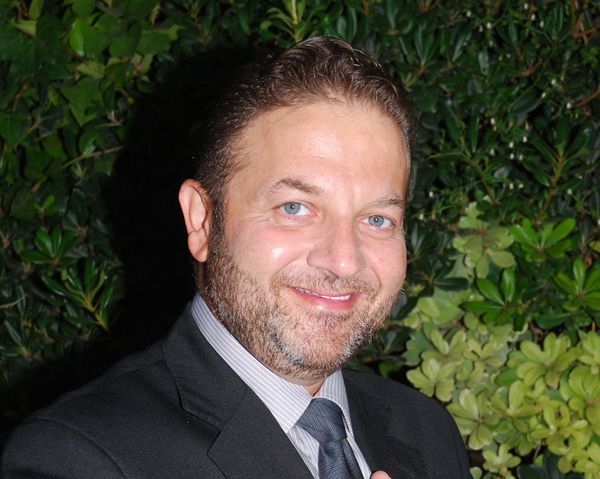 XRP looking Bullish again
This is a Channel Break-out Strategy, Price currently broke out of the Descending channel to the upside, wait for a Bullish confirmation before entering a Buy. As you can see Price had dropped and Bounced off a strong support at the 200sma on 1 hour time frame which happened to also be the 50% of the Fibonacci Retracement Level. I usually apply my Trend-Based Fibonacci Tools on the Channel Break-out (seen here with the Purple color) I usually base my TP1 at the 100% Fib Ext Level and TP2 at the 161.80% fib ext level. IF price continue it's climb TP1 RRR will be 4.34:1 and TP2 at 6.33:1 PLEASE NOTE I DO NOT TRADE XRP, I BUY TO INVEST AND HOLD ALL MY CRYPTOS IN COLD WALLETS 🚫🚫🚫⚠⚠DISCLAIMER: ⚠⚠🚫🚫🚫 This is my personal view of this Chart; it does not provide any Signal advise! It is strictly for educational purposes only! You can use the information for your own trading plan. So Please do your own research and analysis and use this information appropriately. Trading is very speculative and risky and carries a high level of risk and may not be suitable for all investors. Past performance is not indicative of future results. Personal Free Advice: You Should NEVER borrow any money to invest, you should NEVER use money intended to feed your Family, Pay for School tuition or Pay for Bills for the purpose of investing in Forex Markets! Hit the Like button if you agree with my idea!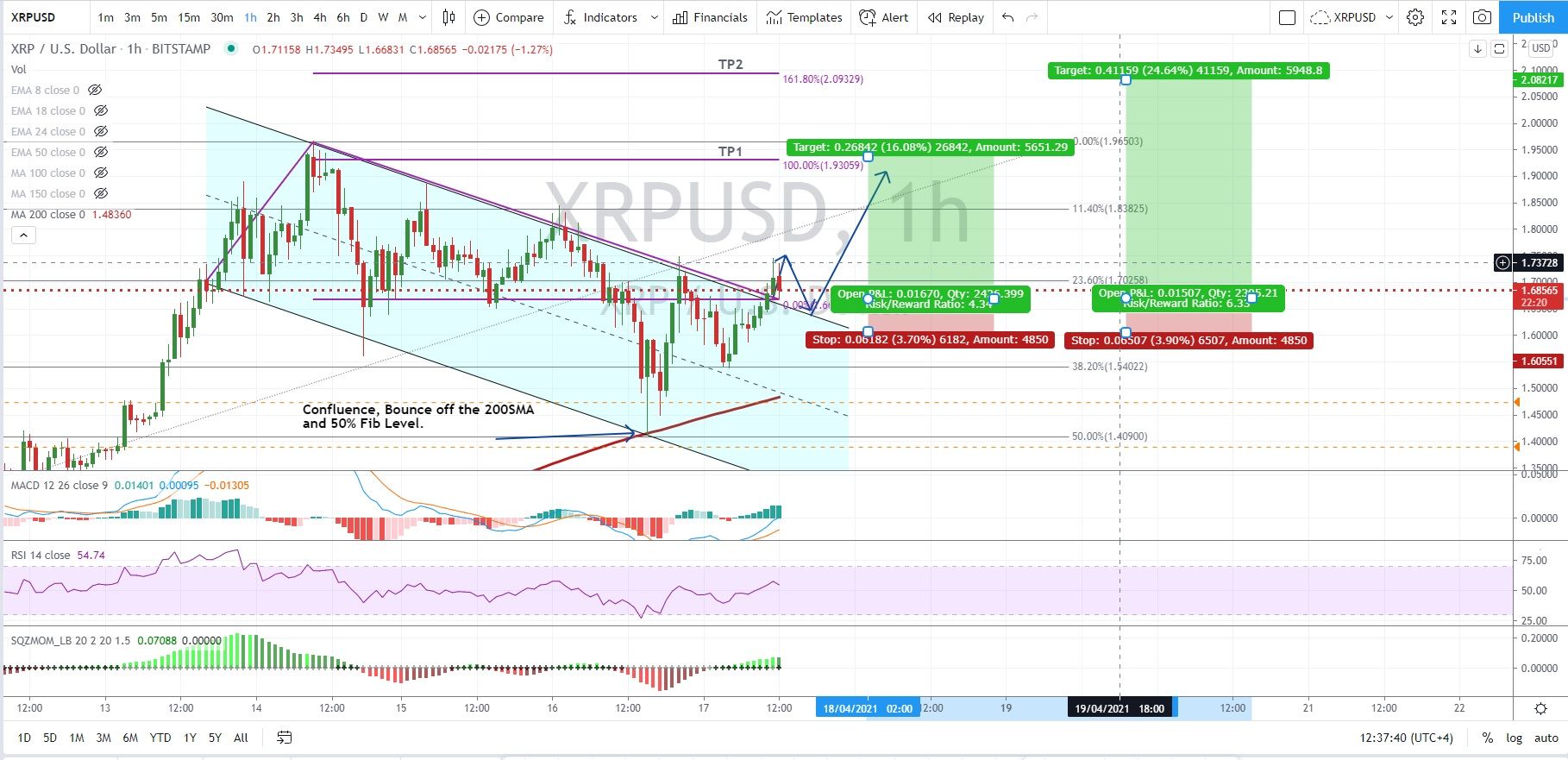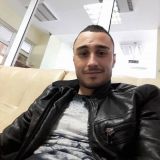 Crypto challenge , trade#1
Hey guys, I finally decided to start a challenge in which I aim for 100% on my account , trading only crypto. I will risk 2% on each trade, with a different exit strategy. Here we have decentralized (mana/usdt) . which was in a equilibrium zone after a strong bullish trend. Finally the price broke the S/D zone and successfully retested it. My entry was on the 1h timeframe, after a doji and a strong bullish candle to the upside. Sniper criteria on side on all timeframes. 1st target profit is 1,50 , which is a round psychological level, after which I will close half of the trade and leave the rest to run, with my stop loss moved to breakeven. The 2nd half of the trade will be closed after a bearish crossover of the 8EMA and 21EMA on the 4H timeframe. Lets see if the challenge will be successfull.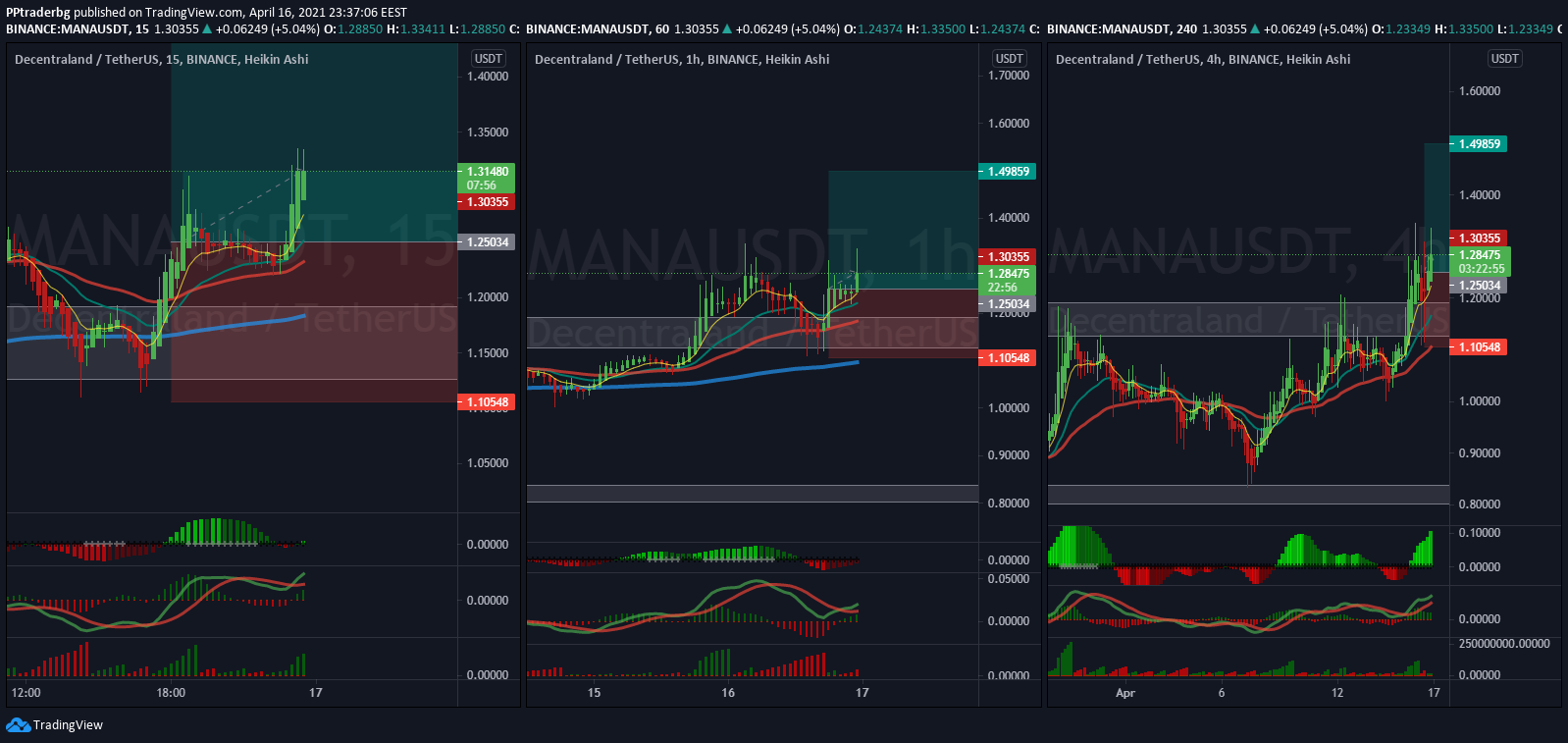 AUDCAD 1D8 GAP CLOSE OPORTUNITY

USD/JPY - going short

XRP looking Bullish again

Crypto challenge , trade#1