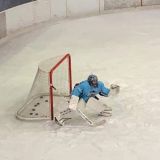 AUDCHF 1D8 GAP CLOSE OPPORTUNITY
Similar to the AUDCAD idea, but with the difference that I, personally, prefer this one better because the AUDCHF is a slower/more controlled mover. Anyways, the criteria needed for entry in this one are the following: 4h: Price is currently trading beneath its 8ema and if the next candle closes close to where price is as the moment I will count that as a B+C below the 4h8ema, so my take on that will be to wait for the open of the next candle in about 1hr time, after that is done sniper criteria will also most likely be on side and aligned with the short-term SHORT bias 15m: I will be going down to the 15m TF for the BCR of the 15m200ema and after that I will also be looking out for the 2/3-candle continuation to the downside (at least 2/3 healthy red candles with decent body:wick ratios) + sniper criteria to be on side (the most important one I will be looking out for is the MACD crossover) *I will be willing to risk up to 1% on this trade idea* NOTE 1: If these criteria are met in the coming hours of the day then and !!!ONLY THEN!! i will be executing this trade! NOTE 2: Always remember to RISK ACCORDINGLY and DO NOT OVEREXPOSE! Please do conduct your own form of analysis and #DONTFOLLOWBLINDLY! I am open to hear any of your thoughts/concerns regarding this trading idea, so please feel free to comment down! Trade safe guys!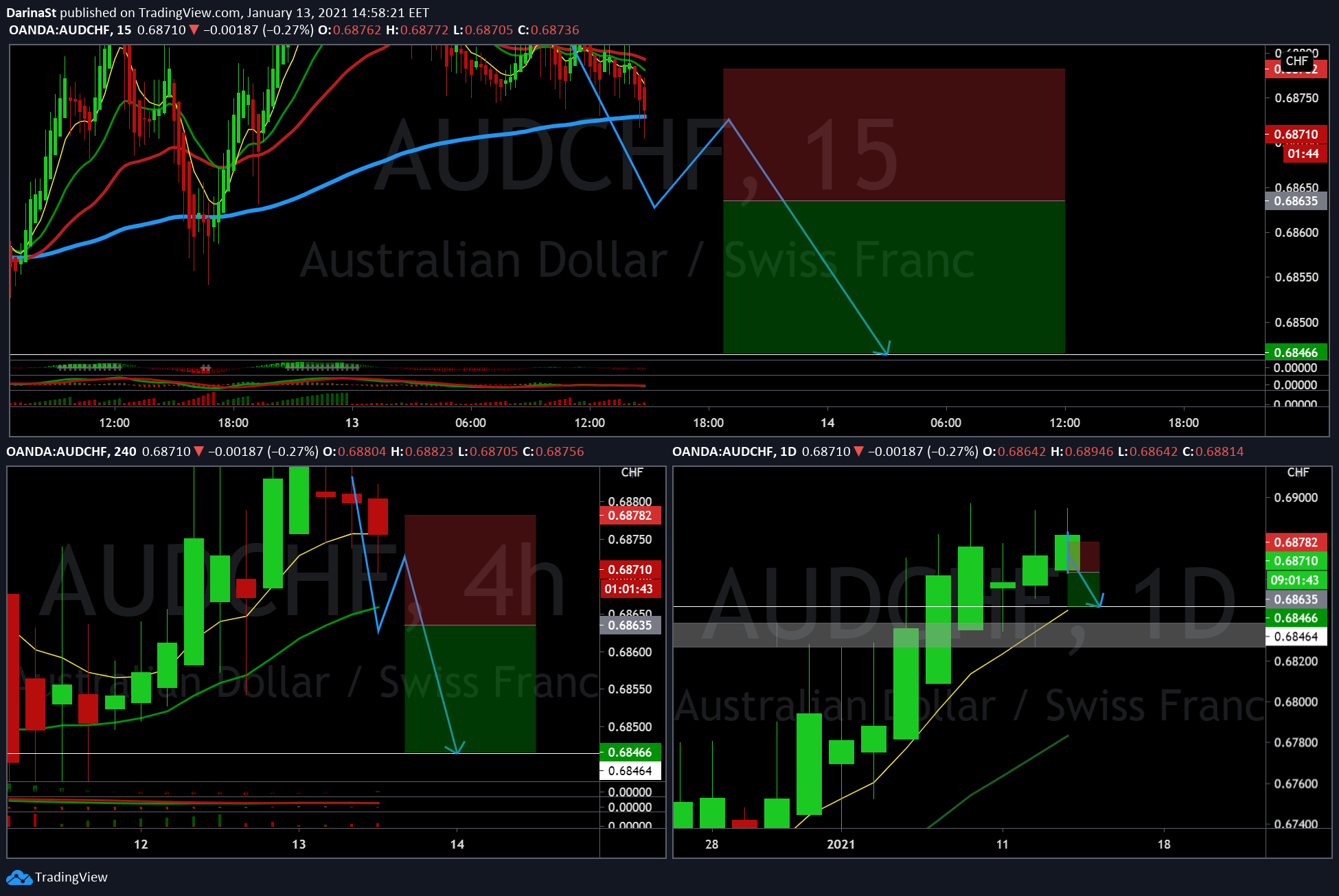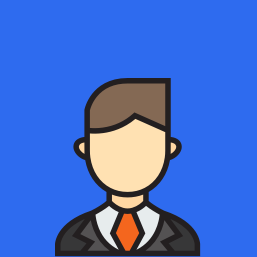 EURUSD potential buy opportunity.
Hello, this is my first ever trade, so please let me know if you see any mistakes or things I didn't think through. So I checked the currency meter for strong currencies and the EURUSD looked pretty strong, the moving averages gave me confirmation that the market is in an uptrend, and using the Fibonacci retracement tool, I waited for a 50% pullback, and when that was fulfilled, I entered the trade and had my SL at the previous level of support, and TP at 161.8%. Please feel free to let me know of any mistakes or room for improvement, thanks 😊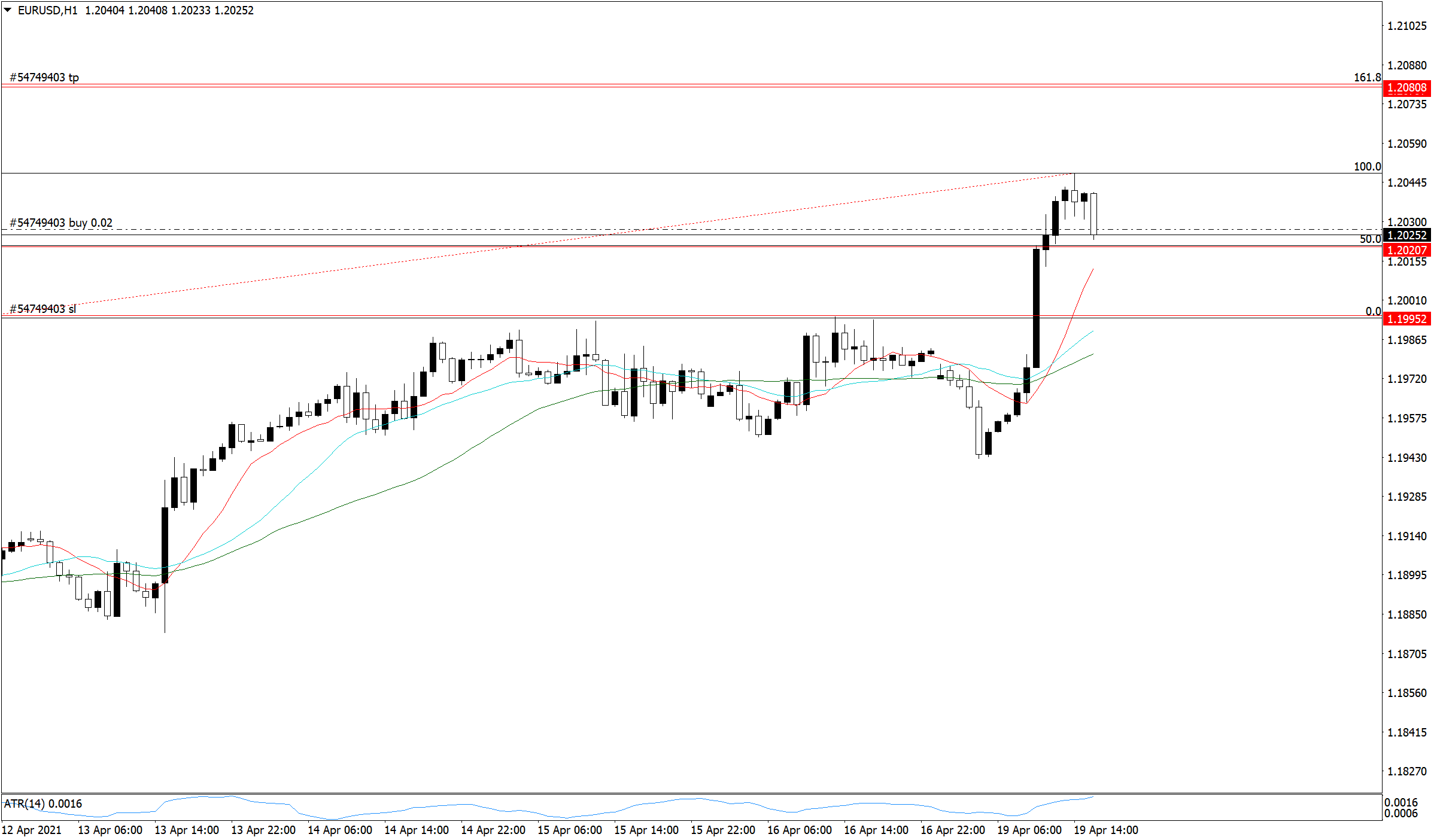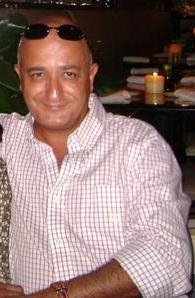 GBPJPY LONG
TP1 151.55 TP2 152.052 SL 1.50.052 MOVE SL TO ENTRY WHEN TP1 REACHED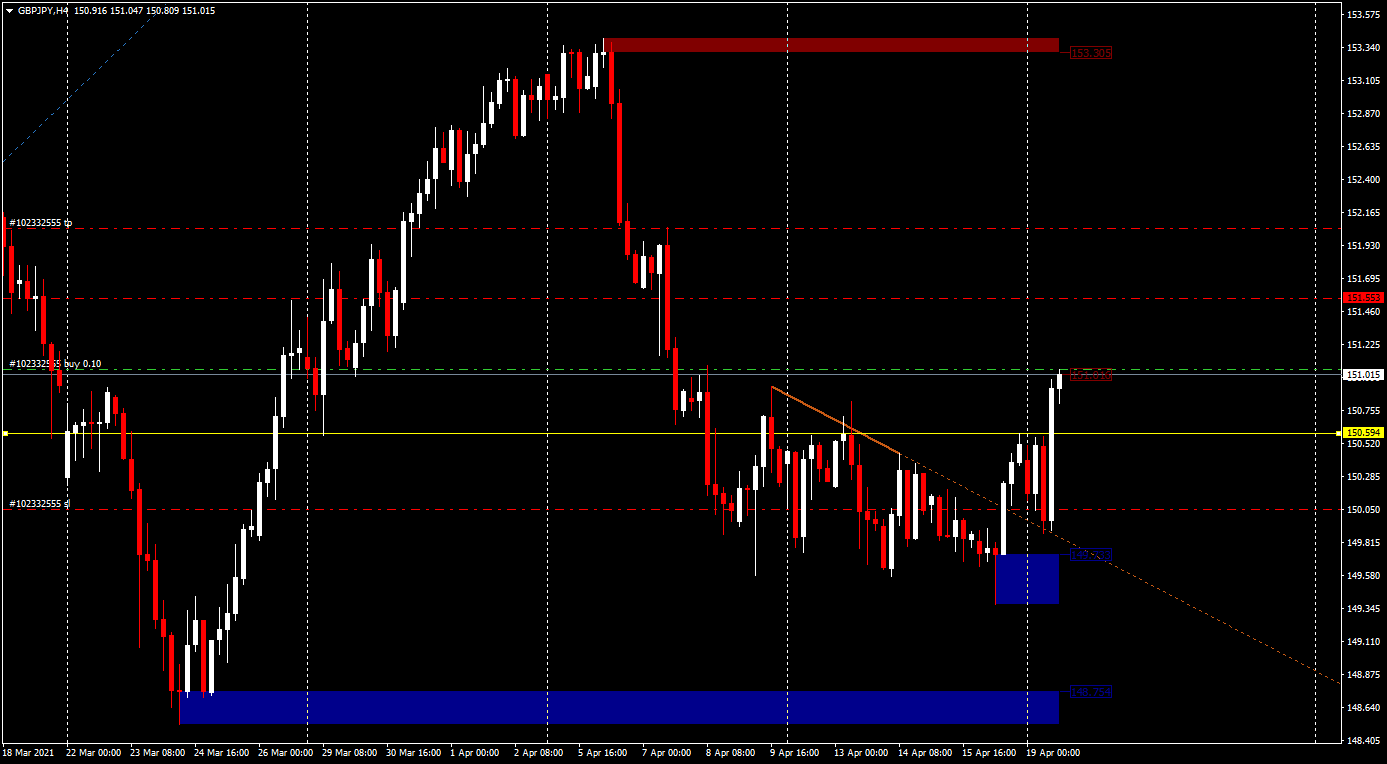 AUDCHF 1D8 GAP CLOSE OPPORTUNITY

EURUSD potential buy opportunity.

GBPJPY LONG

propulsion scalping, 15 min time frame