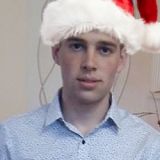 NZD/CHF Short between ema-s
Have been waiting for this to happen for a while now as nzd/chf is trailing lower and lower. The BCR of the 1h 200ema is almost complete. Few more pips and the trade will be executed. Sniper criterea on 15m/1h/4h Good and clean BCR of the zone and 200ema. The only roadblock is the TP1 level that I have marked with the line. Also in 1h the new daily candle will officially be under the daily 8ema. Risk accordingly if you like the trade. Share some thoughts and comments.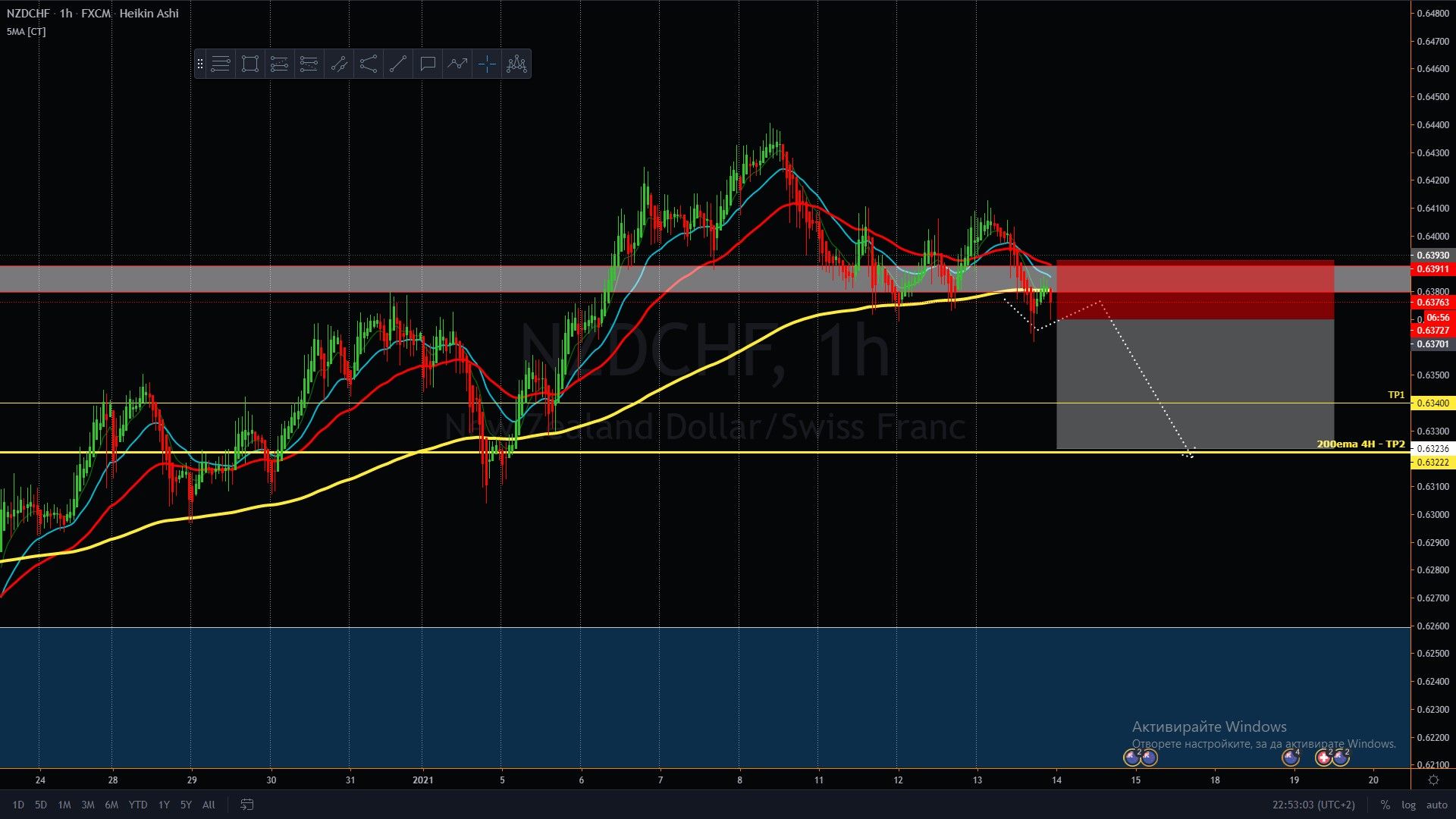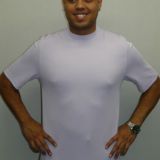 sell sell sell
sell sell sell aud weakness jpy strength..go time baby!!!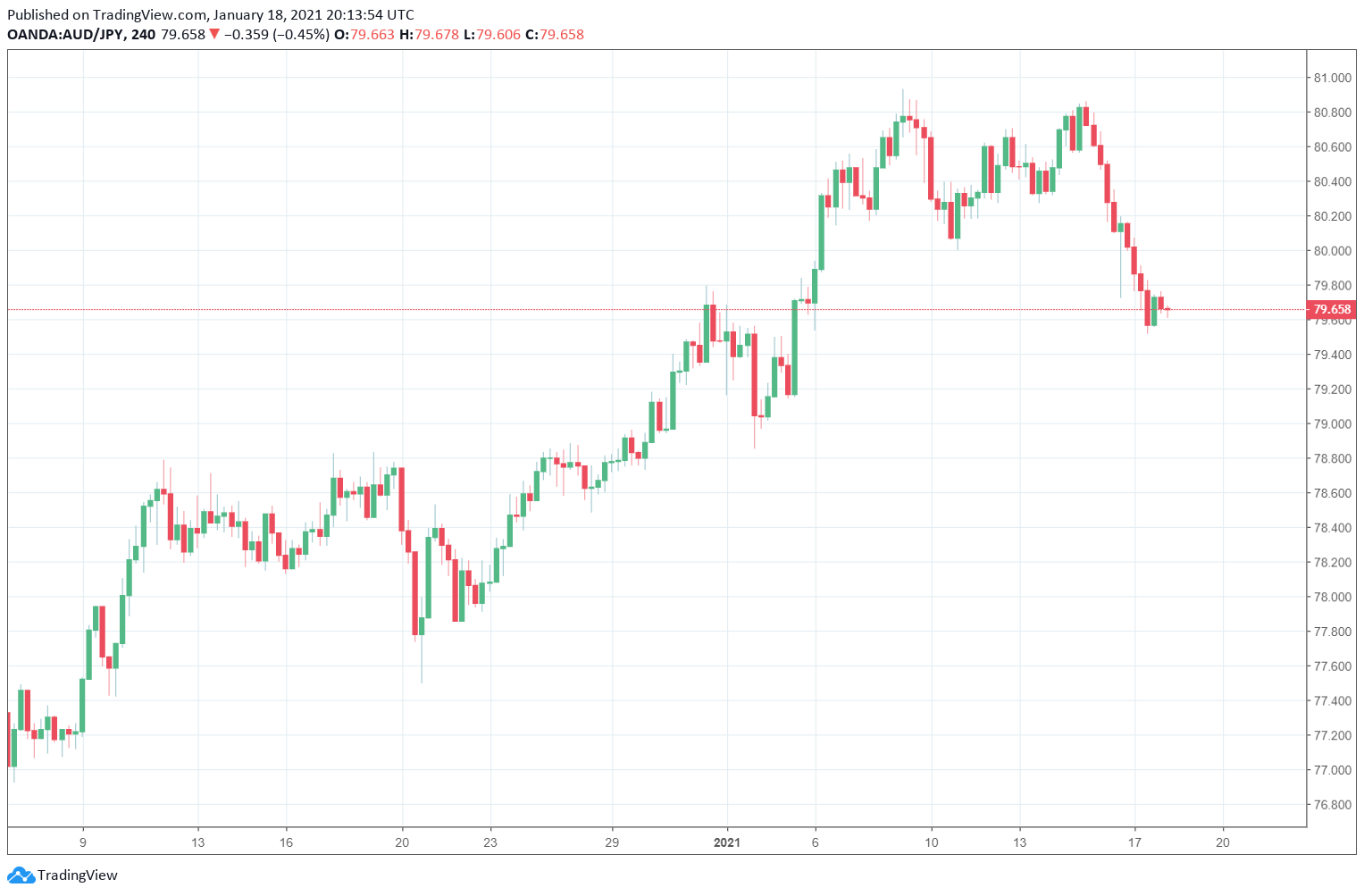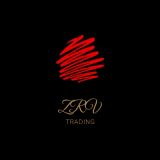 NZDUSD LONG SETUP
Hello traders NZDUSD is about to retest our previous broken resist zone which supported price. Now we await for another rejection of this zone with this current correction to continue going long. Updates for entries will be posted Stay save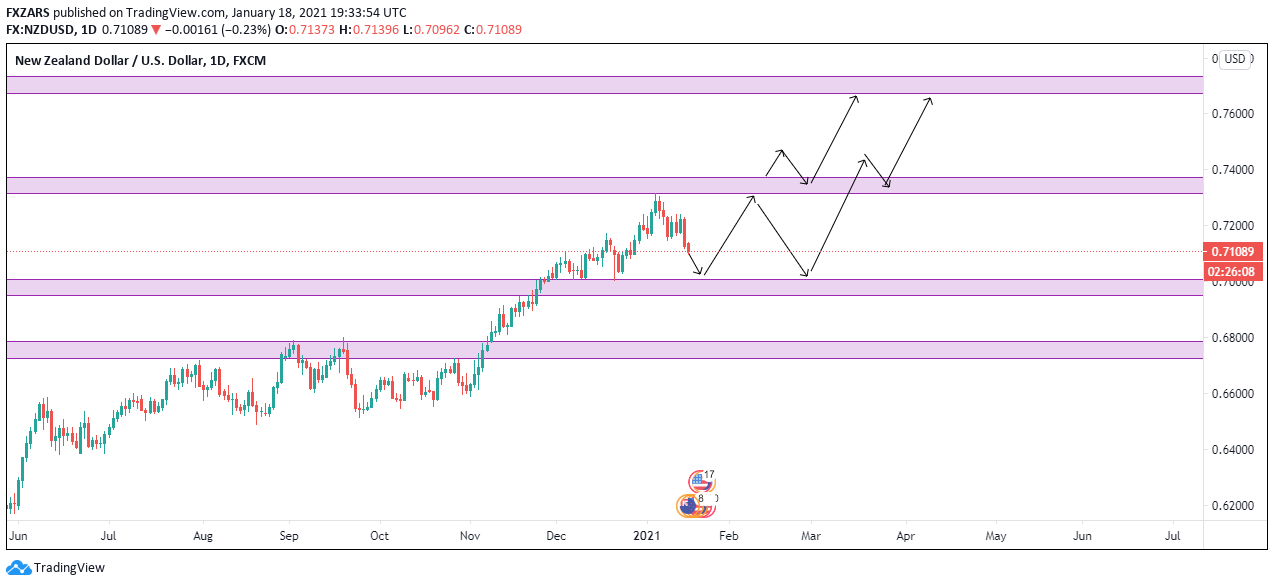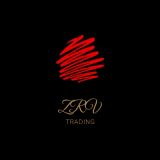 EURUSD BUY SET-UP
Hello Traders We have a broken resist zone which we await to act as support to go further long. It is not a good time to enter long or short. For those who are short on this correction, best is to take profits @ 1.20000 and wait for the reaction of the previous resist zone. Updates will be posted for entries on a shorter time frame Stay save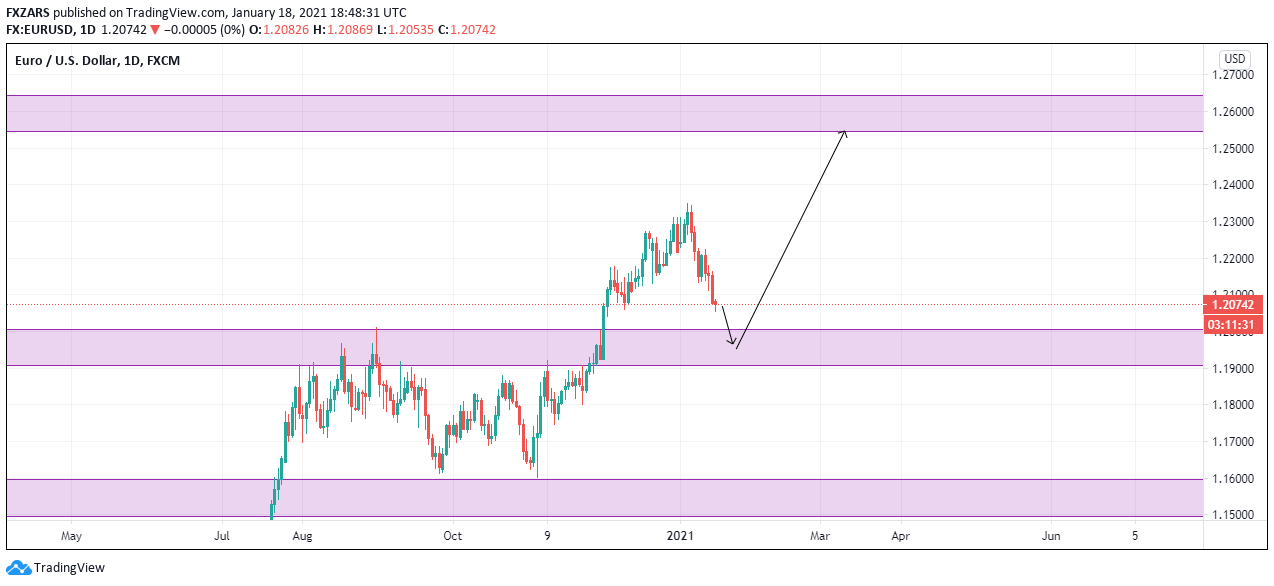 NZD/CHF Short between ema-s

sell sell sell

NZDUSD LONG SETUP

EURUSD BUY SET-UP