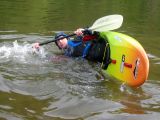 Bullish bias for equities
Please note this trade idea is based on the daily TF, so beta-adjust position size accordingly! Now we have a blue wave US election result a lot of the uncertainty has been removed from the markets. The Covid relief bill has been passed which is positive for stocks. That said I feel that the market has got a little ahead of itself, so a retracement back to the blue area marked is a strong possibility and needed in a healthy market. The release of the vaccine will help the global recovery narrative, especially if restrictions start to be lifted. Another factor supporting equities is the FED's loose monetary policy, keeping interest rates low for some time, again a positive for equities. This trade will take several weeks to play out, giving add-in opportunities.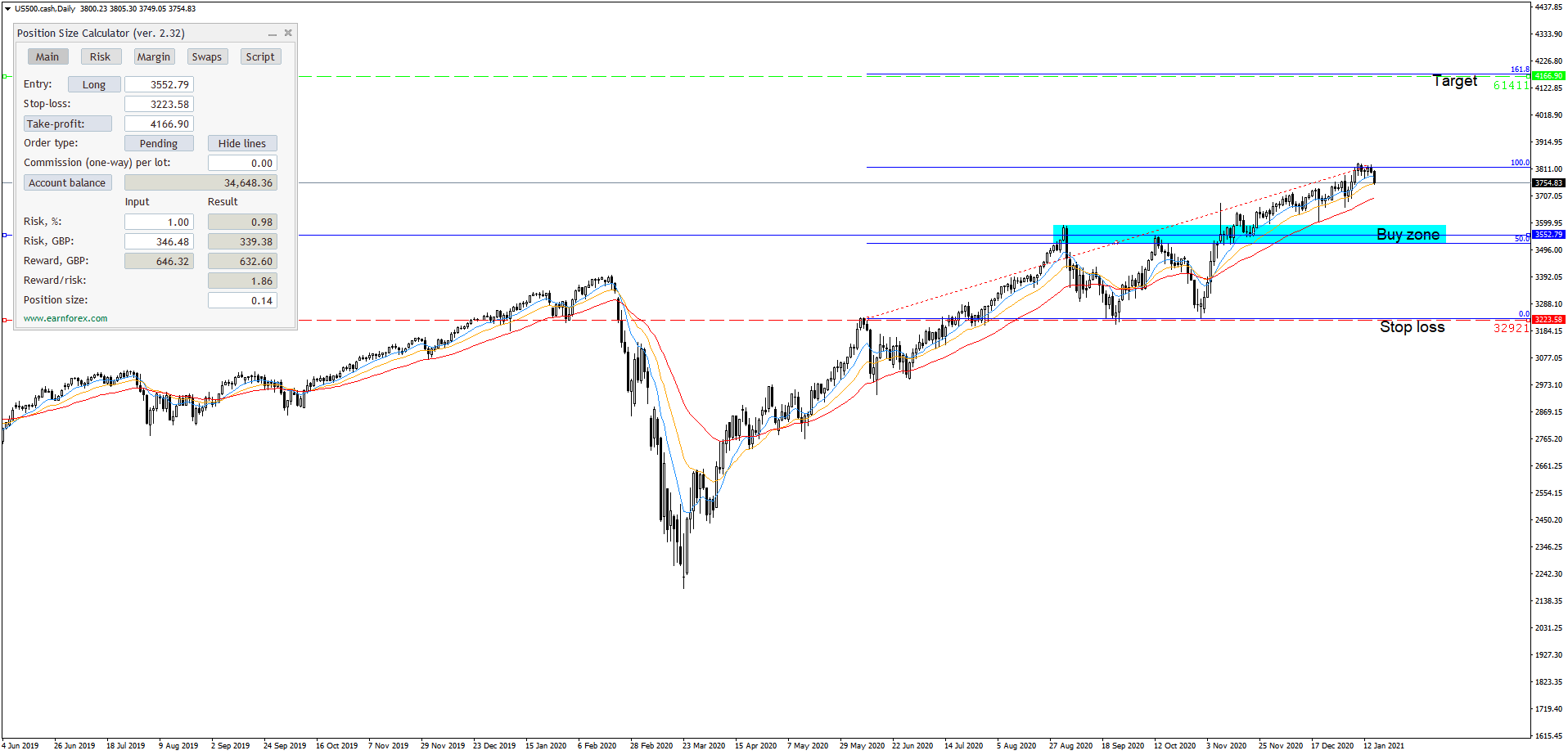 HobbyTrader
21 minutes ago
4h 50 / 200ema gap close
Wait for the continuation on the 15m, take short to 4h 200ema, stops above S&D zone. 1 : 1.5 rr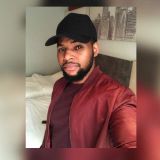 Natural Gas Daily Gap
There is a Daily Gap on Nat-Gas - Price is below the 200ema on the 15 min time frame - Waiting for the Retest and 3 healthy candle continuation on the 15 Timeframe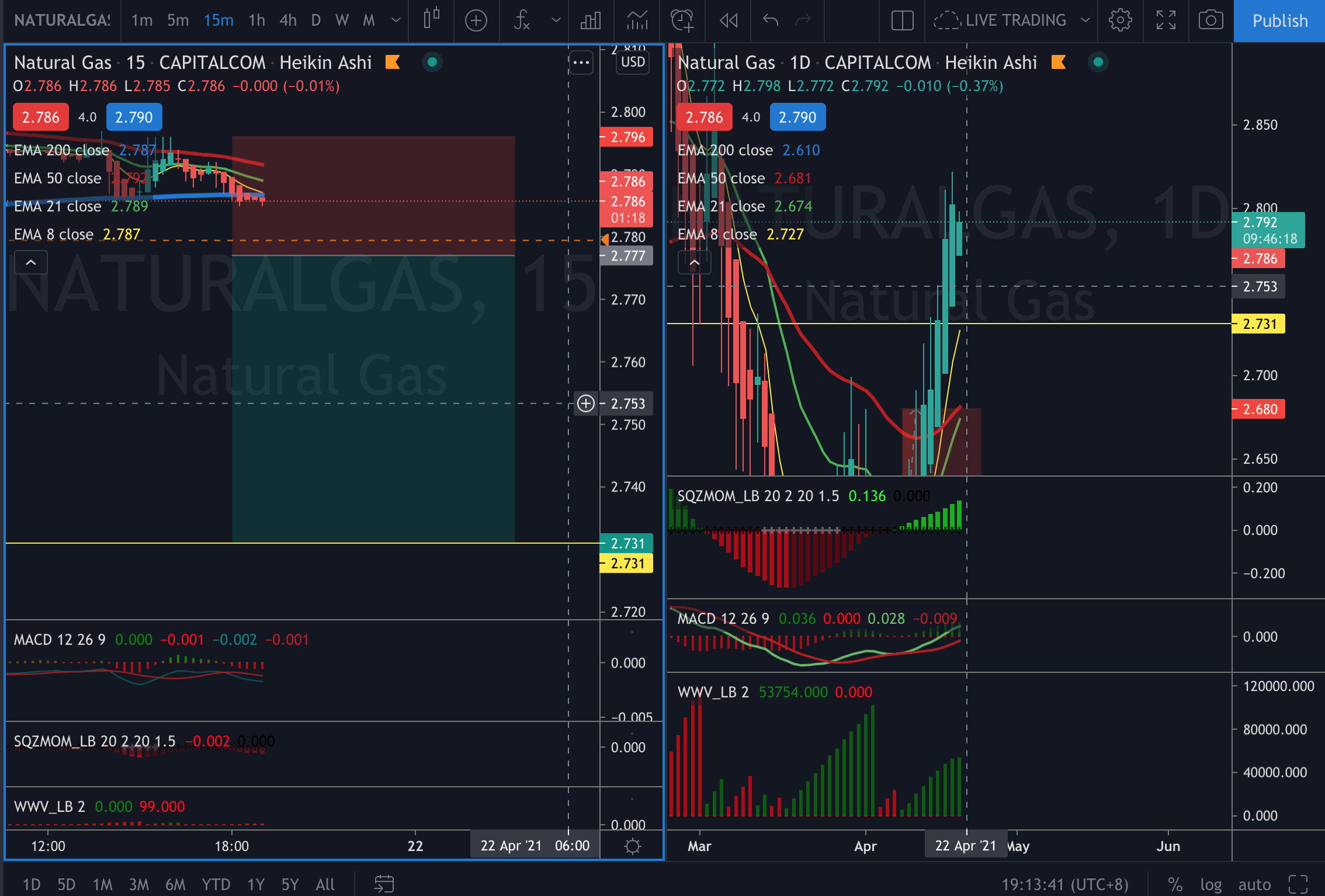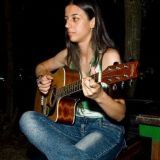 Nice H4 8 EMA Gap on EURCAD
Hi guys, I entered a sell trade on EURCAD because I liked the H4 gap of the 8 EMA. I didn't have the time to post it along the other trade ideas this morning. https://gyazo.com/d2af0bc6294db803f4316016b5763d0e I entered after the BC of the 15 TF 50 EMA. My SL is above the 15 TF 50 EMA and the previous high. I removed my TP because the price continues lower. I will close the trade if I get a BC above the 15 TF 8 EMA. The sniper indicators were on side on 5/15/H1. R:R is 1.04:1. Have a good day!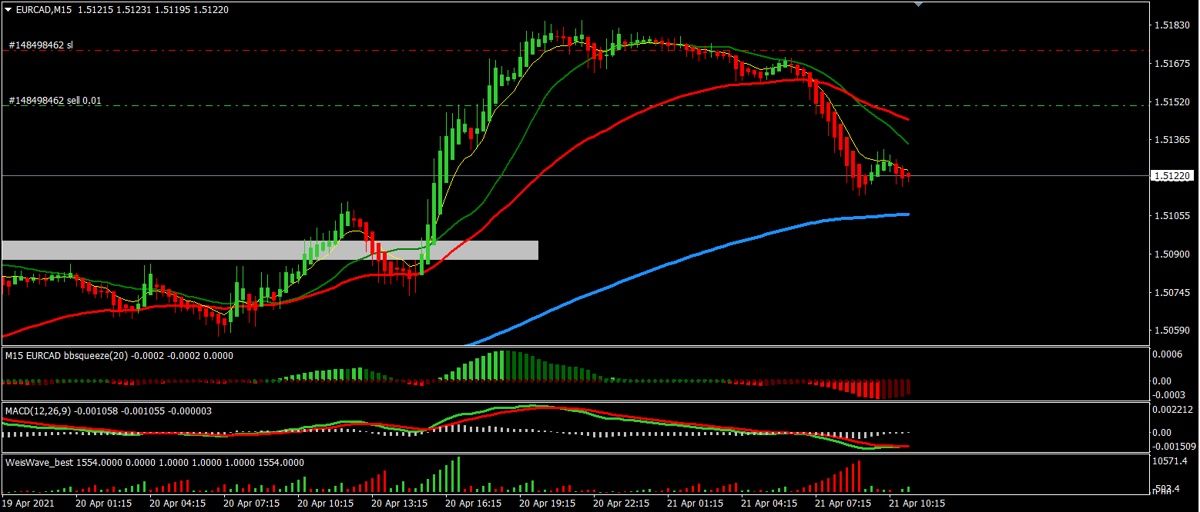 Bullish bias for equities

4h 50 / 200ema gap close

Natural Gas Daily Gap

Nice H4 8 EMA Gap on EURCAD