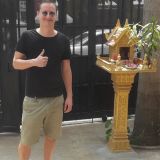 AUDNZD idea
I am looking to short this pair in the near future. Sniper was onside until a few hours ago but then went offside (lack of volatility in Asian session) I have drawn an Andrews pitchfork and looking for a retest of dotted 50% line. Also there should be continuation. If I understand mentor Paul well, he is looking for reversals and I am looking for that too :-) In my modest opinion AUDNZD could go down to 1.05500 (median line of the pitchfork I have drawn which attracts price). Vijay posted this a few days ago: https://traderoom.forexsignals.com/uploads/traderoom/tradeFeed/1610280344LuK4Wn.jpg Vijay thinks price could go down to 1.06500. I hope, if there is downward movement, that price will go down even more. It would be nice if mentor Paul reacts to my post as it's the only way to learn. Wishing everyone a nice day!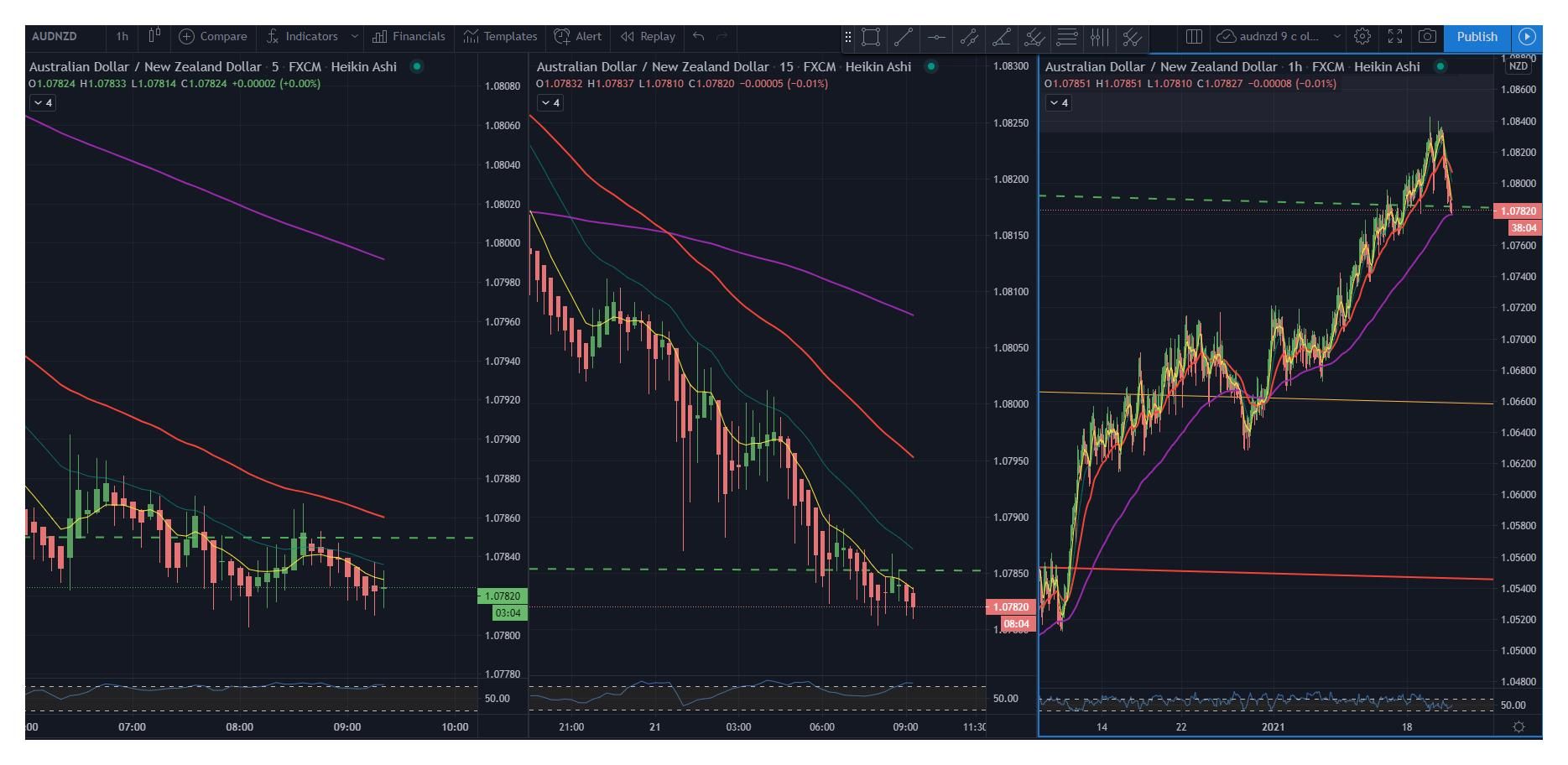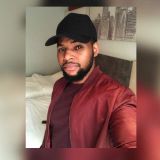 Natural Gas Daily Gap
There is a Daily Gap on Nat-Gas - Price is below the 200ema on the 15 min time frame - Waiting for the Retest and 3 healthy candle continuation on the 15 Timeframe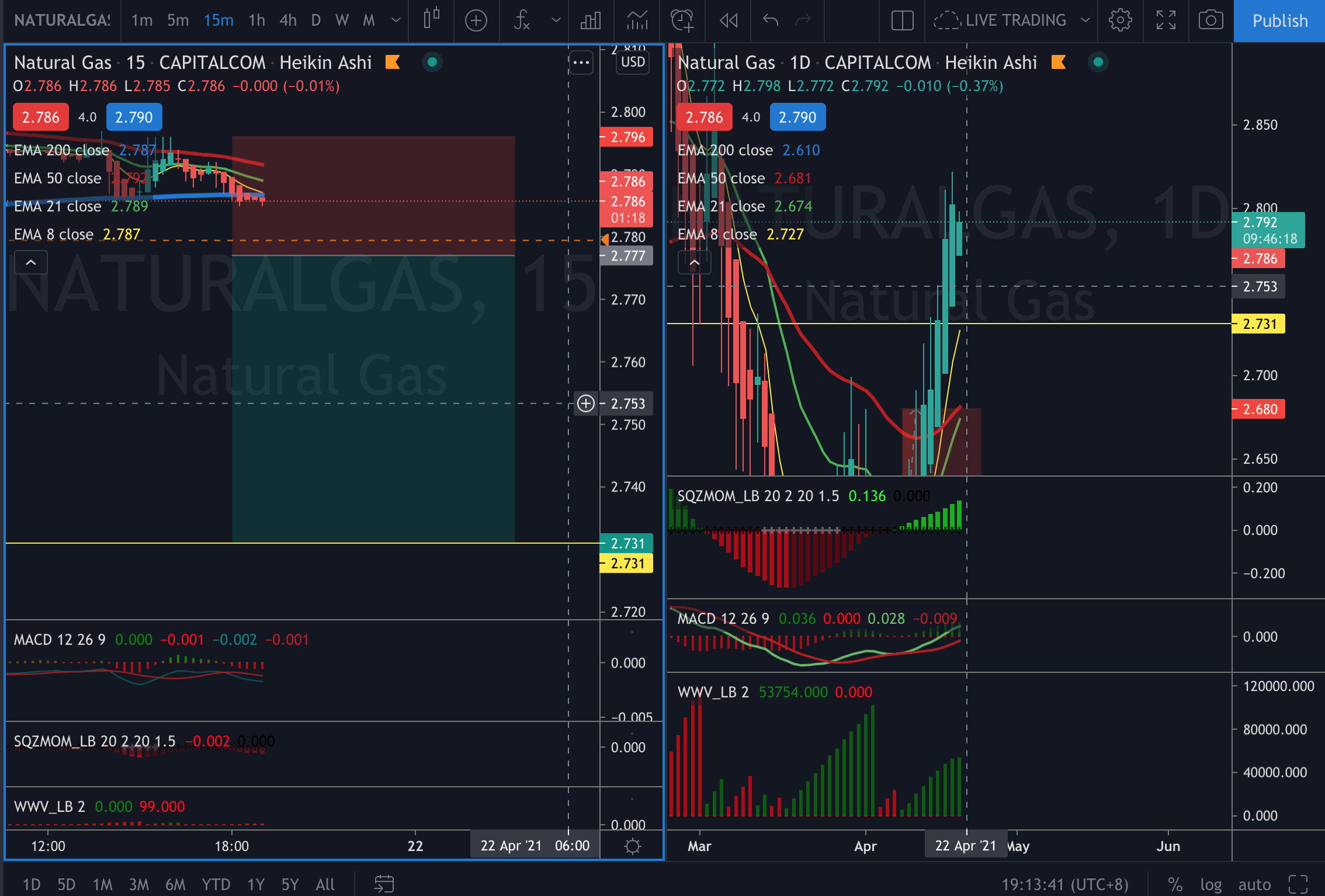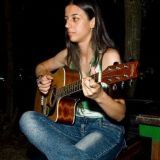 Nice H4 8 EMA Gap on EURCAD
Hi guys, I entered a sell trade on EURCAD because I liked the H4 gap of the 8 EMA. I didn't have the time to post it along the other trade ideas this morning. https://gyazo.com/d2af0bc6294db803f4316016b5763d0e I entered after the BC of the 15 TF 50 EMA. My SL is above the 15 TF 50 EMA and the previous high. I removed my TP because the price continues lower. I will close the trade if I get a BC above the 15 TF 8 EMA. The sniper indicators were on side on 5/15/H1. R:R is 1.04:1. Have a good day!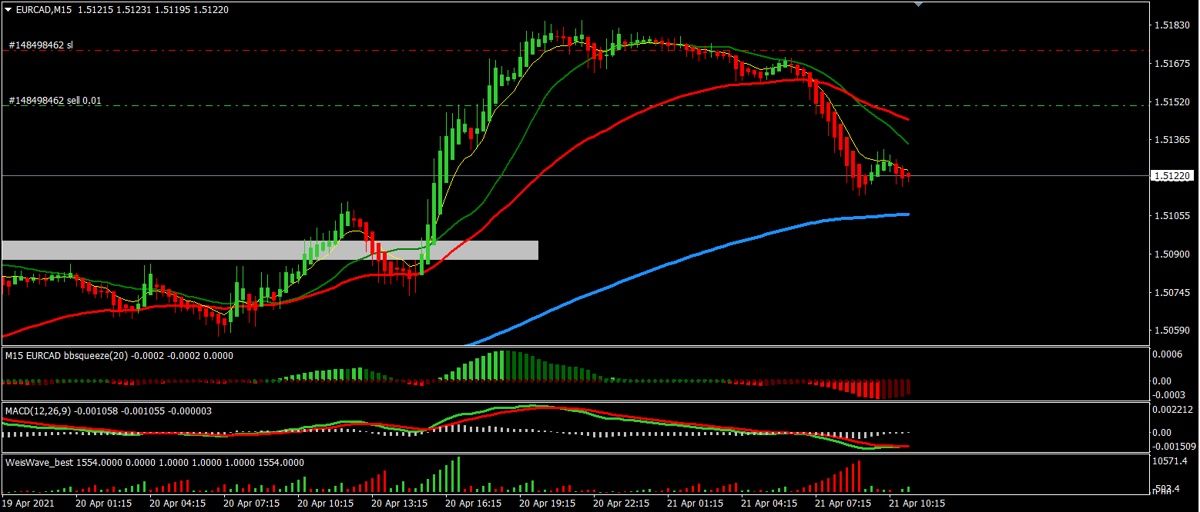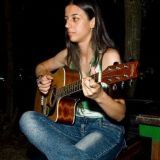 EG - Short Trade Opportunity
Hi guys, I'm looking for a sell opportunity on EG since yesterday morning. D1 - price is below the 50 EMA. H4 - I'm looking for a BCR of the 200 EMA and/or the S&D zone. H1 - we have a death corss. I will look for H1 C. I will enter on the 3rd C candlestick if it looks good. If not, it will be on the 4th. https://gyazo.com/87ac97f960d55f255d0acc14a956f5f1 The SL is above the EMAs and the S&D zone on H1. The TP is above the next S&D zone on H4 . If price continues lower I will look for the previous low on H4 around 0.84793.-0.00329 R:R is 1.80:1. Trade safe!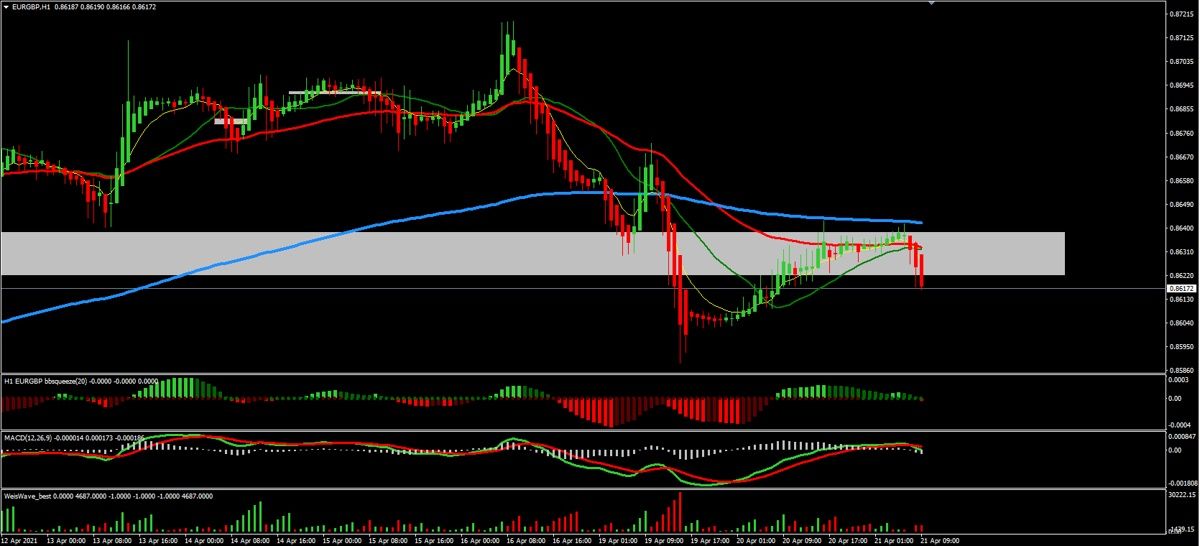 AUDNZD idea

Natural Gas Daily Gap

Nice H4 8 EMA Gap on EURCAD

EG - Short Trade Opportunity