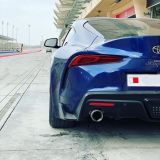 Short AUDUSD
*** This is published with the intention to get other members opinion on the trade idea. Please share your view on the idea, so that we gain and improve our analysis skills. *** Please do not copy this trade idea blindly. Looking at a potential AUDUSD Short idea, but we must wait for BCR of 50EMA on daily chart, as the market has hovering at the current significant level.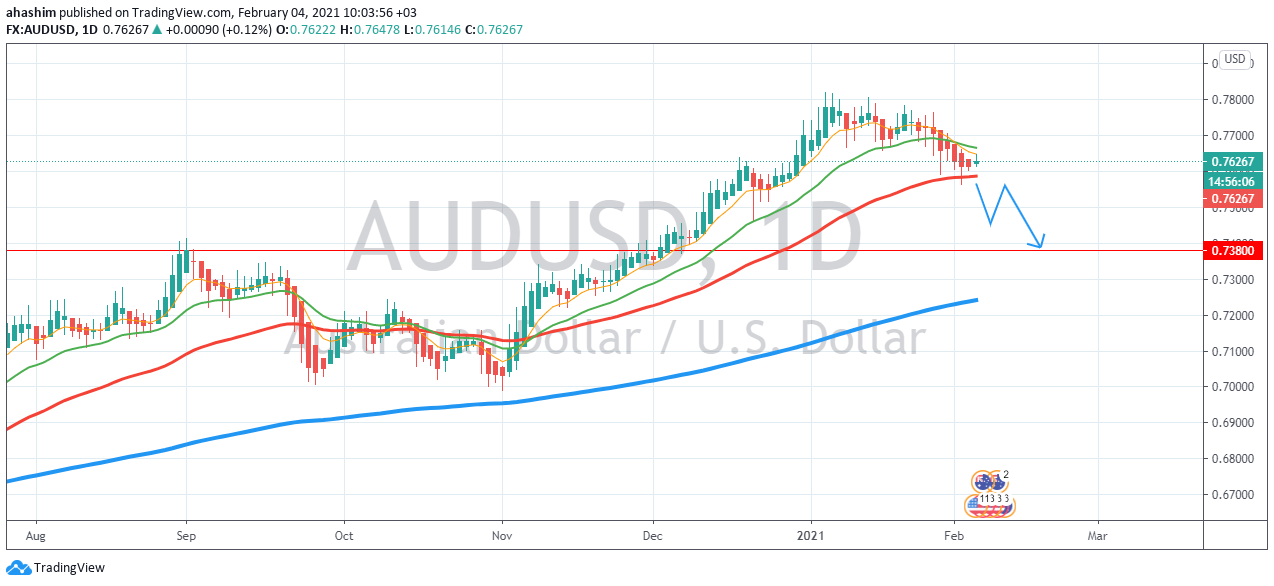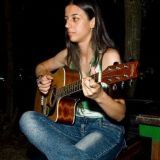 EG - Short Trade Opportunity
Hi guys, I'm looking for a sell opportunity on EG since yesterday morning. D1 - price is below the 50 EMA. H4 - I'm looking for a BCR of the 200 EMA and/or the S&D zone. H1 - we have a death corss. I will look for H1 C. I will enter on the 3rd C candlestick if it looks good. If not, it will be on the 4th. https://gyazo.com/87ac97f960d55f255d0acc14a956f5f1 The SL is above the EMAs and the S&D zone on H1. The TP is above the next S&D zone on H4 . If price continues lower I will look for the previous low on H4 around 0.84793.-0.00329 R:R is 1.80:1. Trade safe!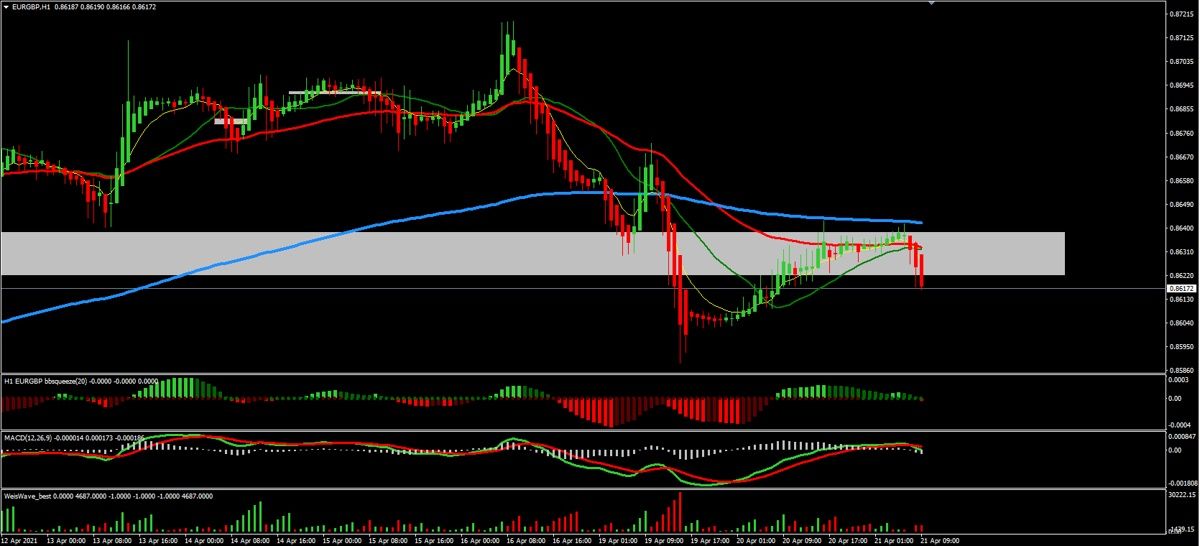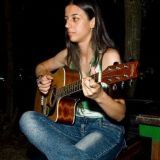 GU Daily 8 EMA gap
Hi guys, There is a daily 8 EMA gap on GU. https://gyazo.com/c2404c82096b38398dc220be7de419fd I will look for a 15 TF BCR of the 200 EMA and the S&D zone + C on the 5 TF. The sniper indicators need to be on side on 5/15 TFs at least, preferably H1 as well. https://gyazo.com/7fca3f60d7c04c0dd36001e472e1a3f2 R:R is 1.20:1. Trade safe!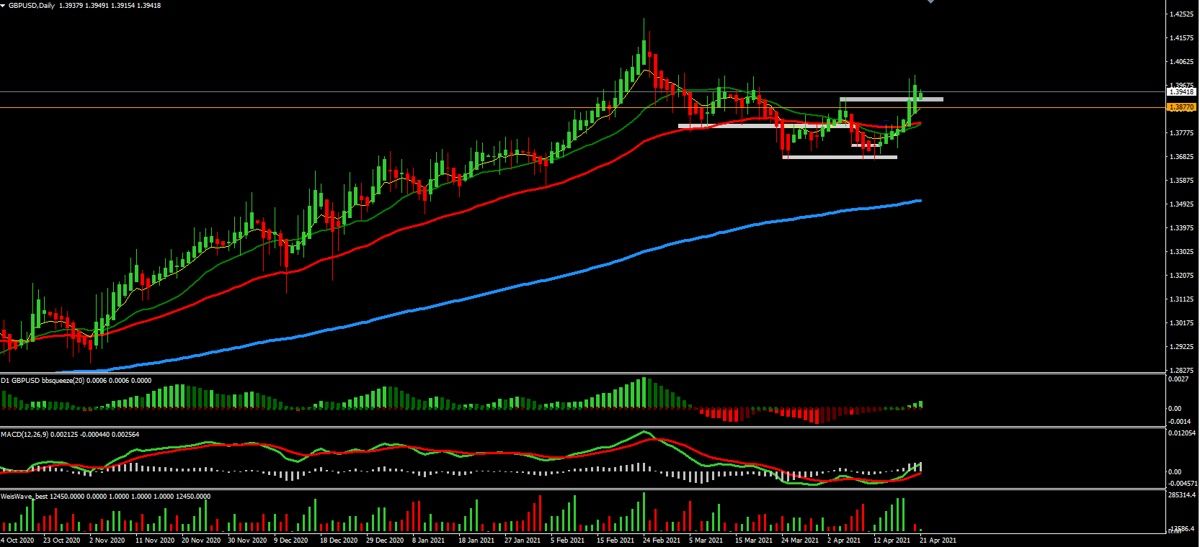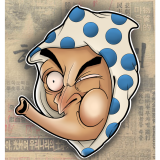 Daily Gapper For The Pound Dollar
GBPUSD If you take the gap close for the EU you may want to use redused risk on both of these ideas as we are against the Dollar on both. Taking 1% risk on both will take us to 2% exposure. Criteria: 15m BCR under the 15m 200ema. 5m 3 candle Continuation (due to the pounds volatility) Protection: SL above all 15m moving averages and also a demand zone. POLR to the downside on all timeframes. RR: 2.03 Risk: 0.75% Daily Gap https://www.tradingview.com/x/m3uJ2KAz/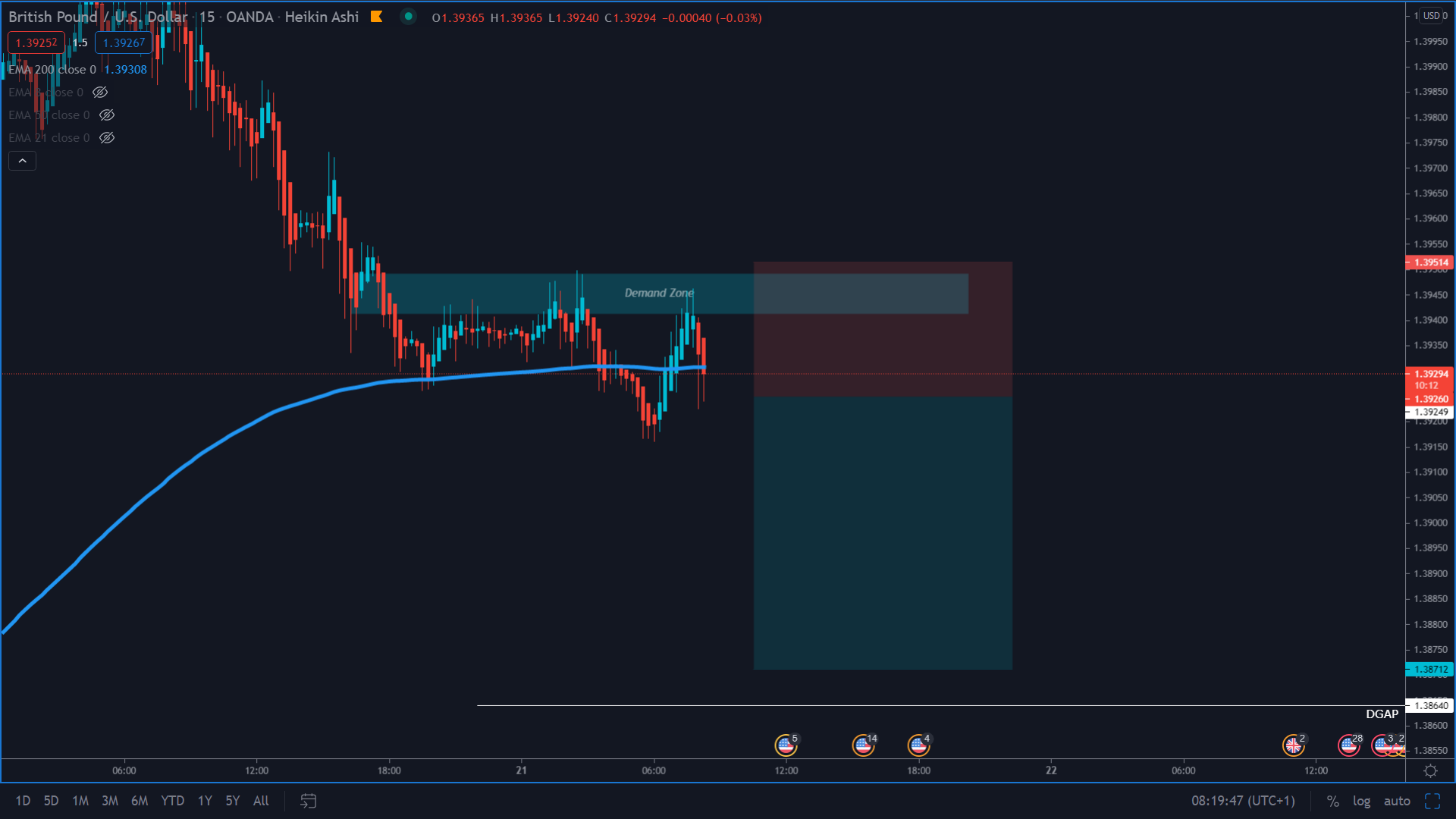 Short AUDUSD

EG - Short Trade Opportunity

GU Daily 8 EMA gap

Daily Gapper For The Pound Dollar