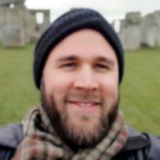 Dr. Copper for the biggest gap since the end of the Mayan Calendar. RISK OFF?
Copper has a big monthly 8 EMA gap for the month of February 2021. Now, monthly gaps can take 1-3 months to close, so this is not for the faint of heart. This trade is actually a personal psychological challenge for me, as I know it can take me for a ride, for a while. So challenge accepted. I'm not afraid though, since I'm using risk management and I have plenty of time to manage this trade, and if I lose this one, it's not my personal apocalypse. However, it is very high probability. As you can see from the chart, I have marked all the gaps bigger than 100 pips since 2012 (all I have in Trading View), 100% of them have closed to the 8 EMA or even reversed in price without surpassing the previous month's high/low. When the gap is big enough, we are usually in for fun volatility in the market and even reversals. This gap, ladies and gentleman, is a whooping 180 pips+, so I'm expecting a mean pullback. This actually correlates to a big gap in the USD long, the S&P500 short and the US30 short. So this is a big warning for RISK OFF for this and next month probably. The least we can expect is ranging PA, but due to the fundamentals, something tells me this is more than that. Please note, this trade is an early entry, which is a personal system I'm developing (Ninja Gap Trades), a variant of Max's 8E MA gap trades. If you would like to take the classic entry, you need to wait for the full 4Hr BCR and continuation of the 200 EMA and your SL should be above the 4Hr anchor above the 200 EMA. * This is for educational purposes, all comments are welcome. Please take this only if it fits your strategy and rules, don't follow blindly.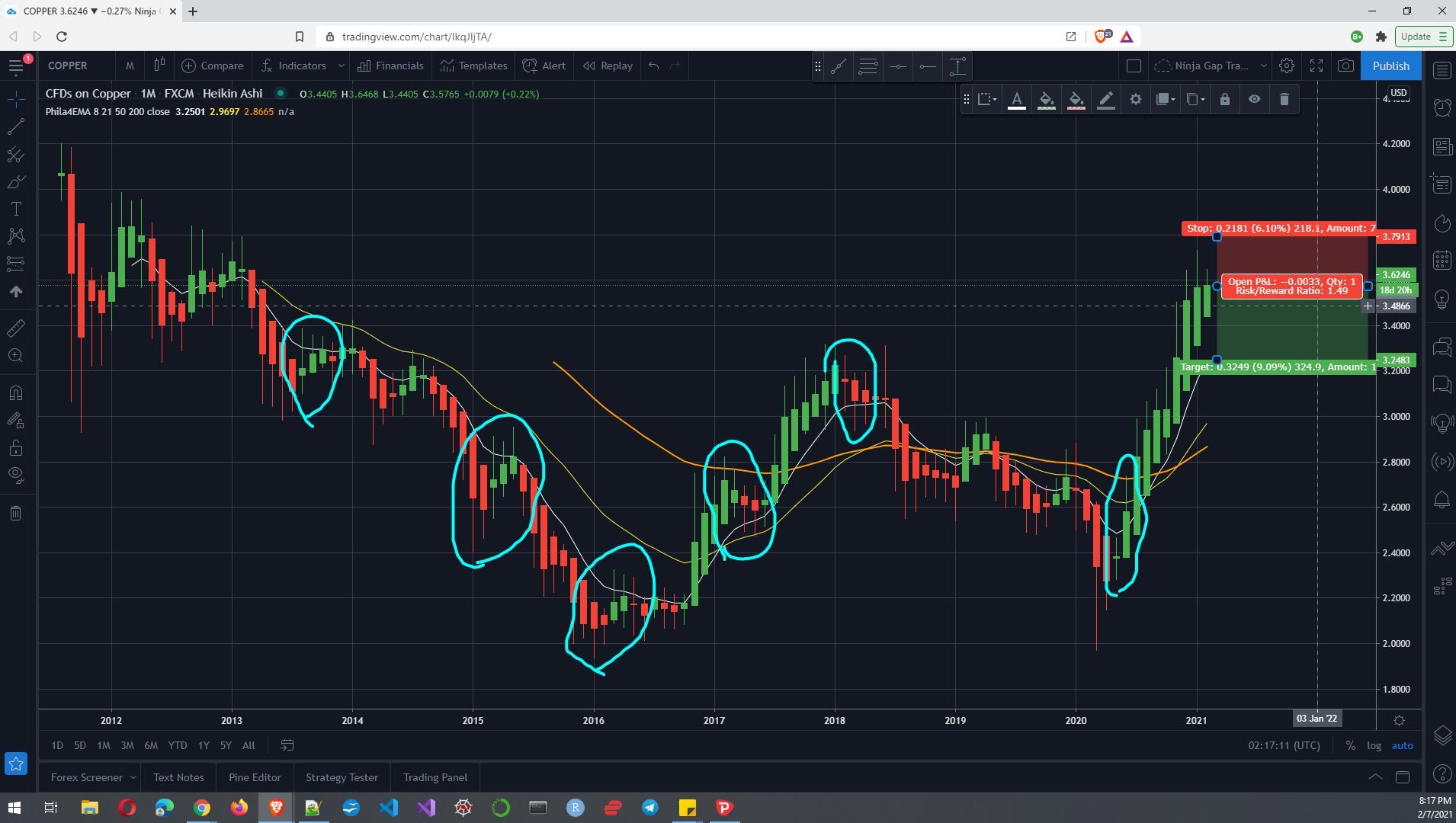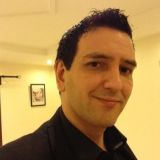 NAS100 on M15 is Bullish
The NAS100 on M15 is looking Bullish. Currently at circa 13902 and heading towards 14000 for a quick return of 2.5:1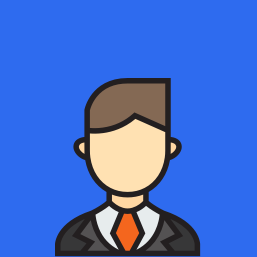 EURAUD uptrend
Hello, this trade is similar to the one I posted a few hours ago, but I'm trying it out on a lower time frame. Moving averages confirmed an uptrend on the EUR/AUD on the 30m time frame, so did the currency strength meter. so I placed the Fibonacci retracement as you can see in the photo, the 50% retracement matches the 2*ATR of 14 pips. So I placed my TP at the 161.8% level, and my SL a little lower than the previous resistance level. Please let me know if anything was done wrong, happy trading 😁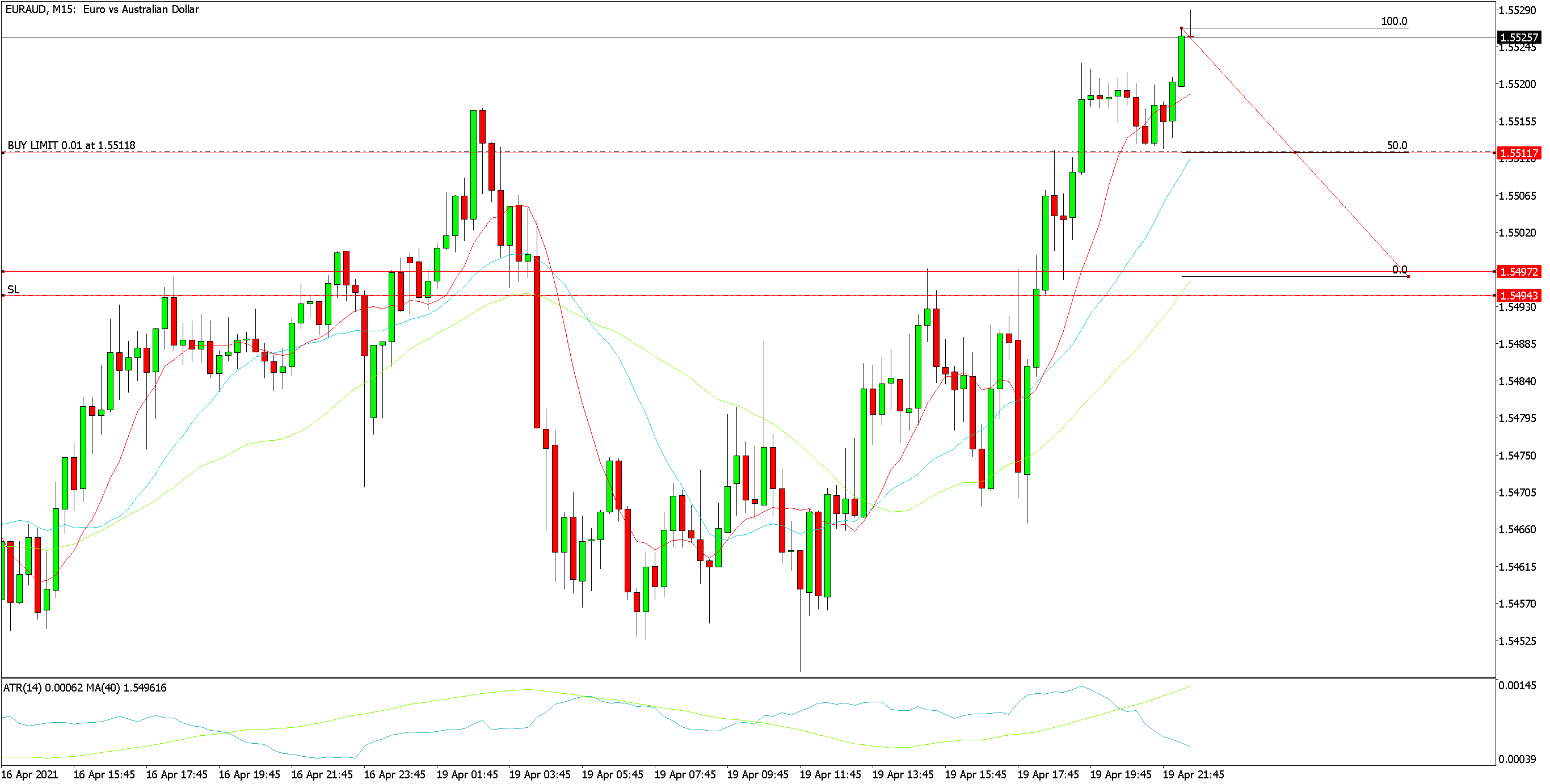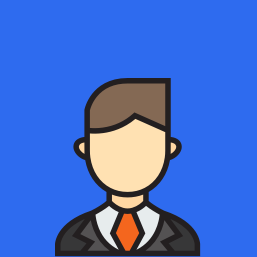 EURUSD potential buy opportunity.
Hello, this is my first ever trade, so please let me know if you see any mistakes or things I didn't think through. So I checked the currency meter for strong currencies and the EURUSD looked pretty strong, the moving averages gave me confirmation that the market is in an uptrend, and using the Fibonacci retracement tool, I waited for a 50% pullback, and when that was fulfilled, I entered the trade and had my SL at the previous level of support, and TP at 161.8%. Please feel free to let me know of any mistakes or room for improvement, thanks 😊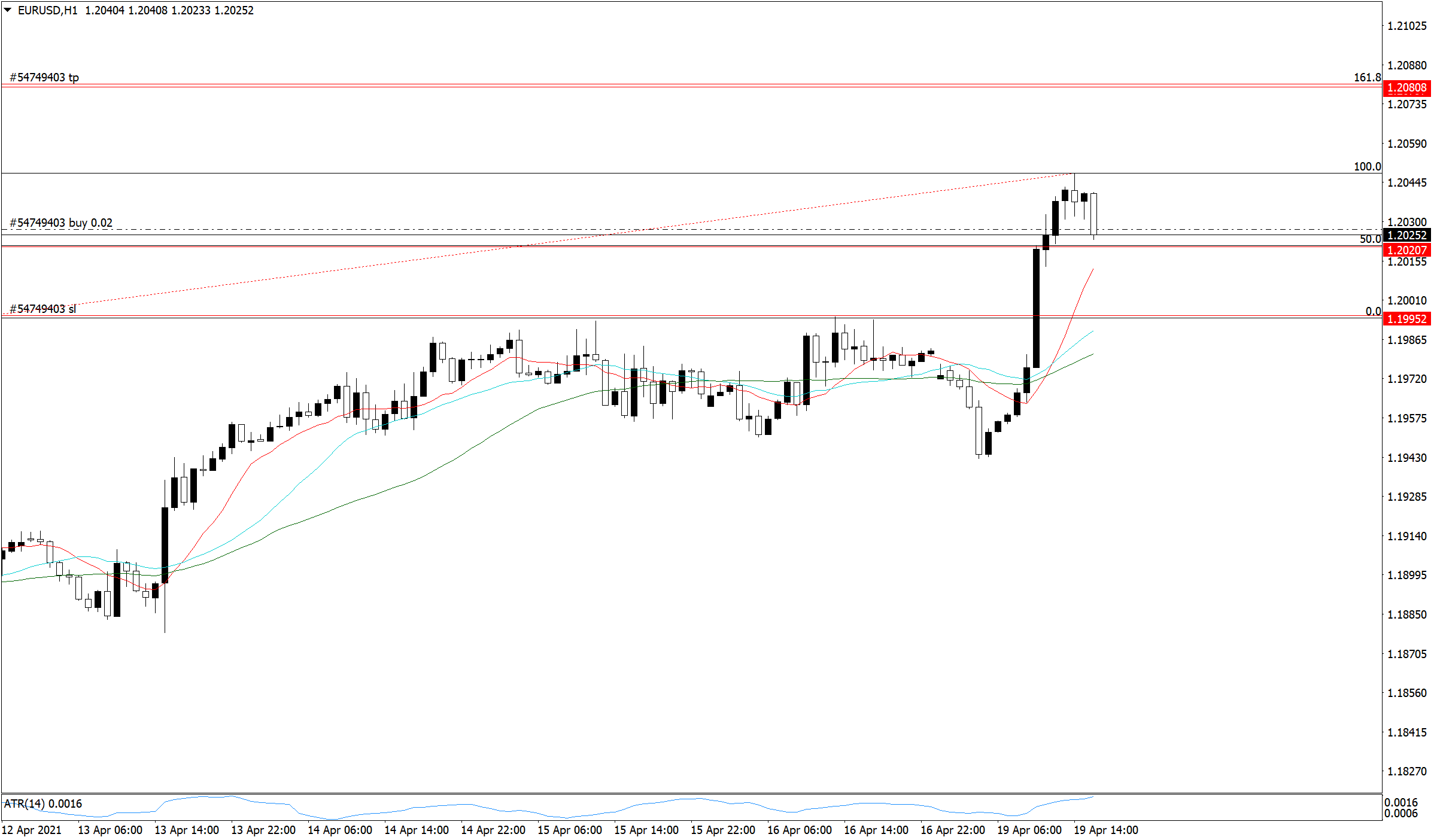 Dr. Copper for the biggest gap since the end of the Mayan Calendar. RISK OFF?

NAS100 on M15 is Bullish

EURAUD uptrend

EURUSD potential buy opportunity.