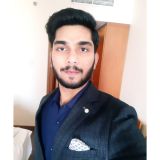 !!! DAILY 8EMA GC TRADE OPPORTUNITY !!!
Daily : On daily timeframe 8EMA gap is present. 4h: On 4H timeframe candle is well closed below its 8EMA extension. 1H : On 1H time frame price has BCR ( NO CONTINUATION ) its 50 EMA. 15 mint timeframe: On 15 mints chart price has re-tested its 200 EMA , S&D Zone and ascending level. 3 birds one scenario. Wait for 2-3 healthy bearish continuation candles + SNIPER System on side on multiple timeframes. Don't follow blindly and risk accordingly. Full Sniper Criteria : https://www.tradingview.com/x/7jSotPxB/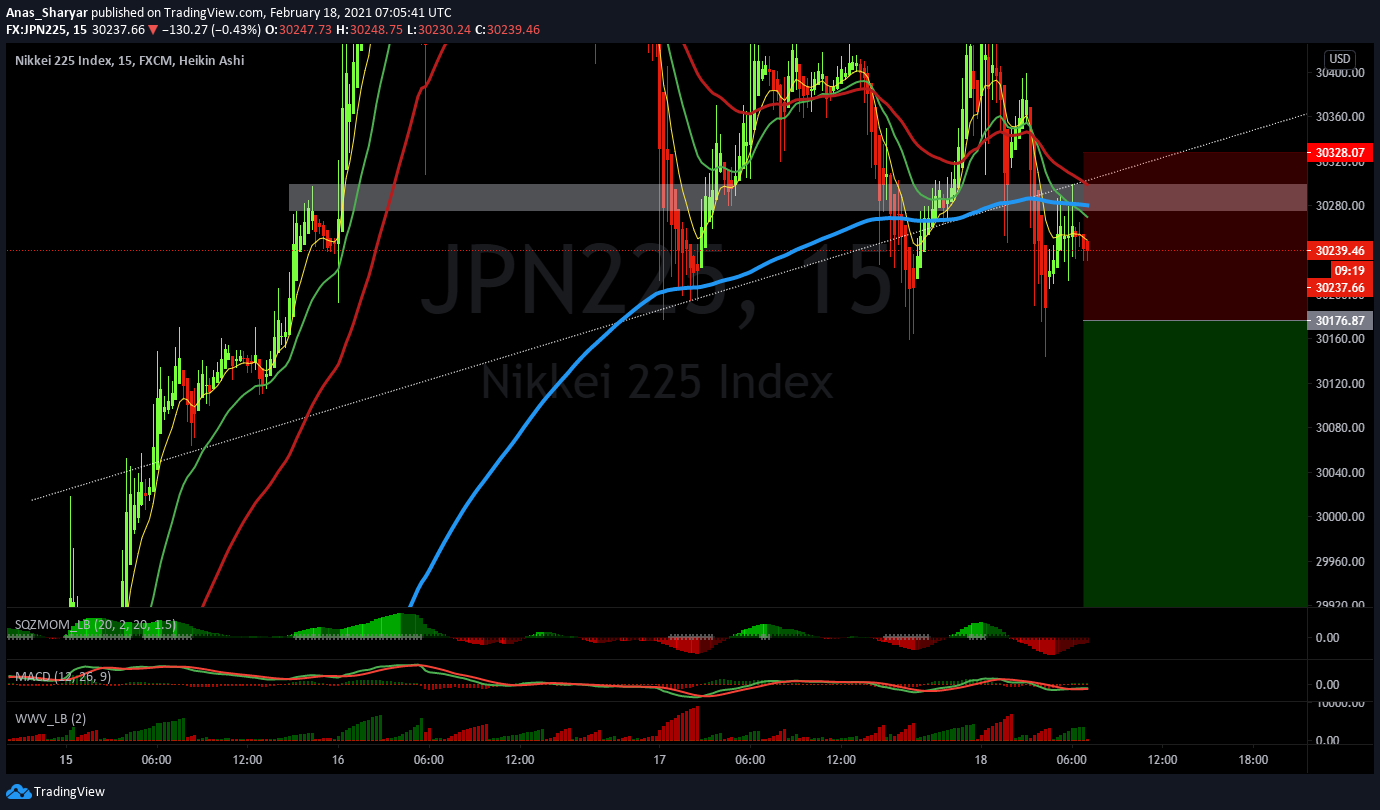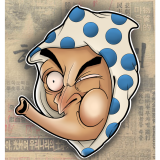 Her Majesty x Maple Syrup
GBPCAD What are we looking at? Something different... I am studying supply and demand, so I am forward testing zone trading, this being a rejection of the most recent supply zone created on around 11th March 21. Price traded sideways for a while then positions were sold off drastically. From this point price has been trading inside a slight zone before 16th April 21 where we see price dramatically rise. This supply zone is fresh and has not been tested yet, making it higher probability for a rejection. Trading Timeframes: - 1 Hour - Supply and demand drawn in. Supply drawn from swing recent swing high to the last small candle before the drop off. - Daily - Price has made a huge bullish run, looks overextended. - 4 Hour - Price is shaping up for a rejection candle (using HA) Entry criteria - You can use regular candles to look for pinbars/englufing candles on the 1h. - I am using a 4h HA candle rejection and price trading underneath the 8ema on the 15m TF. - Please use sniper criteria for x3 TFs if following max's system. RR: 2.84 Risk: 1% Sniper system 4 Lif3 - Just forward testing.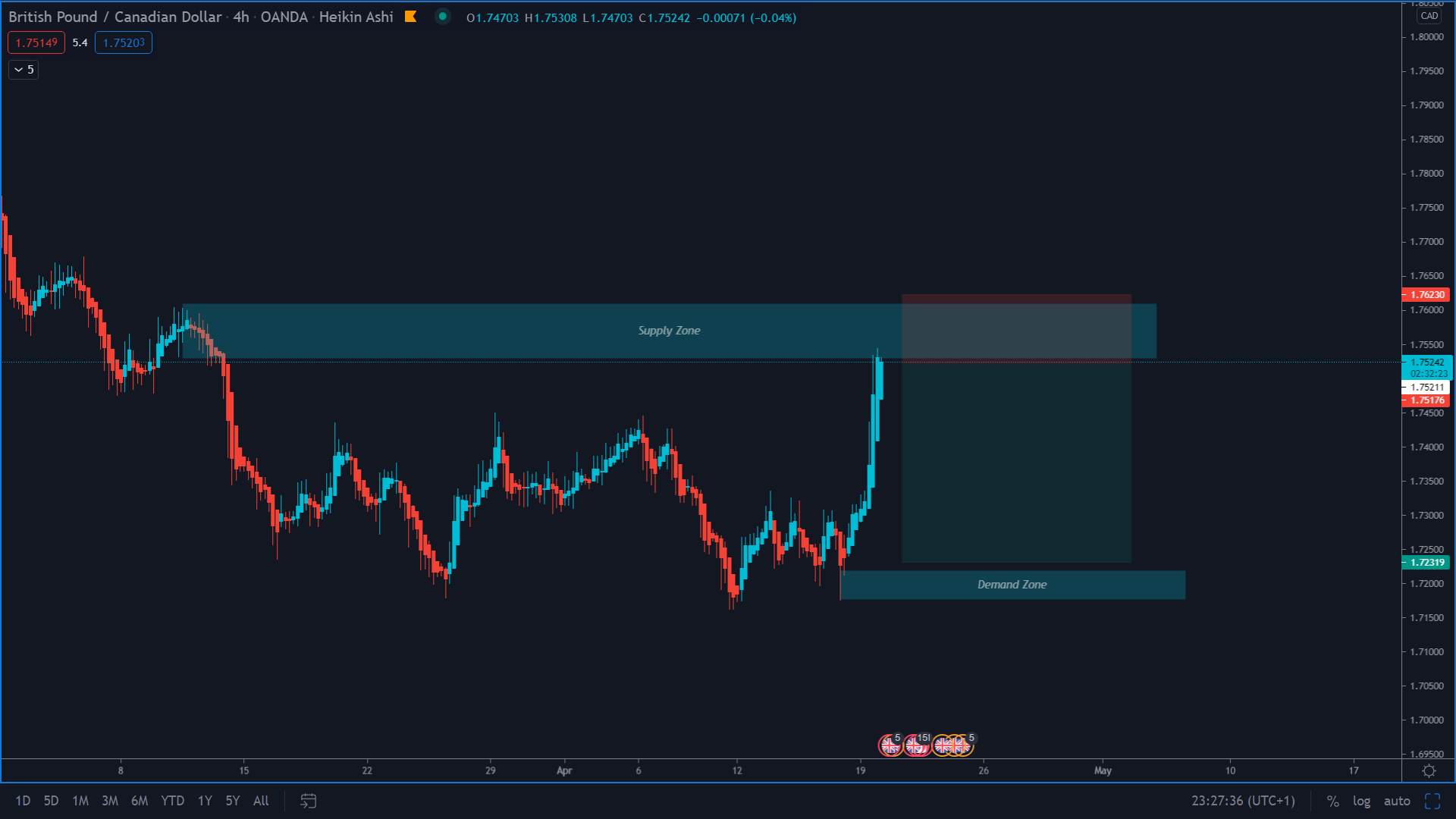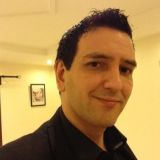 NAS100 on M15 is Bullish
The NAS100 on M15 is looking Bullish. Currently at circa 13902 and heading towards 14000 for a quick return of 2.5:1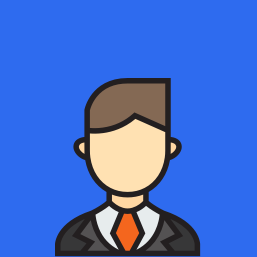 EURAUD uptrend
Hello, this trade is similar to the one I posted a few hours ago, but I'm trying it out on a lower time frame. Moving averages confirmed an uptrend on the EUR/AUD on the 30m time frame, so did the currency strength meter. so I placed the Fibonacci retracement as you can see in the photo, the 50% retracement matches the 2*ATR of 14 pips. So I placed my TP at the 161.8% level, and my SL a little lower than the previous resistance level. Please let me know if anything was done wrong, happy trading 😁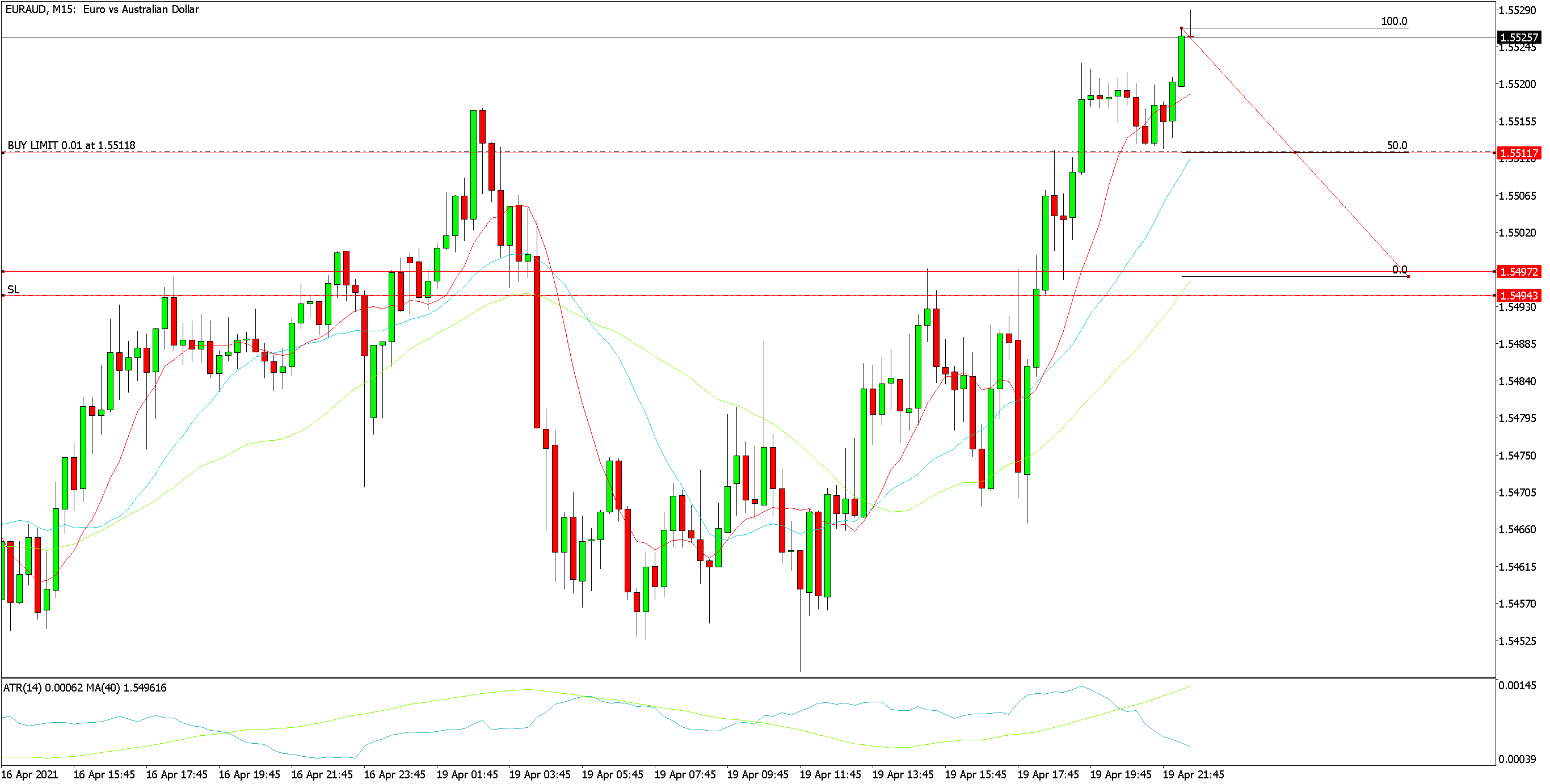 !!! DAILY 8EMA GC TRADE OPPORTUNITY !!!

Her Majesty x Maple Syrup

NAS100 on M15 is Bullish

EURAUD uptrend