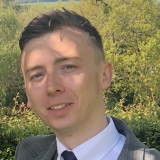 Trend continuation lower with USD/CAD !
DXY is under significant pressure, rejected 50 period sma, fiscal stimulus delays etc... CXY has found momentum particularly becasue Oil has come up to 1 year highs and looks set to trend higher. We have broken big support on the USD/CAD at 1.26225 Wait for a pullback into previous structure at 1.25600 and go short 2 X ATR 2:1 RR There is daily support next at 1.24500 so feel free to set your TP there however I am holding for the 161.8 level at 1.24206 GL 😃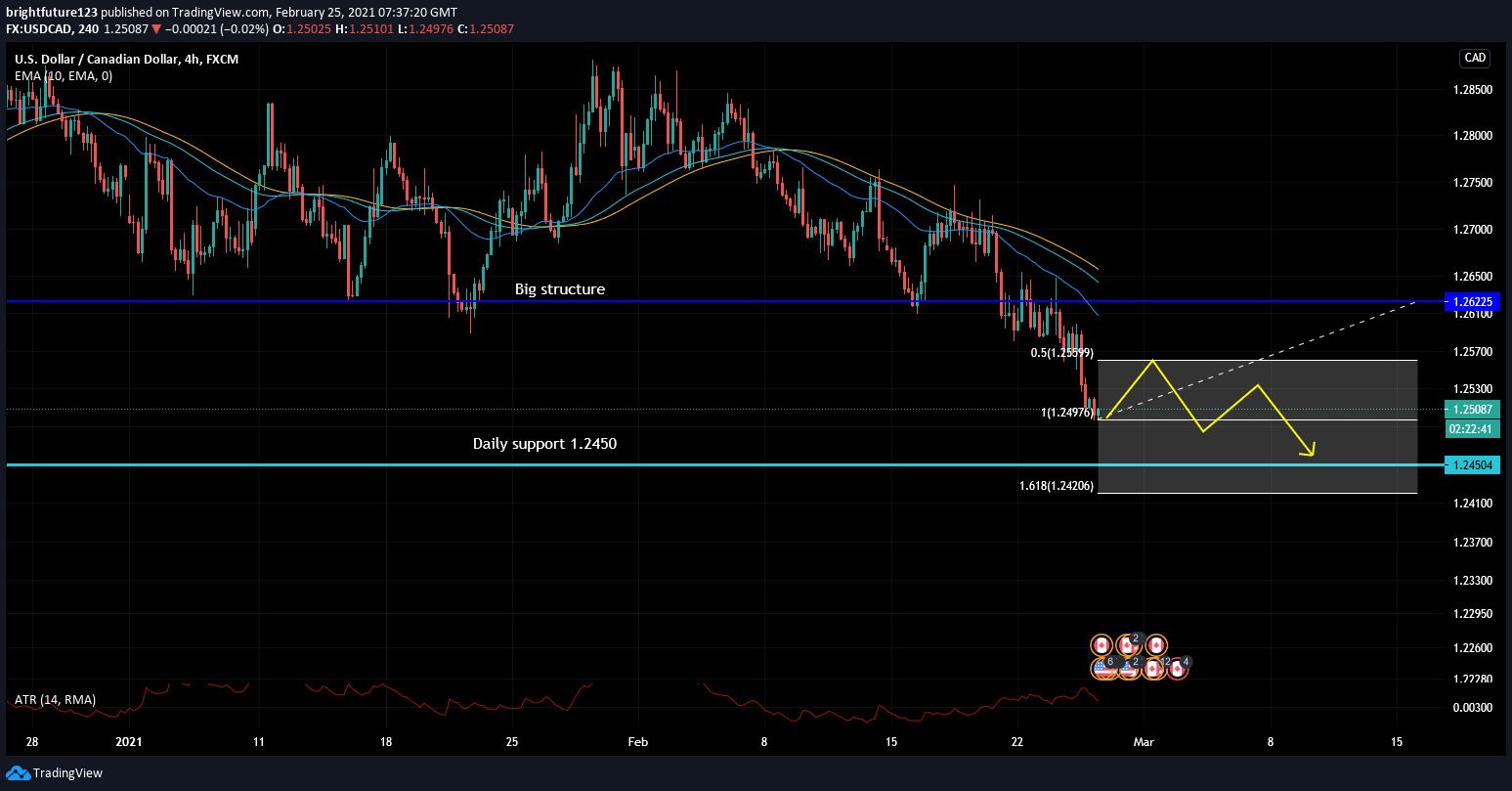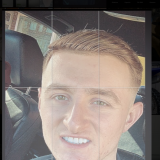 samuelchester1
1 hours ago
trade what you see not what you think .... just risk accordingly!
well well well... 5 min BCR of upper limit as listed 20 minutes ago! (I was sort of hoping this didn't happen) 🤣 however ive got to trade what I see not what I think .. due to the trade idea I have gone down to 5 min 15 min and 1hr triple time frame confirmation sniper system all BCRS completed 0.5% risk allocation GL!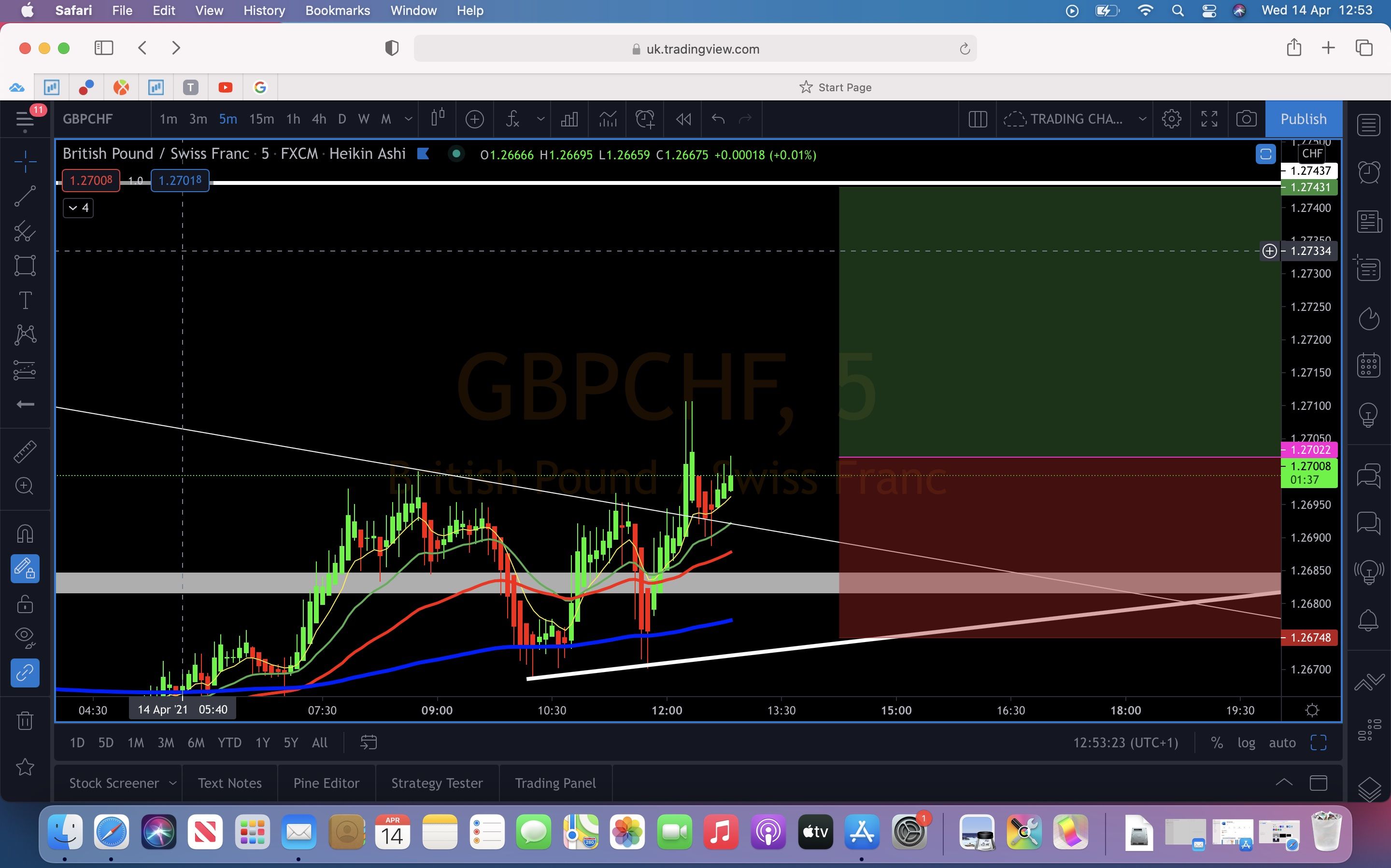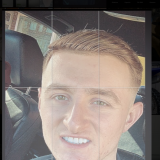 samuelchester1
2 hours ago
BE CAREFUL ON GBPCHF!
These levels going back in previous price have had a lot of weight on the intra day time frames---- 15 min / 1hr unless I see a BCR of the upper limit I will not be taking the GBPCHF gap close idea! just something to be wary of! GL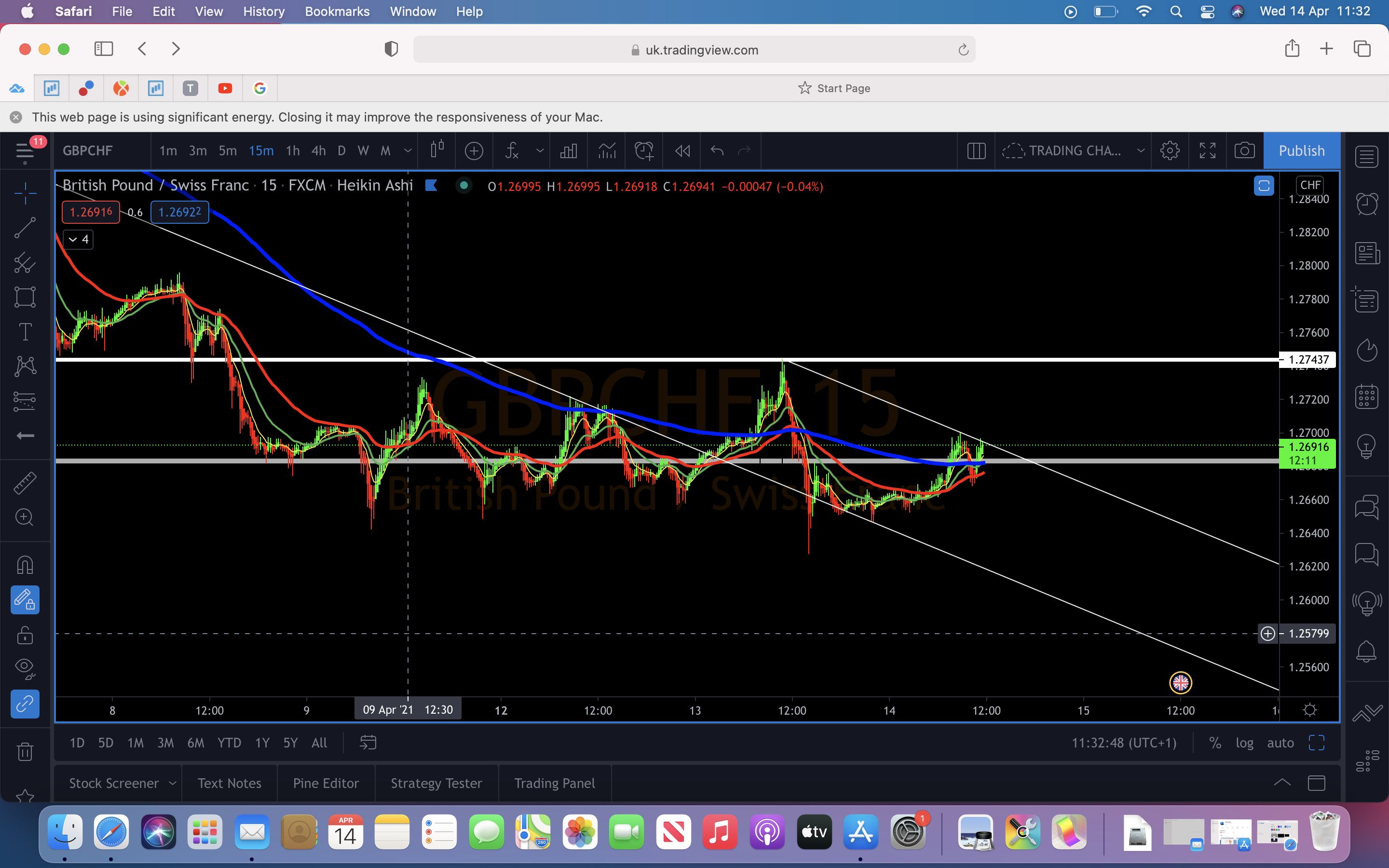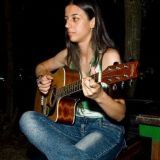 GBPCHF Daily 8 EMA Gap (Finally Above the H1 50 EMA)
Hi guys, I spotted a long opportunity on GBPCHF in my lunch break. It might be finally ready to close the daily 8 EMA gap. We have rejections of the major EMAs on the 15 TF and the 5 TF. I entered after the BCR+C of the 5 TF 50 EMA. SL is below the EMAs on the 15 TF and the TP is below the daily 8 EMA and the previous high. Sniper is on side on 5/15/H1. R:R is 1:1.40 Trade safe!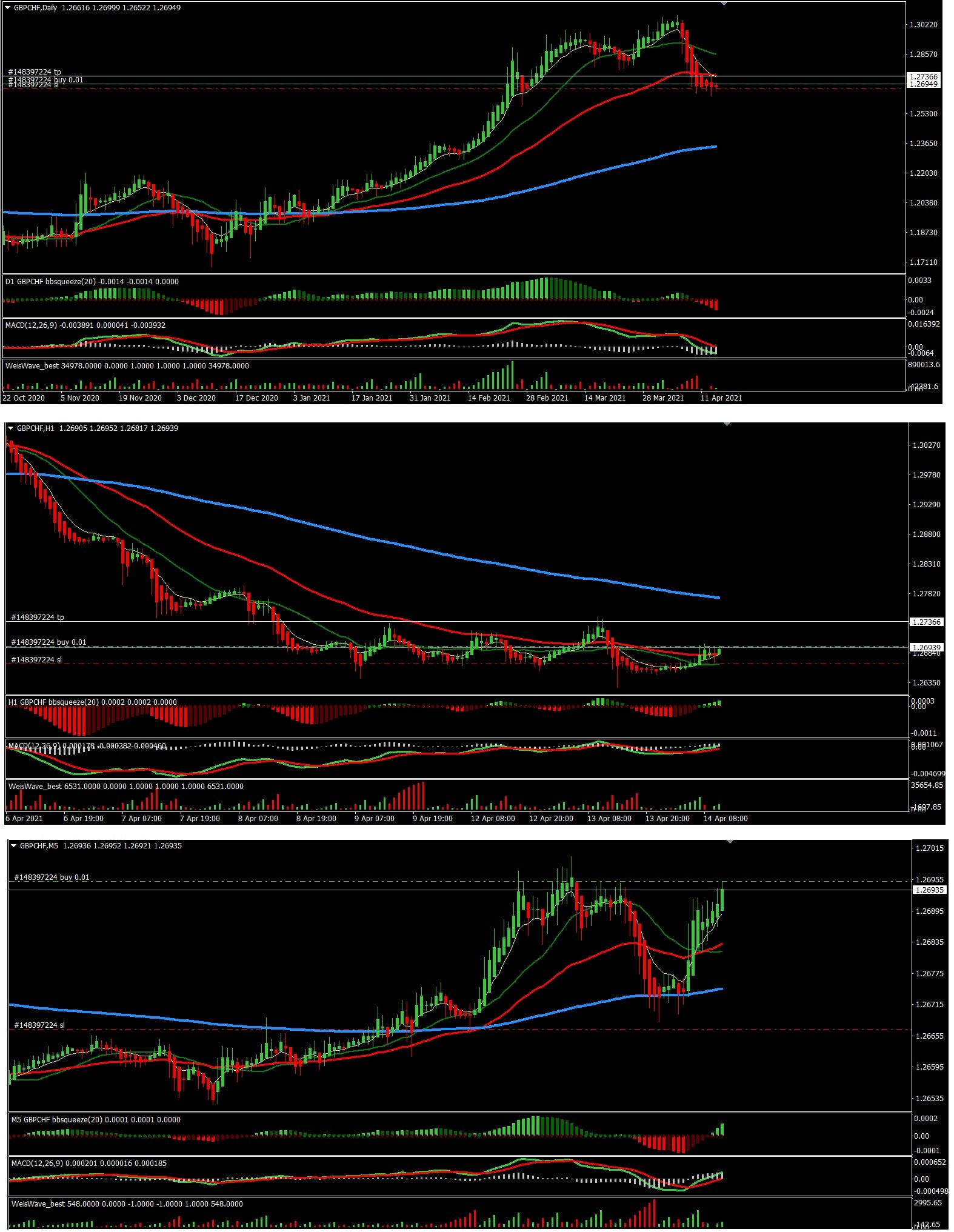 Trend continuation lower with USD/CAD !

trade what you see not what you think .... just risk accordingly!

BE CAREFUL ON GBPCHF!

GBPCHF Daily 8 EMA Gap (Finally Above the H1 50 EMA)