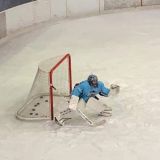 AUDCAD short trade idea
AUDCAD as seen above has just broken and retested the Supply and Demand zone on the 1H timeframe, which can give us a nice opportunity for short if we see continuation on the 1H chart. Entry will be after at least 2 continuation candles and sniper criteria on side on at least 3 timeframes. The 4H timeframe is looking very good as well, since the Price action just broke through the trendline. The Path of least resistance remains clearly to the downside. The Sniper criteria is already on side on this time frame. However, pay attention to the 4H 8 ema gap. Wait for it to be closed first. On the Daily time we can see nice and healthy break (and arguably close) of the 50 EMA. On the charts we can see 50 and 200 EMA gap, which as we know there is a big chance to be filled. The Risk Reward ratio is 1.5. My current risk allocation on this one will be the 1% because of the clear POLR and the 4 timeframes sniper criteria (1H, 4H, Daily and Weekly). I would be careful if the set up is ready on Monday, because on Mondays markets are still finding their feet. However, you can just take the position with reduced risk. Another probability boost of the trade idea is the flying oil price, which correlates positively with the Canadian dollar. On the other side, Gold price is falling, which therefore might influence the AUD (positive correlation between the AUD and GOLD). Good luck and REVIEW THE TRADE SIGNAL BY YOURSELF BEFORE YOU RISK YOUR OWN FUNDS!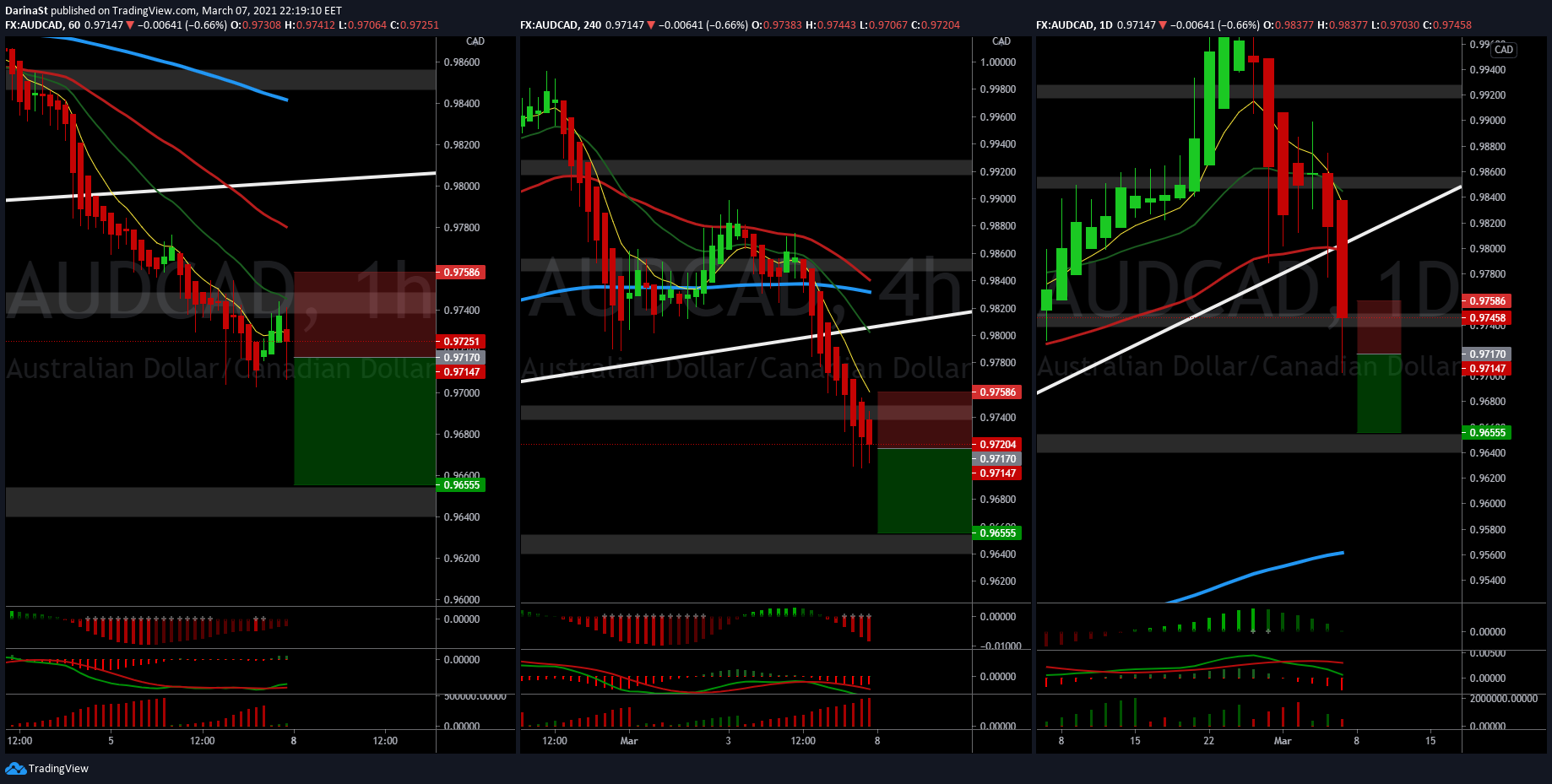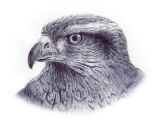 Propulsion Strategy, trend continuation USD/JPY Long
- Propulsion Strategy, trend continuation - Wait for P/A to show bullish rejection of important historical level on 5M, 15M - Major area of structural support/resistance - on the 15M now making a series of lower lows and higher highs (excluding volatility spike) so nearly there - 50% retracement zone - Good R:R The above is only a series of probabilities lining up for a possible trade. At the end of the day the market will do what it wants to do. Trade Idea to be taken on demo only Don't follow blindly, do your own analysis Good Luck! Entry 108.950 SL 108.200 TP 111.500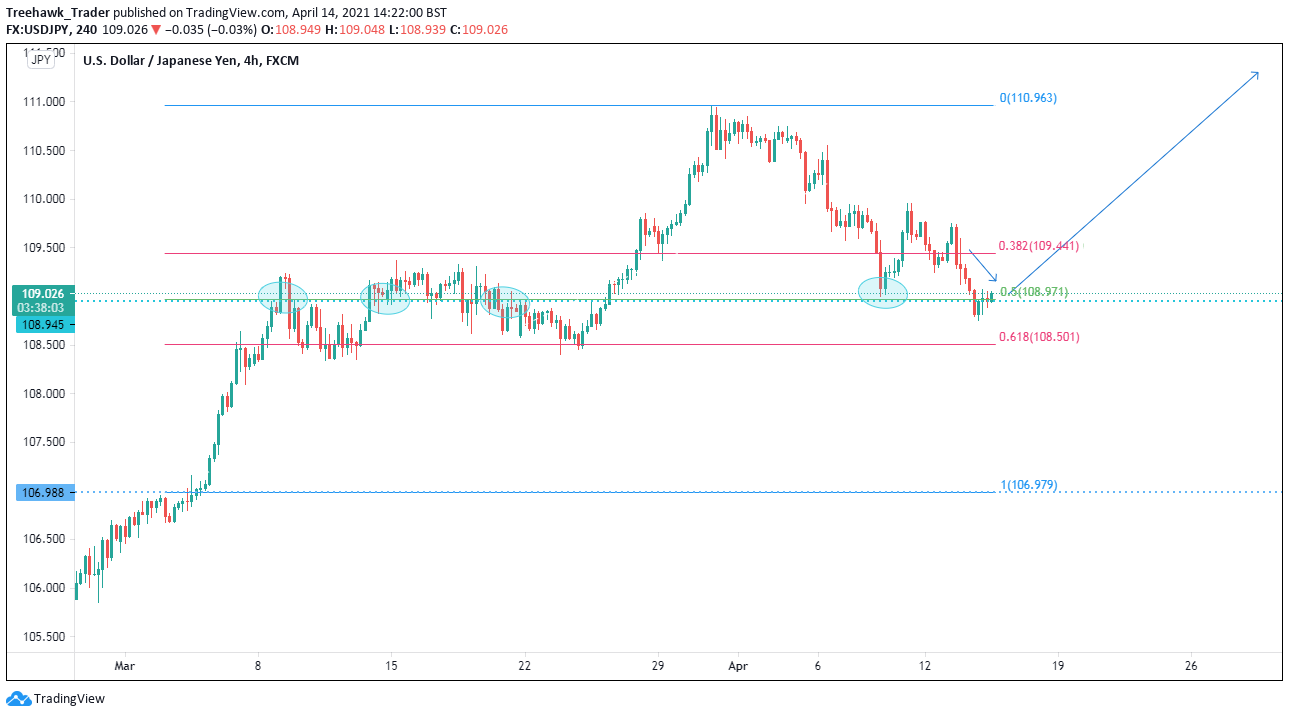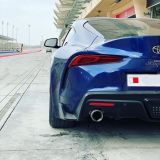 USDCHF Naked 4H Engulfer
USDCHF 4H engulfing candle bouncing off the daily support level of 0.9190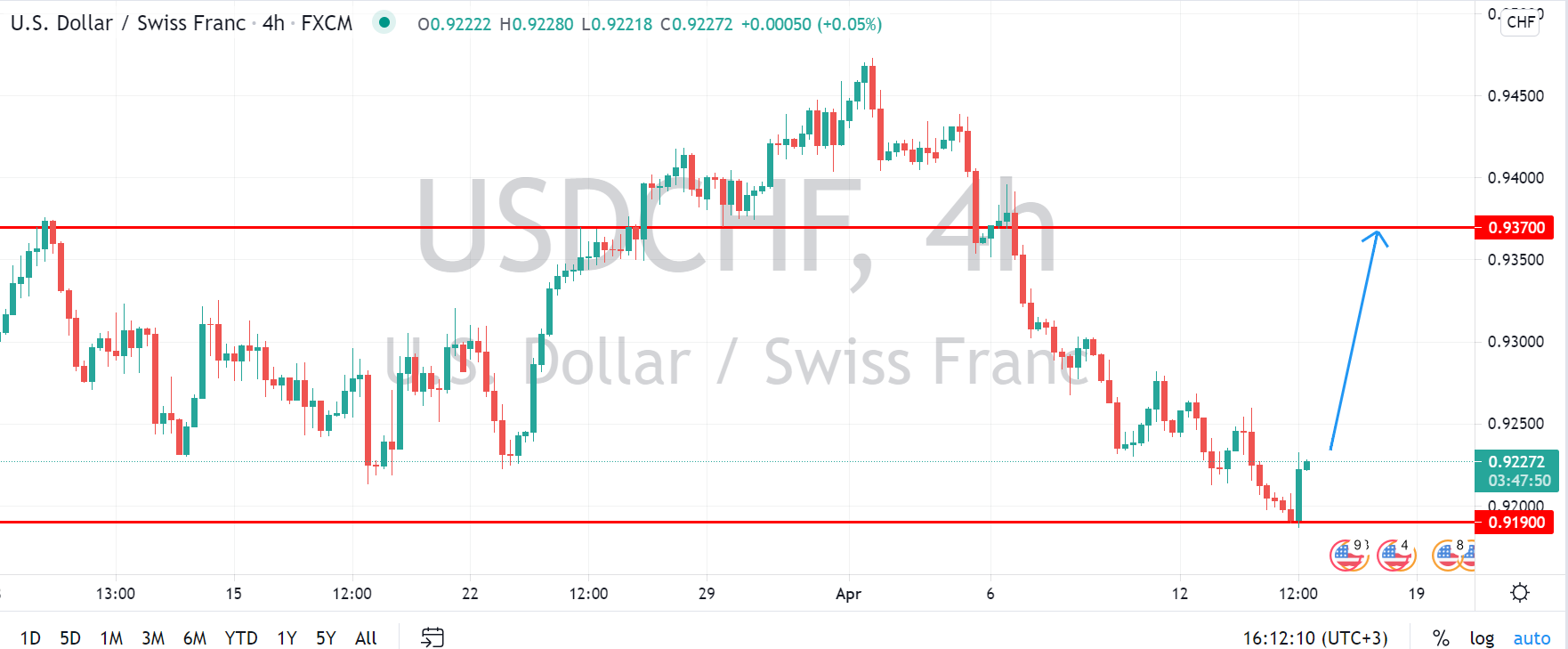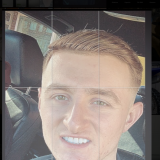 samuelchester1
2 hours ago
trade what you see not what you think .... just risk accordingly!
well well well... 5 min BCR of upper limit as listed 20 minutes ago! (I was sort of hoping this didn't happen) 🤣 however ive got to trade what I see not what I think .. due to the trade idea I have gone down to 5 min 15 min and 1hr triple time frame confirmation sniper system all BCRS completed 0.5% risk allocation GL!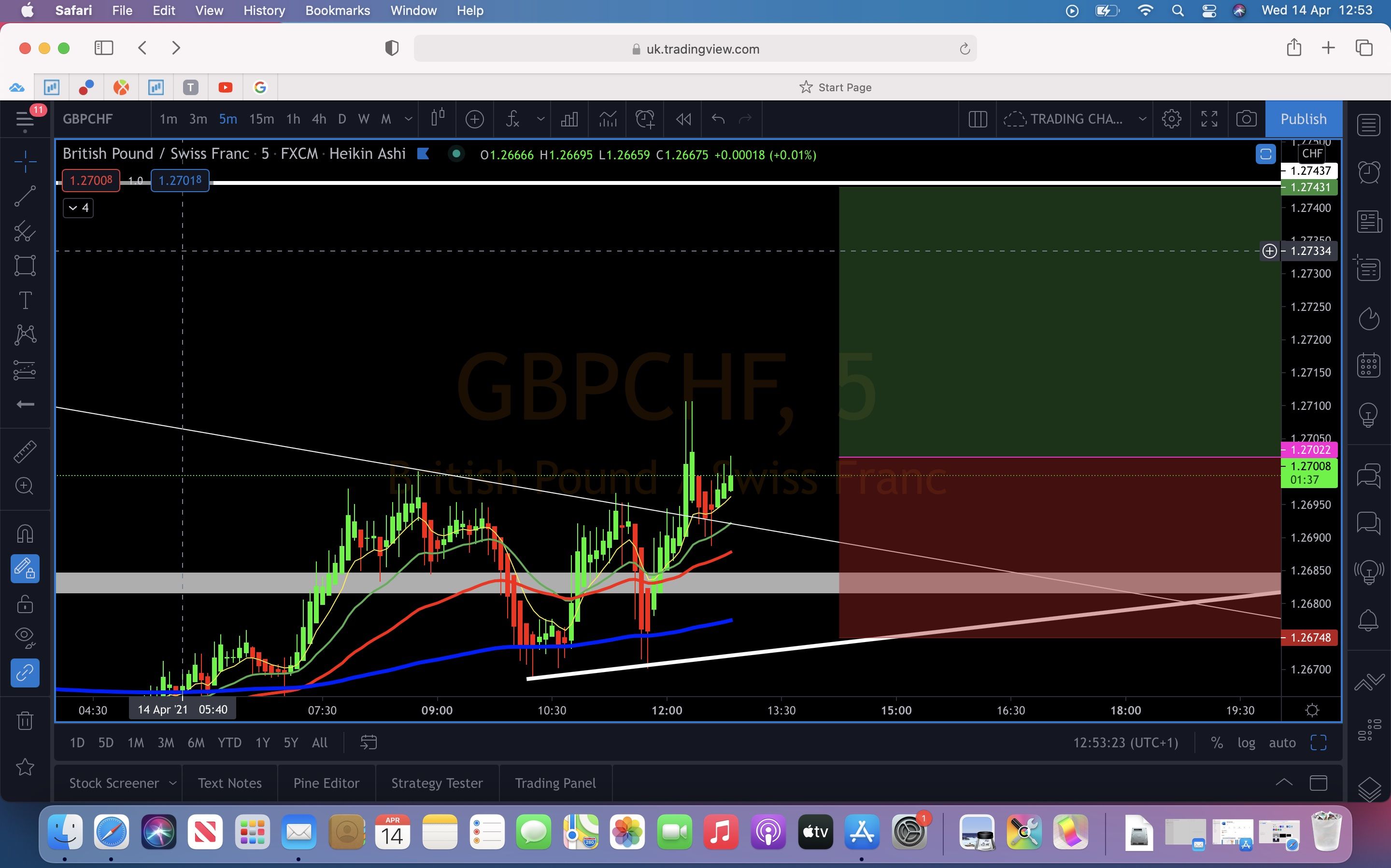 AUDCAD short trade idea

Propulsion Strategy, trend continuation USD/JPY Long

USDCHF Naked 4H Engulfer

trade what you see not what you think .... just risk accordingly!