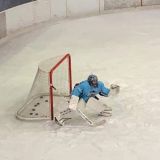 USDJPY LONG TERM OUTLOOK IN CASE OF MULTI-YEAR TREND BREAKOUT
USDJPY has a lot of momentum going upwards, as both the currencies are helping this move - DXY is showing some serious strength, US Treasury Bonds' prices are rising, JPY is trading well to the downside, so for the swing/position traders this might happen to be suitable trading opportunity. Anyway, the criteria needed for this one are the following. 1W: It is a longer-term trade idea when you have to involve criteria for the 1w chart... I would like to see a decent BREAK + CLOSE above the 1w200ema to signify the potential POLR to the upside 1D: first things first, I need to see that full BCR of the descending level as the trend is a multi-year one and a pretty significant level has been (arguably) broken, other than that I will eventually like to see a BCR of the shown S&D level as it is a pretty significant one + sniper criteria on side on the DAILY TIMEFRAME 4h: the 4h will most likely be the execution timeframe with the possibility to go lower for a more OTE, as always I would like to see the strong convincing 3-candle continuation after the completion of the 1dS&D BCR (3 healthy green candles with higher highs and decent body:wick ratios) and sniper criteria to be on side, as always NOTE 1: If these criteria are met then and !!!ONLY THEN!! i will be executing this trade! NOTE 2: Always remember to RISK ACCORDINGLY and DO NOT OVEREXPOSE! NOTE 3: Remember that this idea is much longer term and thus for criteria to be met we will need much more time than usual, if you want to trade it - BE PATIENT! Please do conduct your own form of analysis and #DONTFOLLOWBLINDLY! I am open to hear any of your thoughts/concerns regarding this trading idea, so please feel free to comment down! Trade safe guys!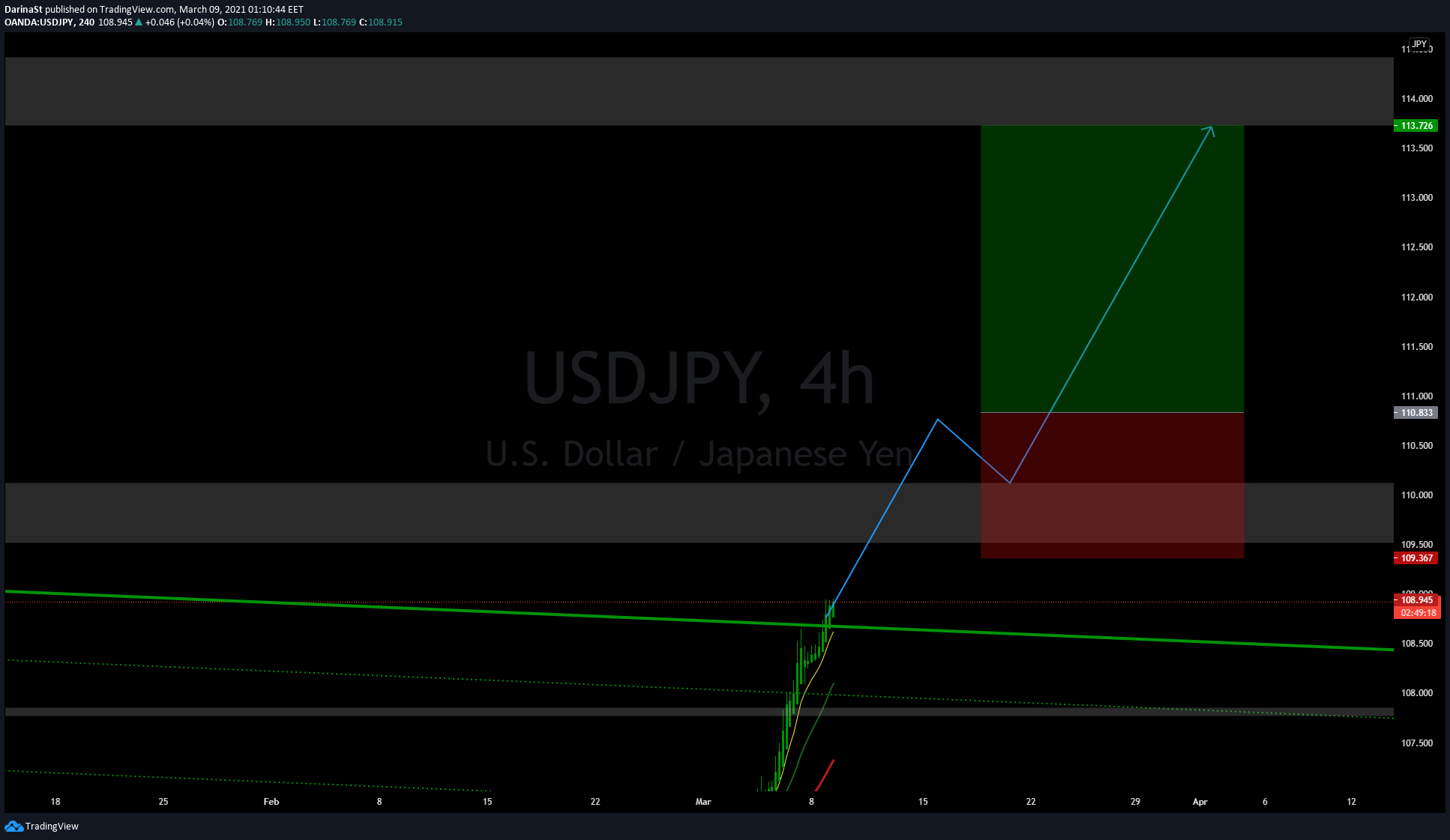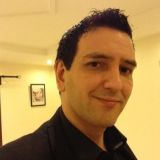 NAS100 on M15 is Bullish
The NAS100 on M15 is looking Bullish. Currently at circa 13902 and heading towards 14000 for a quick return of 2.5:1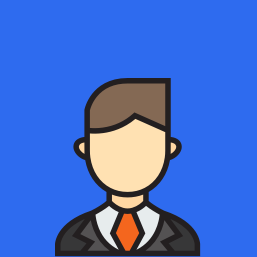 EURAUD uptrend
Hello, this trade is similar to the one I posted a few hours ago, but I'm trying it out on a lower time frame. Moving averages confirmed an uptrend on the EUR/AUD on the 30m time frame, so did the currency strength meter. so I placed the Fibonacci retracement as you can see in the photo, the 50% retracement matches the 2*ATR of 14 pips. So I placed my TP at the 161.8% level, and my SL a little lower than the previous resistance level. Please let me know if anything was done wrong, happy trading 😁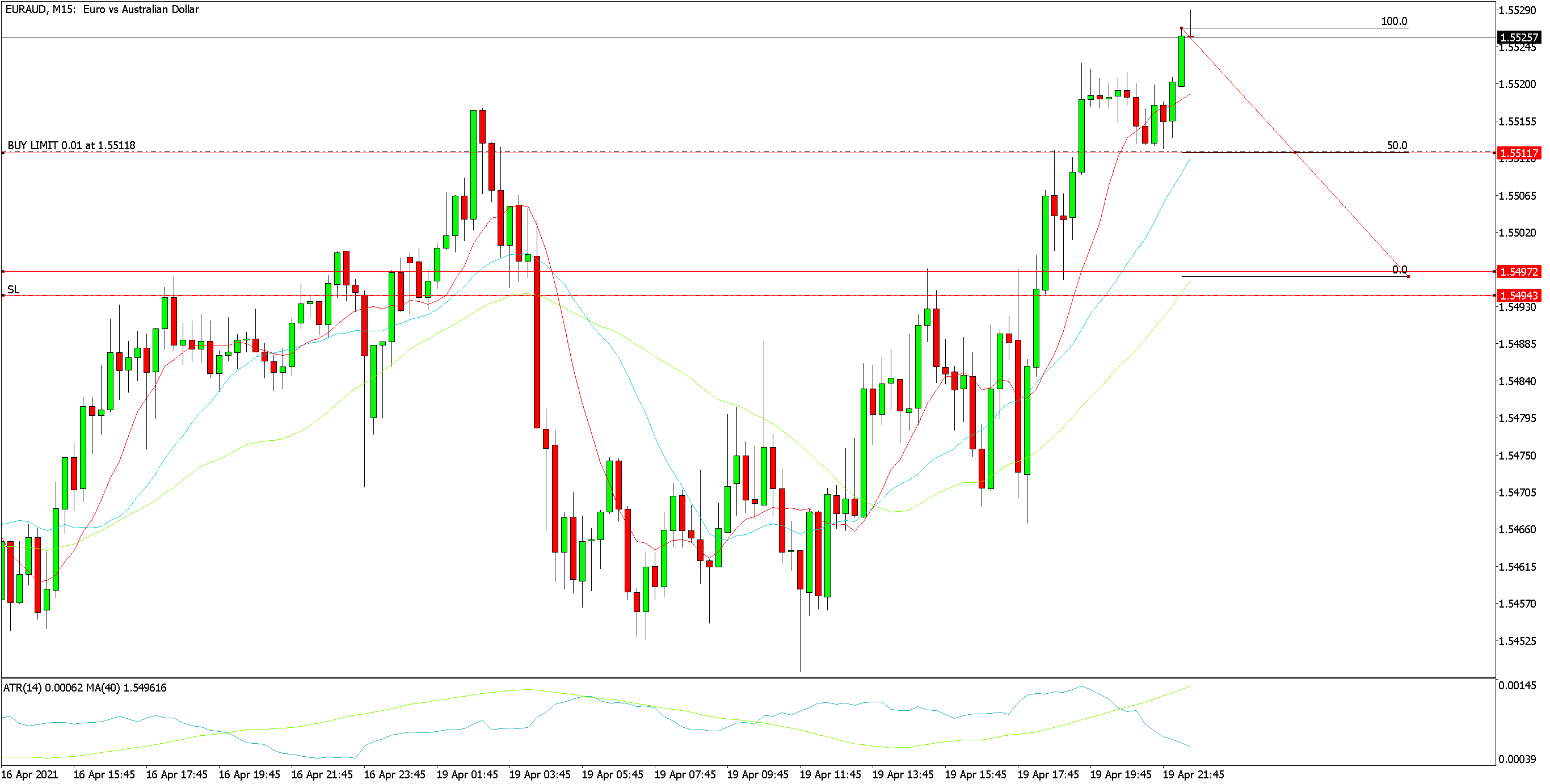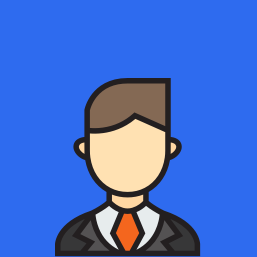 EURUSD potential buy opportunity.
Hello, this is my first ever trade, so please let me know if you see any mistakes or things I didn't think through. So I checked the currency meter for strong currencies and the EURUSD looked pretty strong, the moving averages gave me confirmation that the market is in an uptrend, and using the Fibonacci retracement tool, I waited for a 50% pullback, and when that was fulfilled, I entered the trade and had my SL at the previous level of support, and TP at 161.8%. Please feel free to let me know of any mistakes or room for improvement, thanks 😊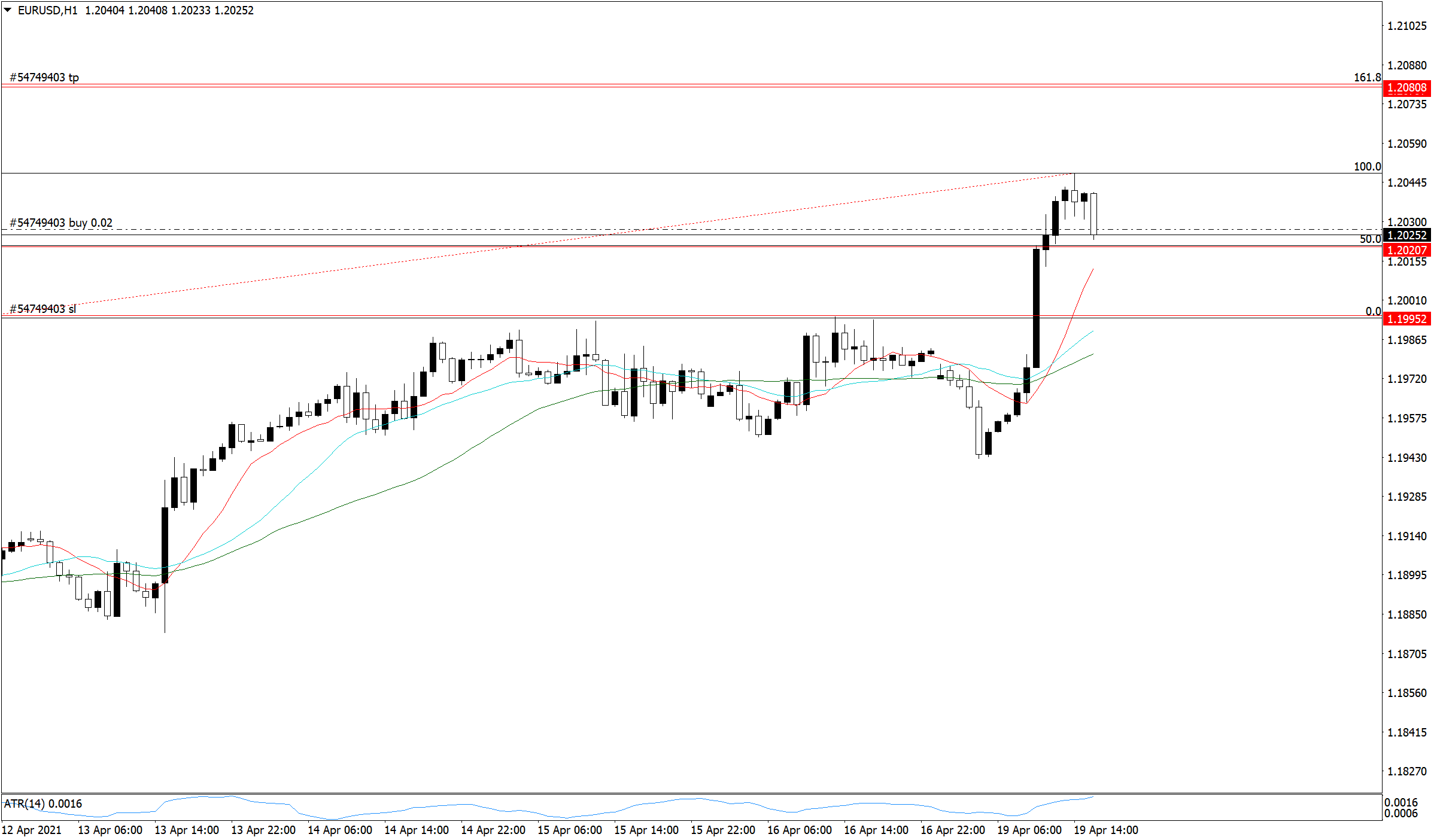 USDJPY LONG TERM OUTLOOK IN CASE OF MULTI-YEAR TREND BREAKOUT

NAS100 on M15 is Bullish

EURAUD uptrend

EURUSD potential buy opportunity.