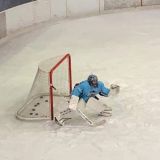 EURCAD INTRADAY LONG BASED ON A 1D8GC OPPORTUNITY
The EURCAD had a pretty nice 1d8ema extension formed yesterday, but price has struggled to break through the identified S&D Zone. With the bad Oil news, we can see the CAD fall away today, also keep in mind that we have significant EUR news today (Interest Rates, ECB Speech) so the risk allocation on that one should be moderate to low (0.5-0.25% is my take on that). Anyway, the technical criteria we are looking for on this one are the following: 4h: the 4h is trading just atop the 8ema, I would like to see it close nicely above before even considering taking part in that trade idea - CLOSE above the 4h8ema is the criteria 15m: As you can see from the chart below, I need to see the full 15mBCR of this intraday area of S&D + the convincing continuation (3-green candles with higher highs and decent body:wick ratio) accompanied by sniper criteria being on side on the 1h + 15m NOTE 0: Please do follow the set rules in order ot minimise the chance of getting caught on the wrong side of this trade, nothing is a guarantee NOTE 1: If these criteria are met then and !!!ONLY THEN!! i will be executing this trade! NOTE 2: Always remember to RISK ACCORDINGLY and DO NOT OVEREXPOSE! Please do conduct your own form of analysis and #DONTFOLLOWBLINDLY! I am open to hear any of your thoughts/concerns regarding this trading idea, so please feel free to comment down! Trade safe guys!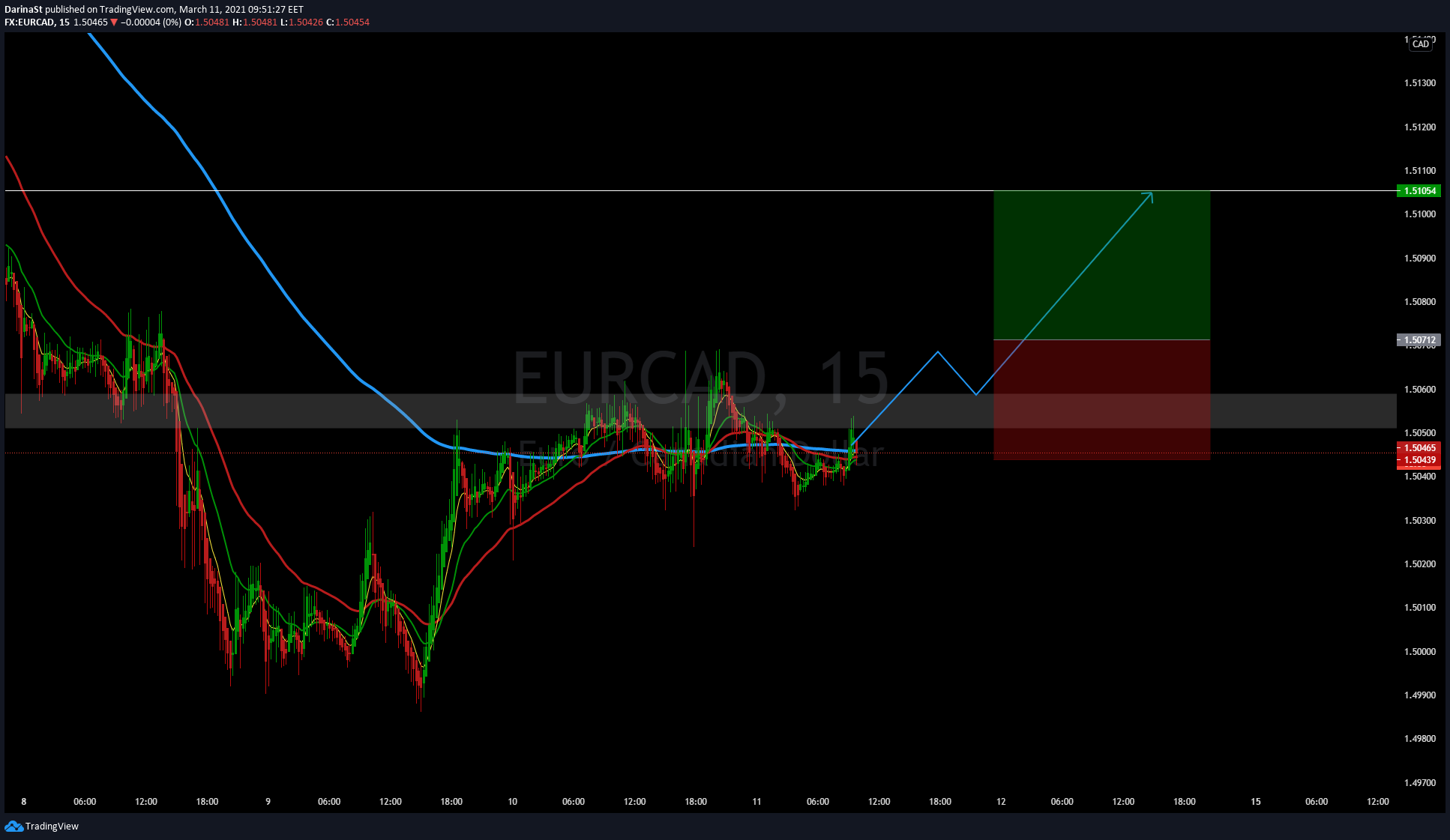 RRichardtraderx
21 minutes ago
GBPCAD long buy
Look to long GBPCAD as is is still bullish and has reached a level where i think it could continue going up do your own analysis to confirm. Risk accordingly good luck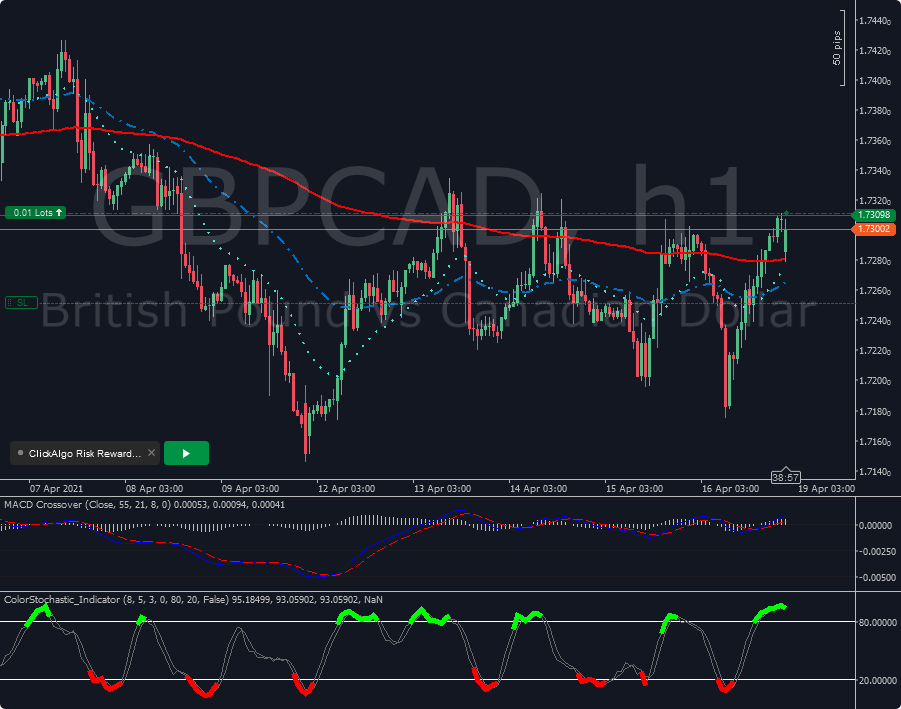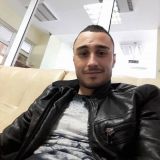 Crypto challenge - trade #2
Hey guys, this is another good opportunity for an intraday + longer term trade. Vechain dropped last night together with bitcoin and most of the altcoins. On the 4 h it bounced off the 50 EMA and went back up to close above the 8 EMA. 1H timeframe BCR a S/D zone, continuation on the 15M , sniper criteria on 15m and 1h and we are long with 2% risk. 1st TP is the ATH for 1,56:1 RRR, then close half of the trade, stop to breakeven and leave the rest to run until price BC 4H 8 EMA. So far with the challenge : +1% .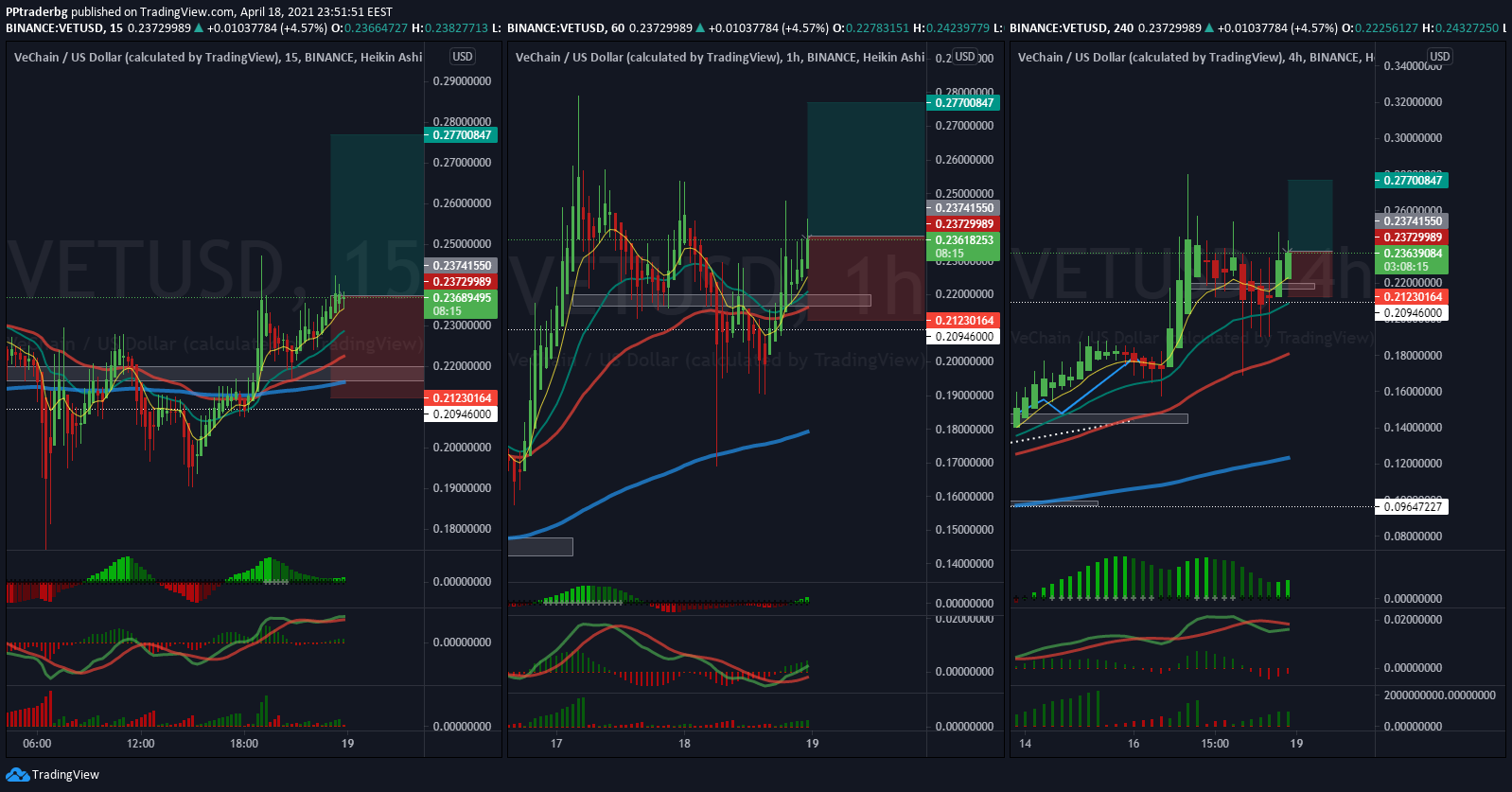 Looking for Continuation of the Trend
Risk to reward ratio meant -126 pips to get +274 pips USDCAD is going with my prediction so far, looking to sell more on it with price action analysis plus ICT strategy... following trendline channel and no violation at all... Next target on USDCAD is 1.22500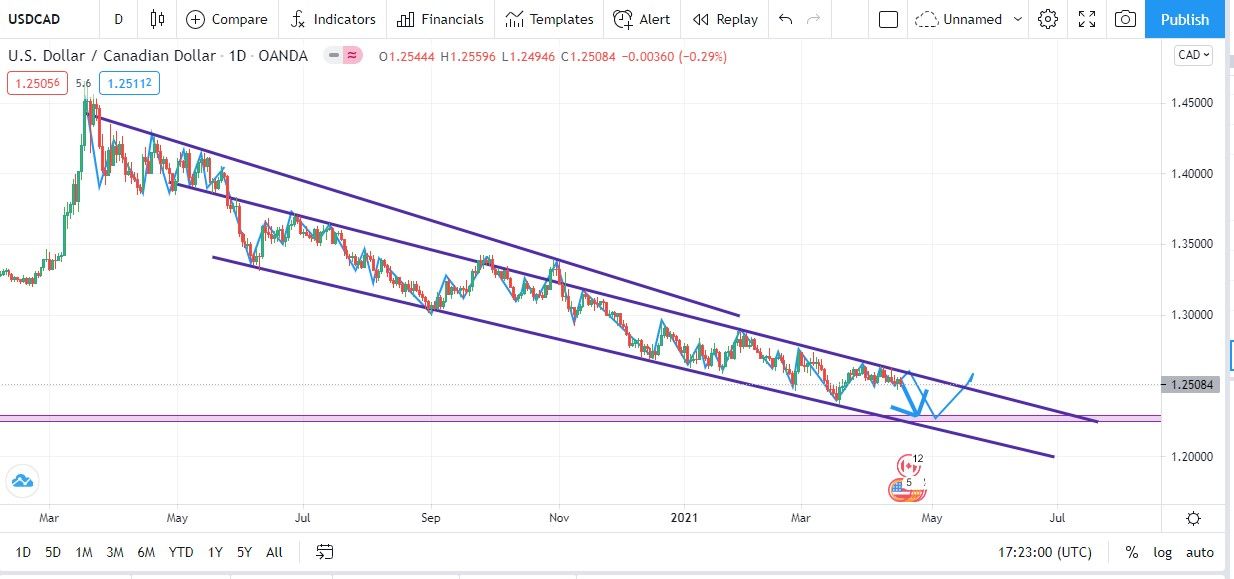 EURCAD INTRADAY LONG BASED ON A 1D8GC OPPORTUNITY

GBPCAD long buy

Crypto challenge - trade #2

Looking for Continuation of the Trend