EURGBP Short
EG has had a break and close of a key level. Im waiting for re-test of this level and some price action to confirm a rejection of this level. EUR is currently weak and the Pound is strong. The long term trend is also bearish for this pair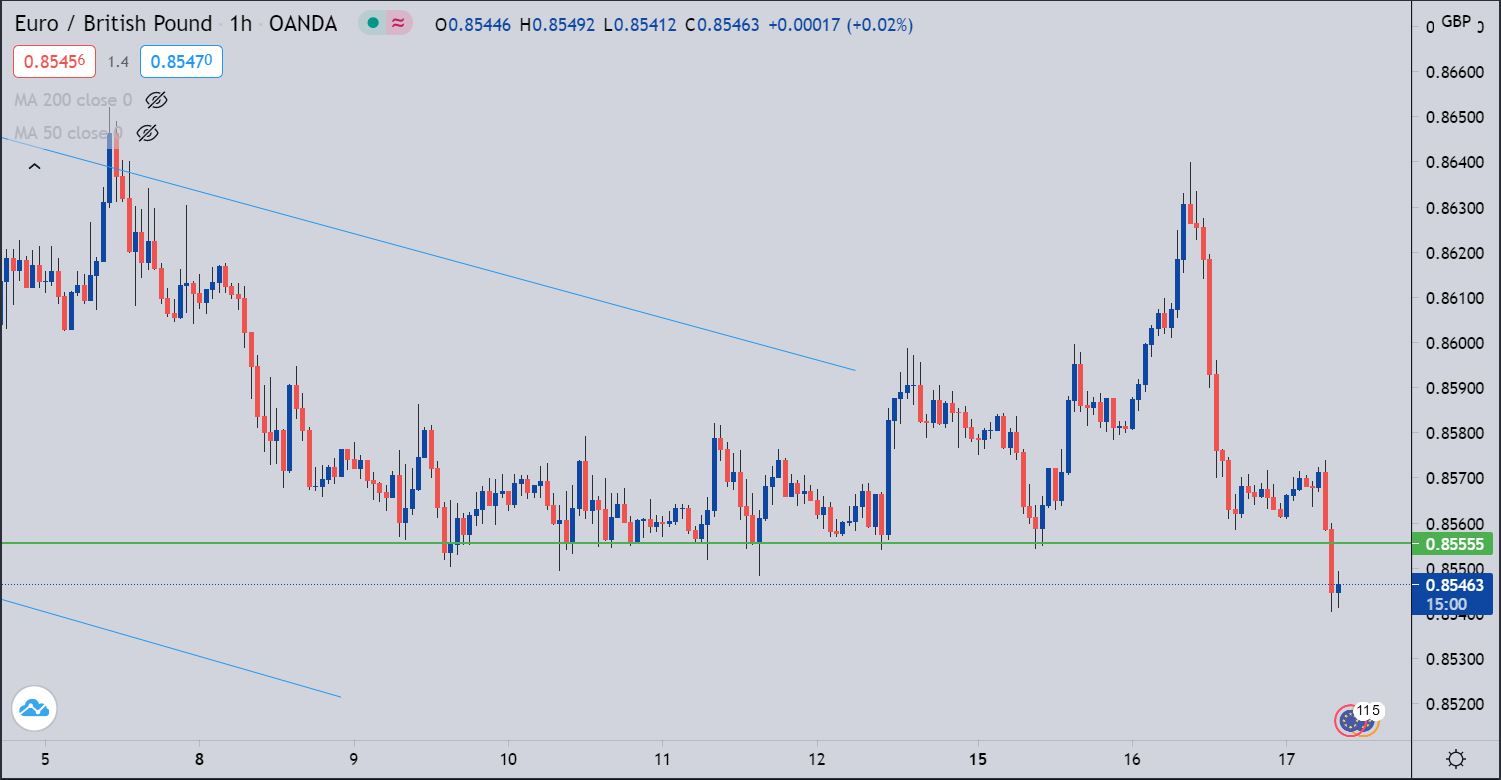 BUYING EUR/USD
BUYING - EUR/USD Entry: 1.2015 Target 1: 1.2053 (38+ pips) Target 2: 1.2100 (85+ pips) SL: 1.1985(30- pips) R:R 2.8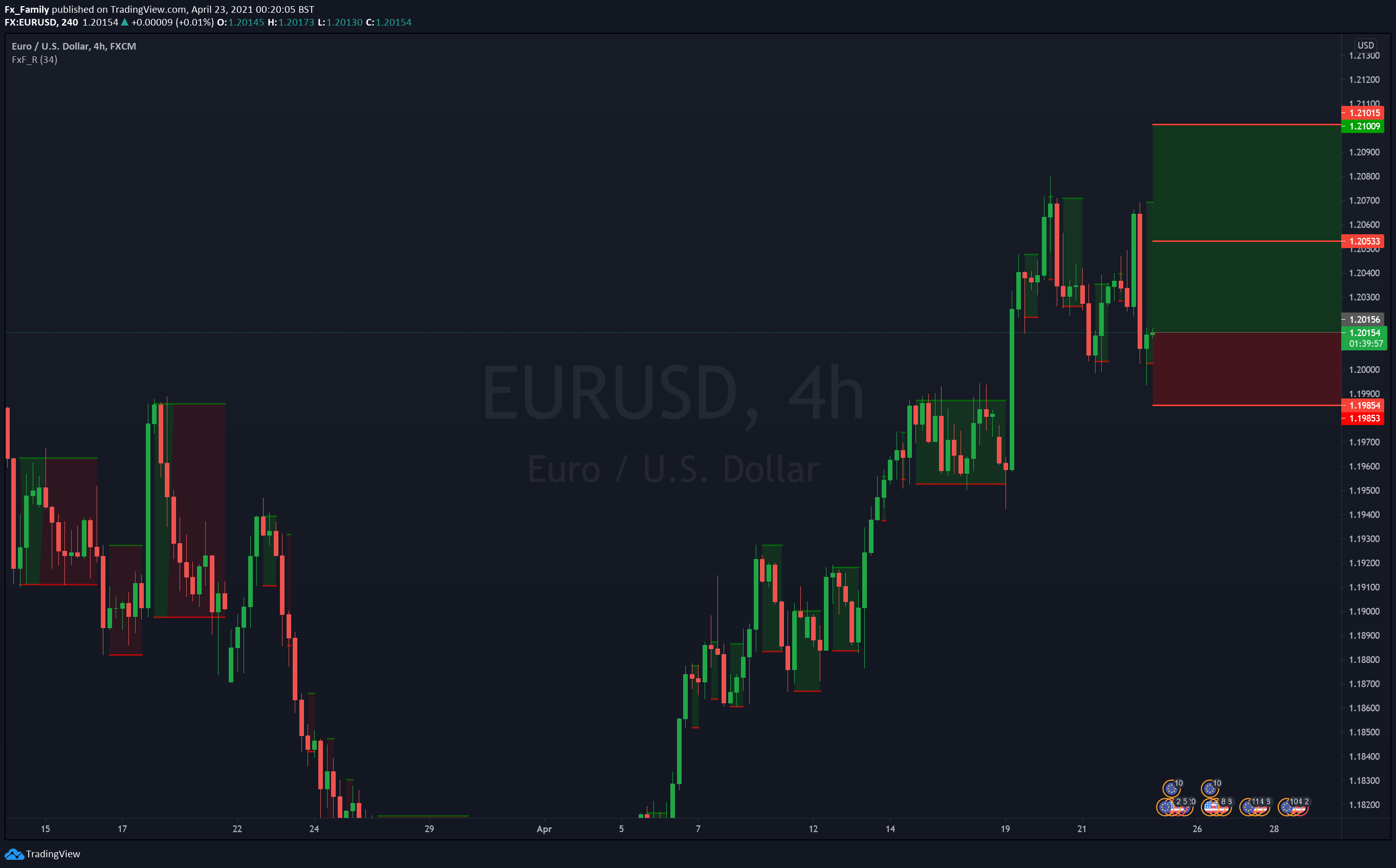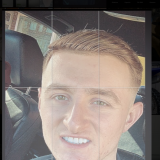 samuelchester1
5 hours ago
SECOND AN POSITION EXECUTED!
the second AN portion was executed upon the 15 min retest and 5 min continuation continuation was not the best but did end up getting a clean 2 candles in the end and the third looked ok on the open so I did knock 0.25% off the risk allocation so only scaled in 0.5% bringing the total risk exposure for these 2 trades 0.75% all in! now dropping off the edge of a cliff!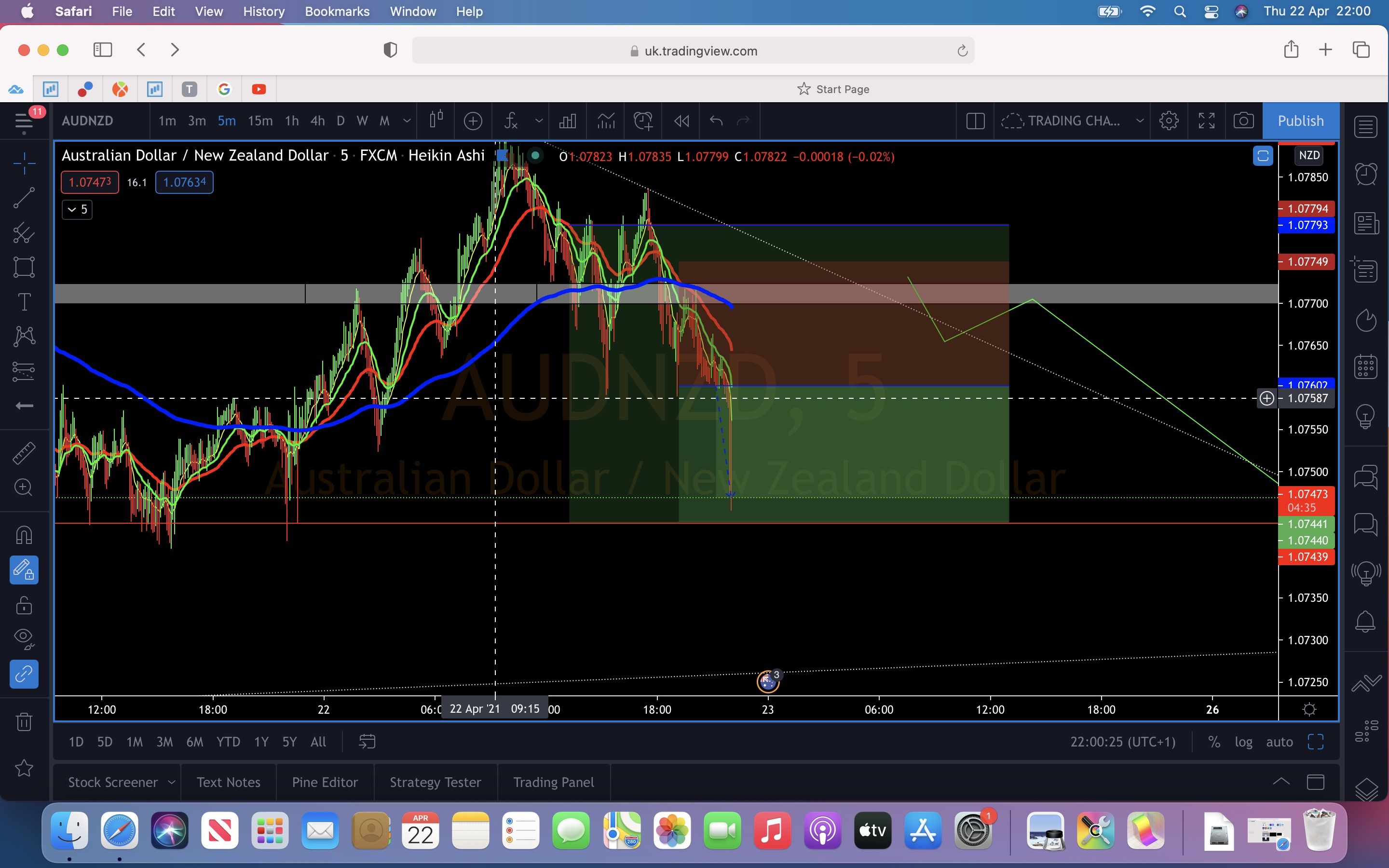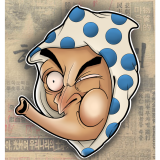 Trading The Zones on Pound Aussie
GBPAUD What are we looking at? Price has rejected the daily 200 ema on multiple occasions and i see this happening yet again with the pound weakness. Here I am trading the zones, and trading what i see. POLR is lower for the GA with price on all time frames trading below the moving averages. I am taking the continuation on the 15m with how much volume were in the previous bearish candles. Don't want to cut the profit margin. Criteria: - 15 minute continuation from the supply and demand area - https://www.tradingview.com/x/iIwuMTvm/ - Sniper criteria on all 3 time frames Stops and Targets: - TP at the next demand zone below - SL above this current supply and demand zone. Stops can be increased to cover moving averages if need be, but cuts RR. RR: 2.04 Risk 1% If trade hits SL, smash computer screen, eat pizza and cry. Repeat x10.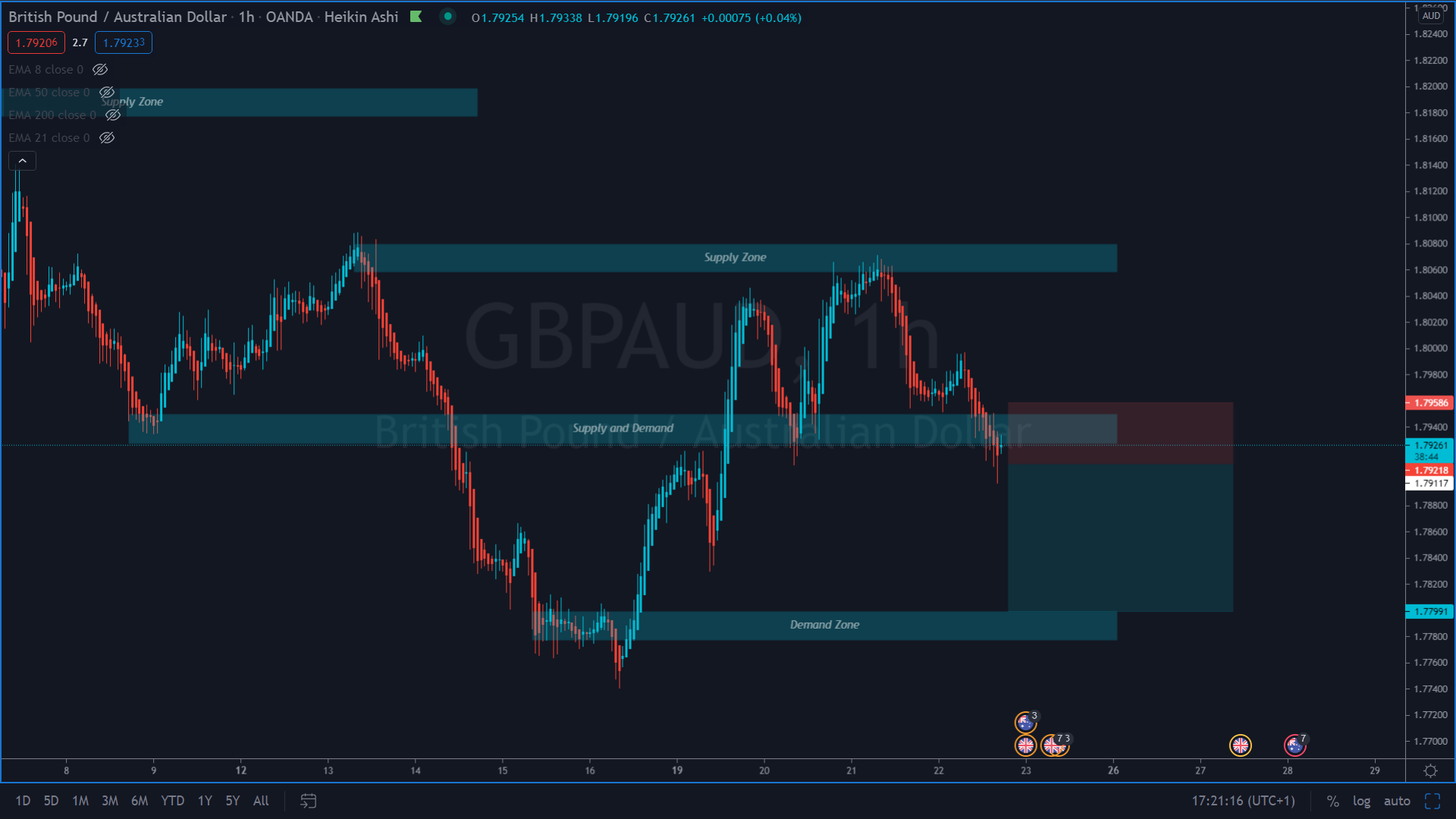 EURGBP Short

BUYING EUR/USD

SECOND AN POSITION EXECUTED!

Trading The Zones on Pound Aussie