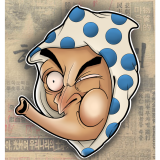 Aussie dollaaaa!
AUDUSD This is my short term bias of the AUDUSD - read very carefully, there is a hidden message inside... make it to the end for the full message. Firstly. Let's look at the bigger picture. Starting on he weekly TF I have drawn in 3 supply and demand zones, where I think price action has been respected most. The top supply and demand being (0.80558 - 0.78245) this zone is what I am basing my short term bearish bias from. -price has been at this zone for 11 weeks, we have recently rejected this level. Again, on the weekly TF It looks like price could be creating a new bullish trend, the starting trend line has also been rejected (if price has rejected this and S&D, we could see a corrective wave where we can capitalise on short positions, before moving to higher highs) My current trade idea, On the 1h and 4h timeframe current price is below the moving averages. On the daily we are trading above the 200 ema, but it is far enough away for me not to worry. For a intro-day trade, I am taking a short to just above recent lows. I waited for a BCR of a smaller (4h) supply and demand and a 3 candle 1h continuation. Sniper criteria is on side on all 3 timeframes. I will look to scale in my position upon a BCR of the 2nd supply and demand zone. If price continues bearish after scaling in, I will look to target the weekly supply and demand. Hidden message reveal: There wasn't one, thanks for reading. Risk accordingly, I am a novice.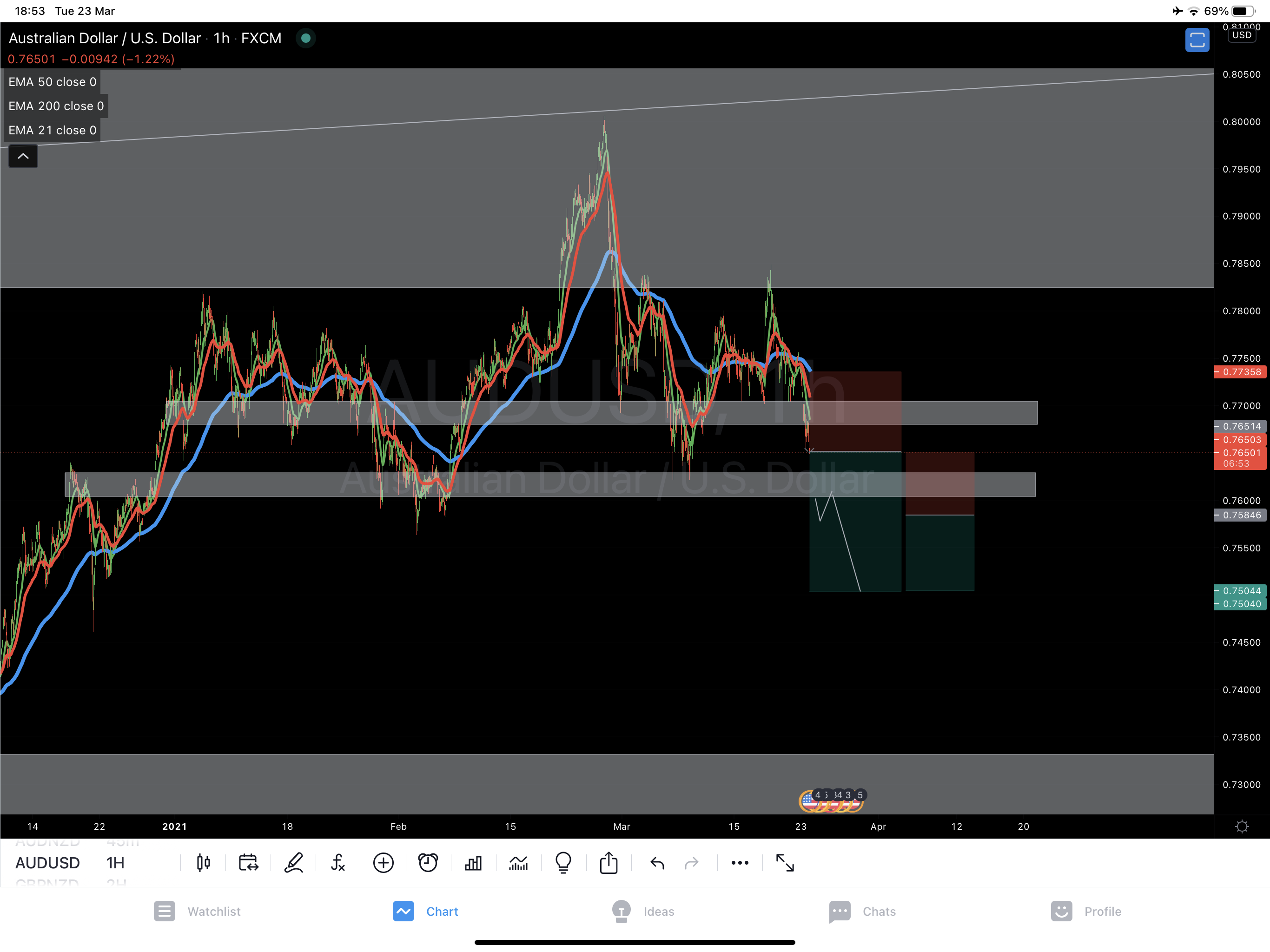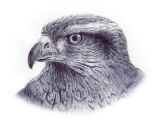 Propulsion Strategy, trend continuation USD/JPY Long
- Propulsion Strategy, trend continuation - Wait for P/A to show bullish rejection of important historical level on 5M, 15M - Major area of structural support/resistance - on the 15M now making a series of lower lows and higher highs (excluding volatility spike) so nearly there - 50% retracement zone - Good R:R The above is only a series of probabilities lining up for a possible trade. At the end of the day the market will do what it wants to do. Trade Idea to be taken on demo only Don't follow blindly, do your own analysis Good Luck! Entry 108.950 SL 108.200 TP 111.500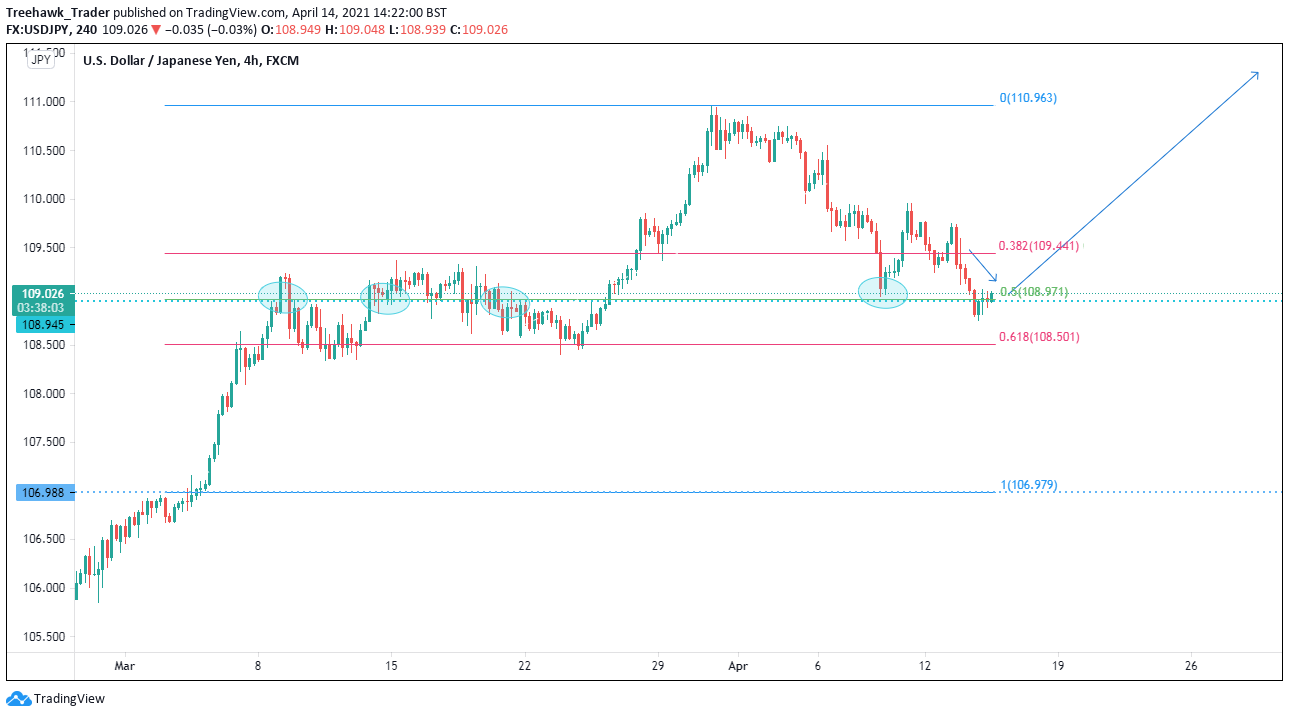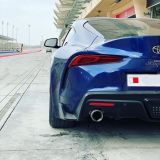 USDCHF Naked 4H Engulfer
USDCHF 4H engulfing candle bouncing off the daily support level of 0.9190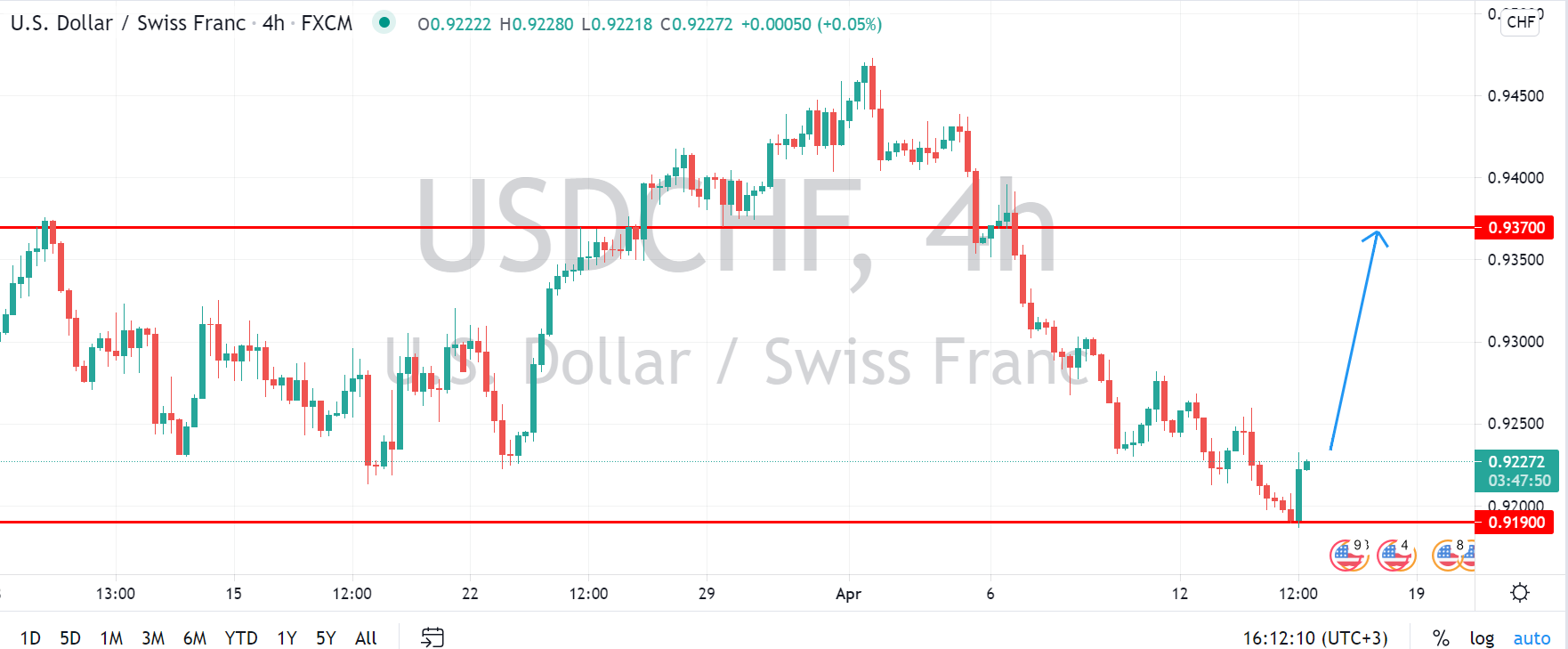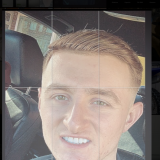 samuelchester1
2 hours ago
trade what you see not what you think .... just risk accordingly!
well well well... 5 min BCR of upper limit as listed 20 minutes ago! (I was sort of hoping this didn't happen) 🤣 however ive got to trade what I see not what I think .. due to the trade idea I have gone down to 5 min 15 min and 1hr triple time frame confirmation sniper system all BCRS completed 0.5% risk allocation GL!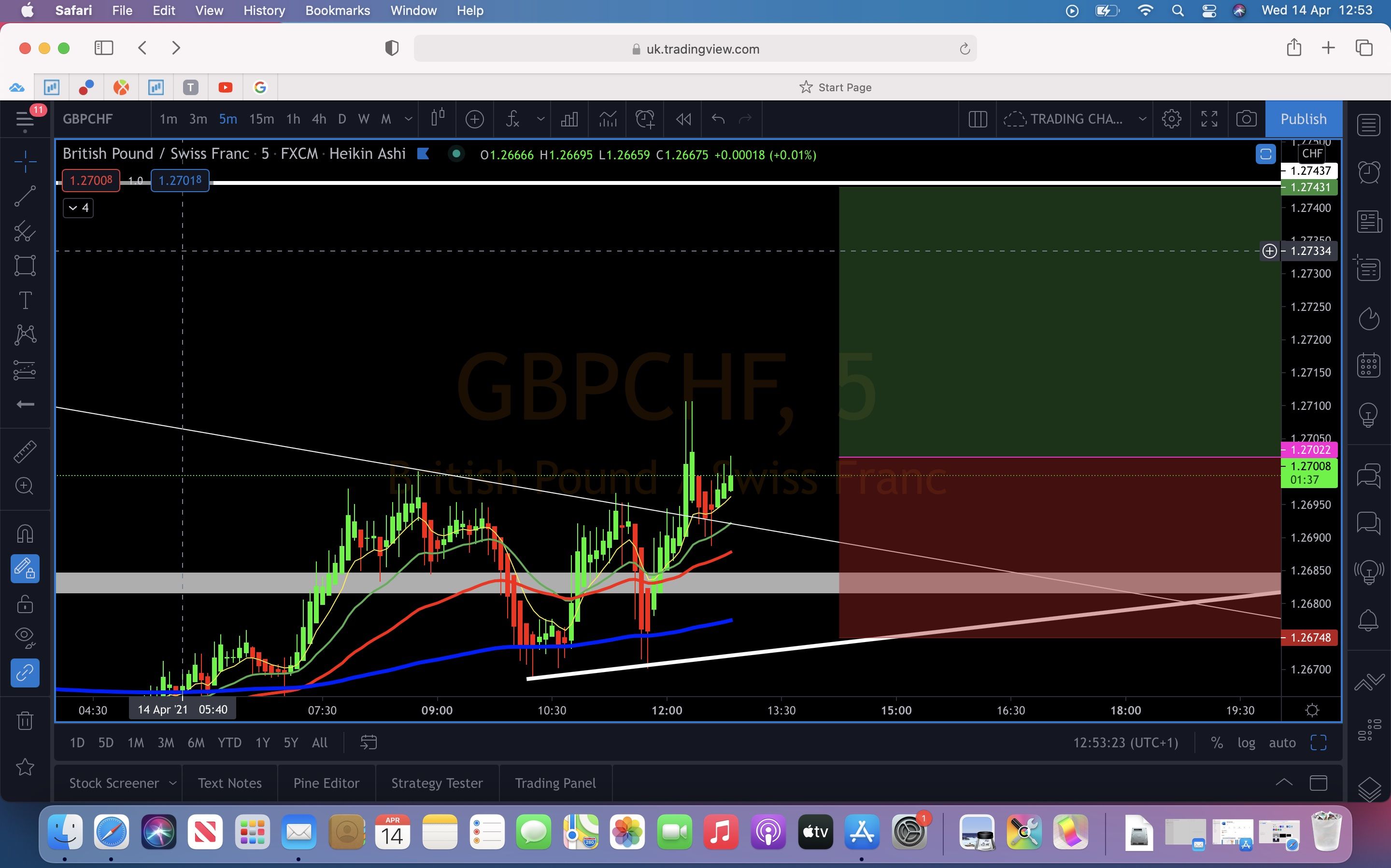 Aussie dollaaaa!

Propulsion Strategy, trend continuation USD/JPY Long

USDCHF Naked 4H Engulfer

trade what you see not what you think .... just risk accordingly!