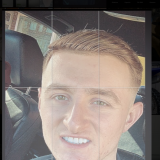 samuelchester1
24 days ago
DAILY GAP CLOSE
The euro/nzd has provided us with a amazing daily gap close opportunity... this comes at a time where we have hit a structural level of supply and demand on the daily time frame we also have had a break and close above the 50 ema which now requires a retest the gap is around 90 pips I am only using this gap as a driver I am not targeting the daily 8 ema exact although I have no doubt in my mind that the daily will come down to retest its highly respected 50 ema I have studied historical price and found a level on the 15 minute time frame that suited me! .. After reviewing the 5 minute time frame I noticed a gap had formed where on the third 15 minute candle this did not make a low and opened with a slight 8 ema extension which may have caused a chain reaction on the 1hr! now the 1hr has just closed beneath its 50 EMA so I was going to wait for a retest of this level before taking the trade however I waited for a fourth 15 minute HA candle stick and it formed a significant lower low and after studying previous price on the 1 hour time frame it has been violently shooting through its 50 in previous price a good 50-100 pips so I expect this to be fine my stop loss has covered this and many intra day levels if supply and demand incase price does decide it wants to come up for a re test I am covered in my stop loss! risk accordingly!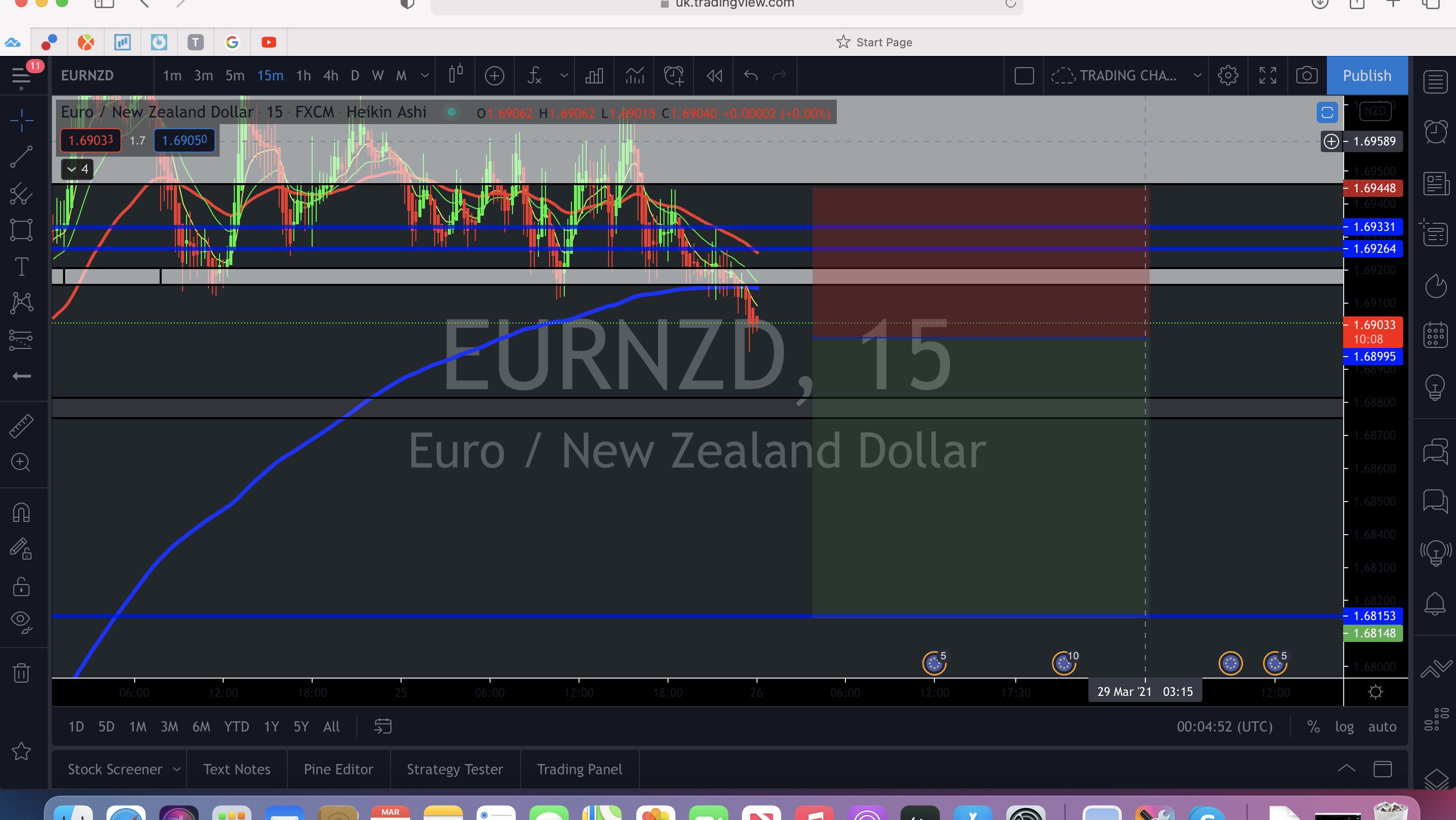 RRichardtraderx
5 minutes ago
GBPCAD long buy
Look to long GBPCAD as is is still bullish and has reached a level where i think it could continue going up do your own analysis to confirm. Risk accordingly good luck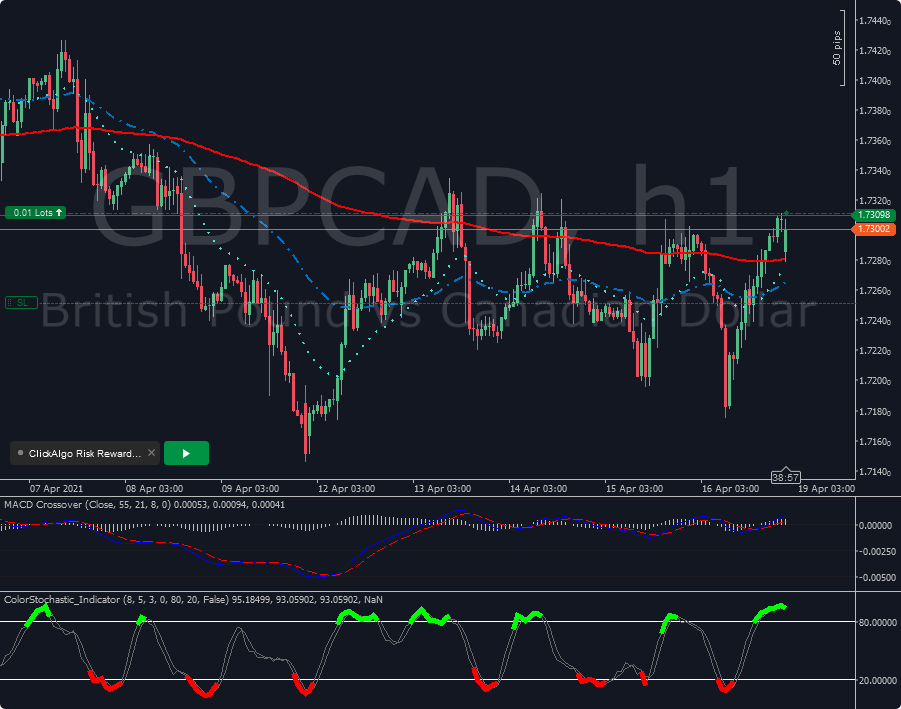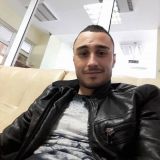 Crypto challenge - trade #2
Hey guys, this is another good opportunity for an intraday + longer term trade. Vechain dropped last night together with bitcoin and most of the altcoins. On the 4 h it bounced off the 50 EMA and went back up to close above the 8 EMA. 1H timeframe BCR a S/D zone, continuation on the 15M , sniper criteria on 15m and 1h and we are long with 2% risk. 1st TP is the ATH for 1,56:1 RRR, then close half of the trade, stop to breakeven and leave the rest to run until price BC 4H 8 EMA. So far with the challenge : +1% .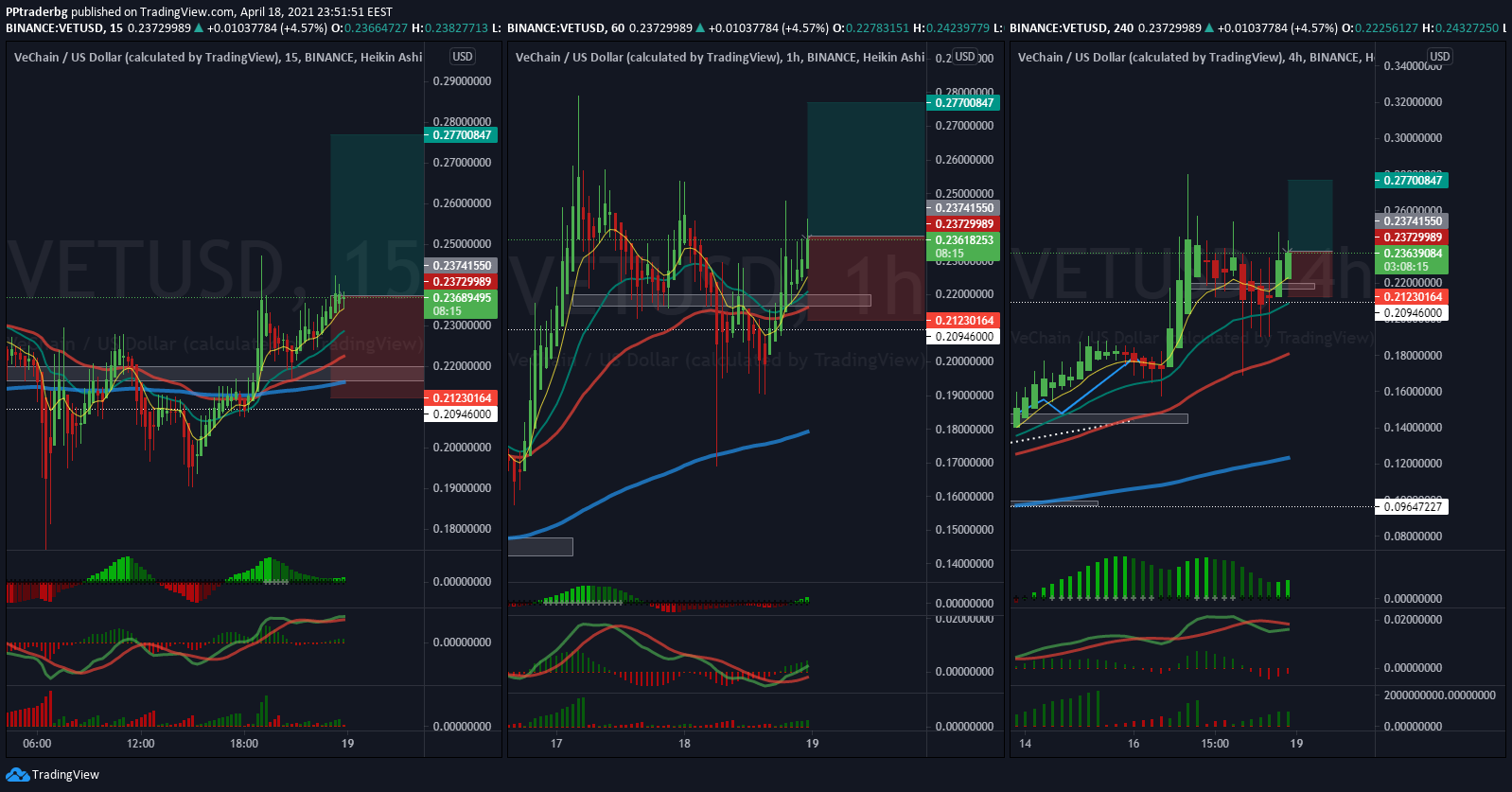 Looking for Continuation of the Trend
Risk to reward ratio meant -126 pips to get +274 pips USDCAD is going with my prediction so far, looking to sell more on it with price action analysis plus ICT strategy... following trendline channel and no violation at all... Next target on USDCAD is 1.22500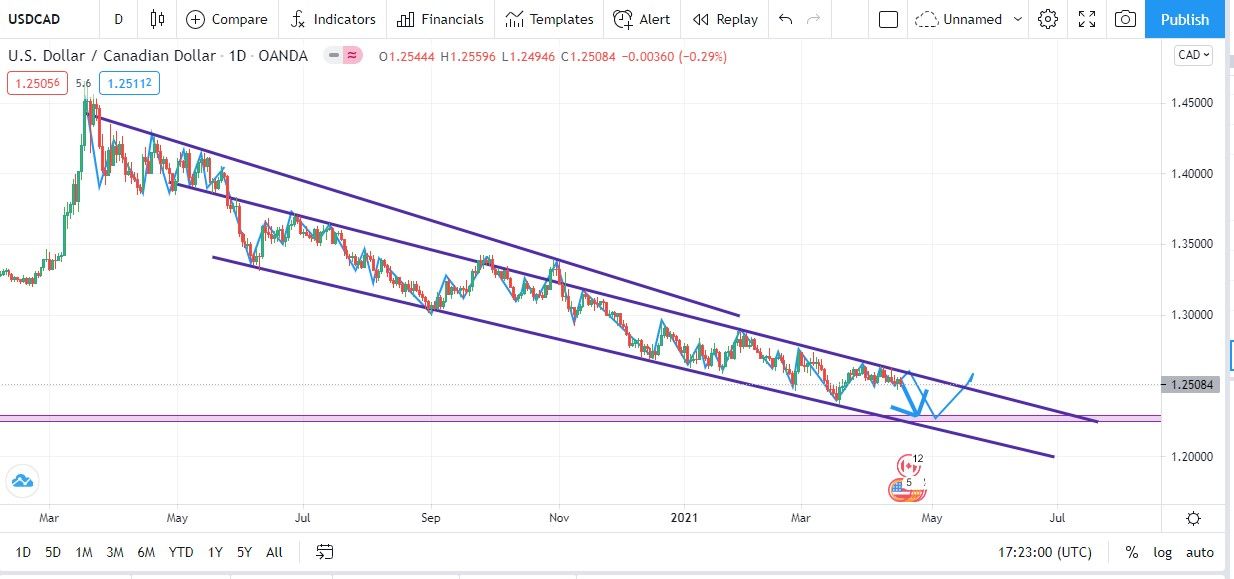 DAILY GAP CLOSE

GBPCAD long buy

Crypto challenge - trade #2

Looking for Continuation of the Trend