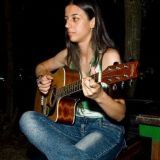 Weekly 8 EMA Gap - H4 50 EMA BCR+C Completed
Hi guys, I'm looking for a buy opportunity on NC. Weekly - 8 EMA gap. https://gyazo.com/f4072e64b2e8c6790790ab80700fb963 Daily - we have a BC above the 8 EMA. https://gyazo.com/39586bbf92a183767d5b9ed5e3e02db0 H4 - BCR+C of the 50 EMA H1 - We have a golden cross and BCR+C of the S&D zone. I will enter on the open of the next 15 min. candle. SL is below the 50 EMA on H4. TP is below the H4 200 EMA and below the weekly 8 EMA. Sniper is on side on 15/H1/H4/D1. R:R is 1:1.57 Trade safe!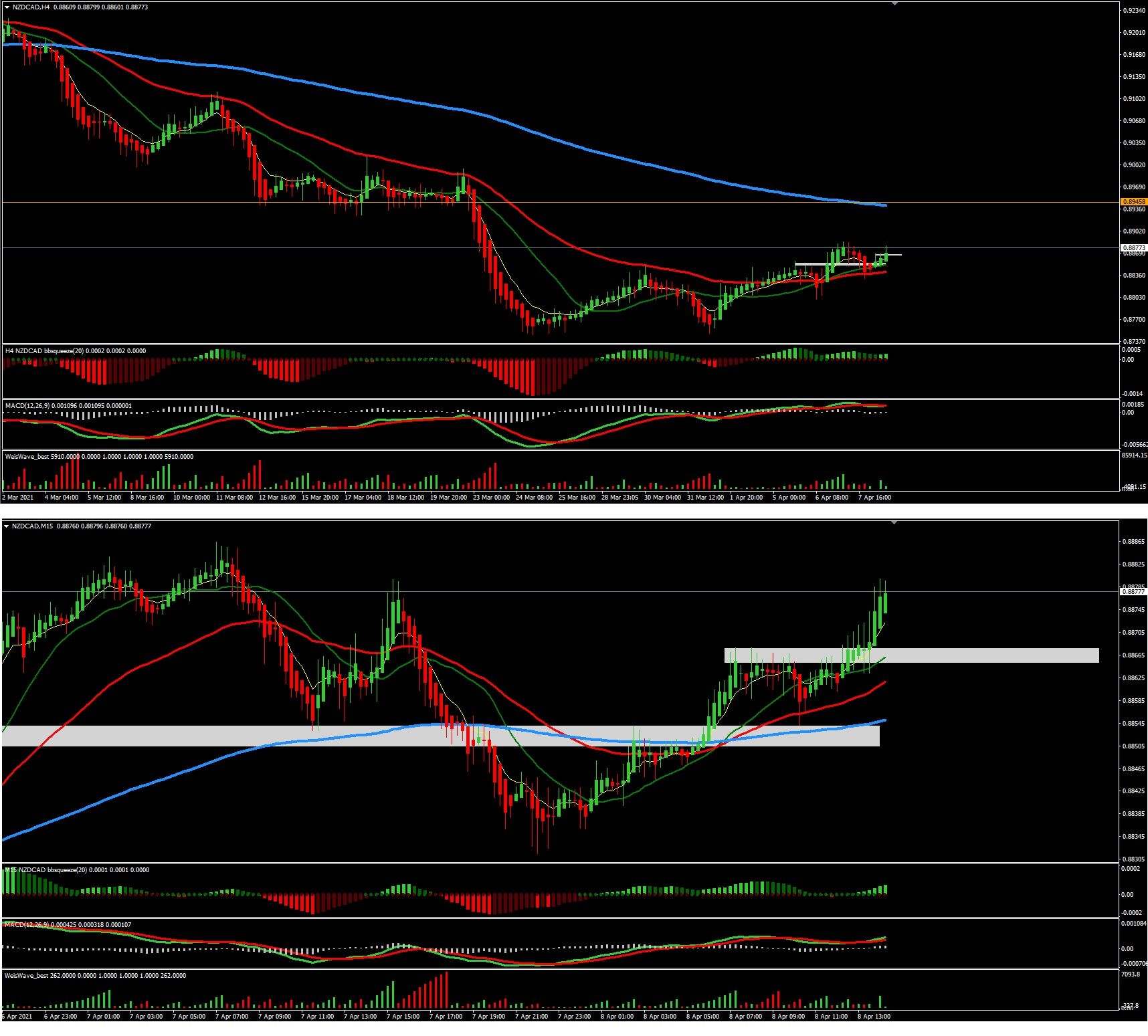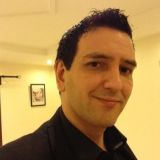 NAS100 on M15 is Bullish
The NAS100 on M15 is looking Bullish. Currently at circa 13902 and heading towards 14000 for a quick return of 2.5:1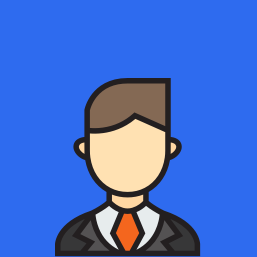 EURAUD uptrend
Hello, this trade is similar to the one I posted a few hours ago, but I'm trying it out on a lower time frame. Moving averages confirmed an uptrend on the EUR/AUD on the 30m time frame, so did the currency strength meter. so I placed the Fibonacci retracement as you can see in the photo, the 50% retracement matches the 2*ATR of 14 pips. So I placed my TP at the 161.8% level, and my SL a little lower than the previous resistance level. Please let me know if anything was done wrong, happy trading 😁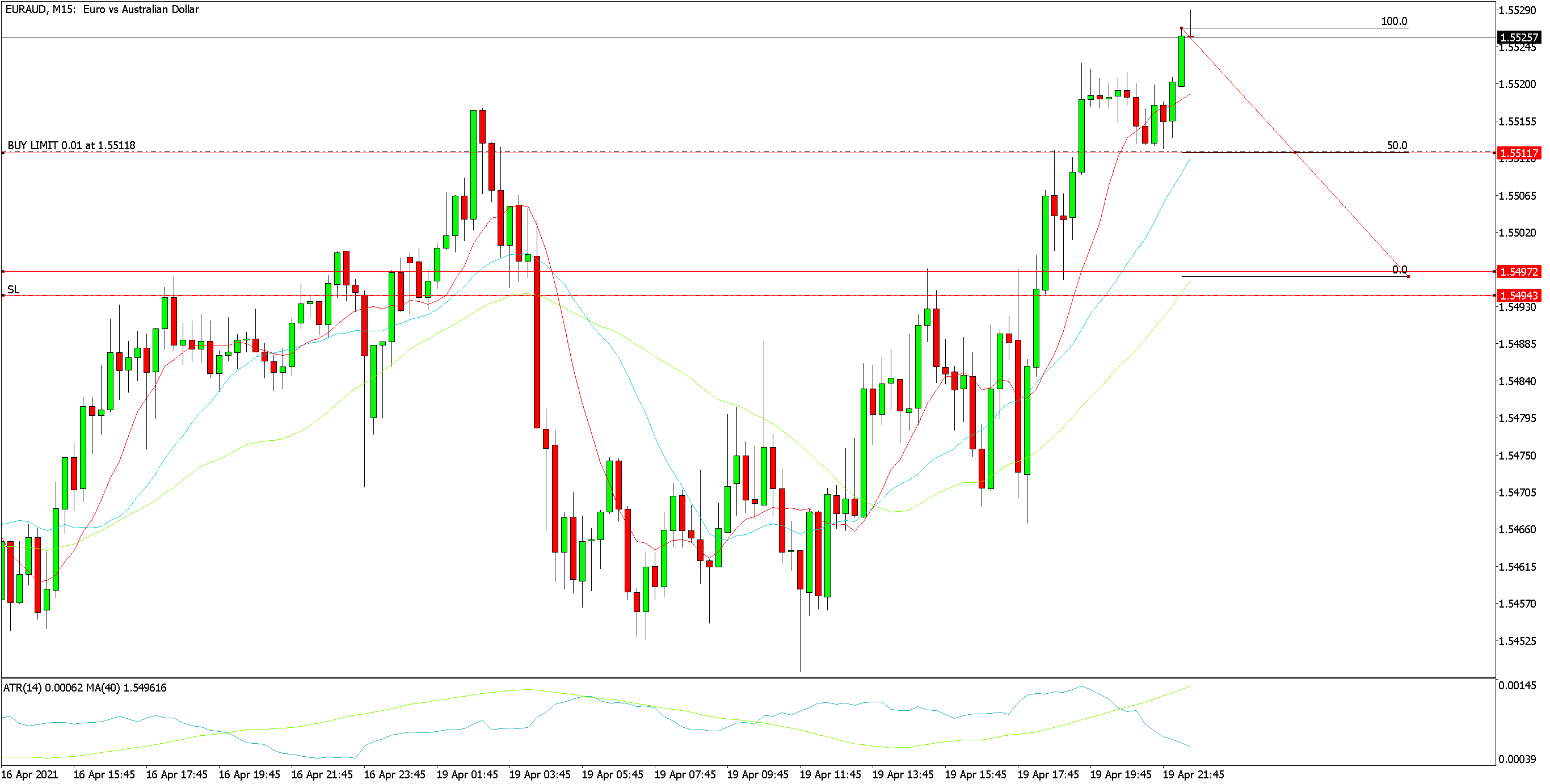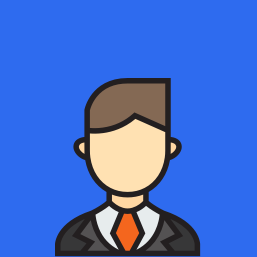 EURUSD potential buy opportunity.
Hello, this is my first ever trade, so please let me know if you see any mistakes or things I didn't think through. So I checked the currency meter for strong currencies and the EURUSD looked pretty strong, the moving averages gave me confirmation that the market is in an uptrend, and using the Fibonacci retracement tool, I waited for a 50% pullback, and when that was fulfilled, I entered the trade and had my SL at the previous level of support, and TP at 161.8%. Please feel free to let me know of any mistakes or room for improvement, thanks 😊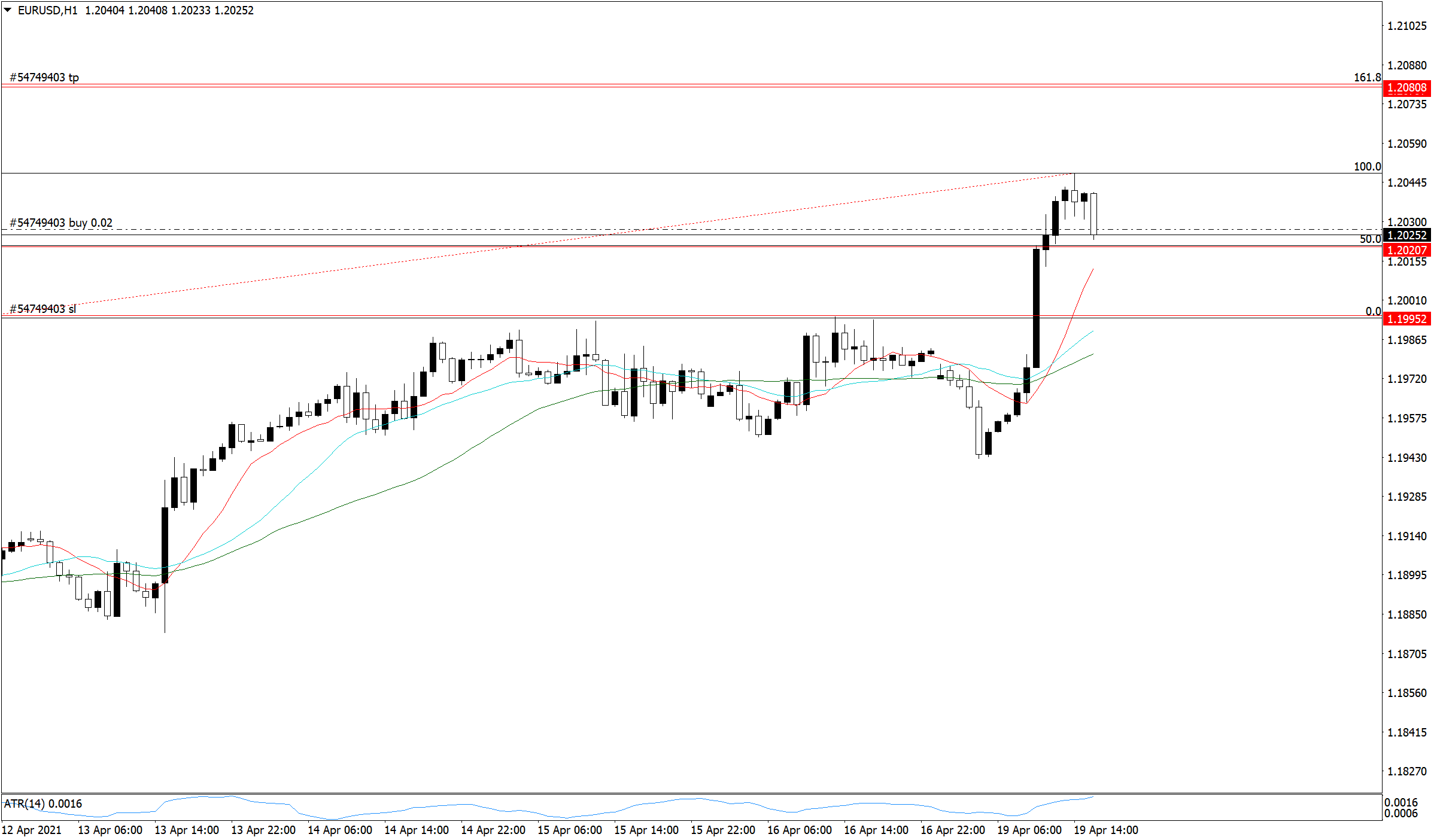 Weekly 8 EMA Gap - H4 50 EMA BCR+C Completed

NAS100 on M15 is Bullish

EURAUD uptrend

EURUSD potential buy opportunity.